5 Nigerian Celebrities Who Share A Close Resemblance With Popular Foreign Celebrities (Photos)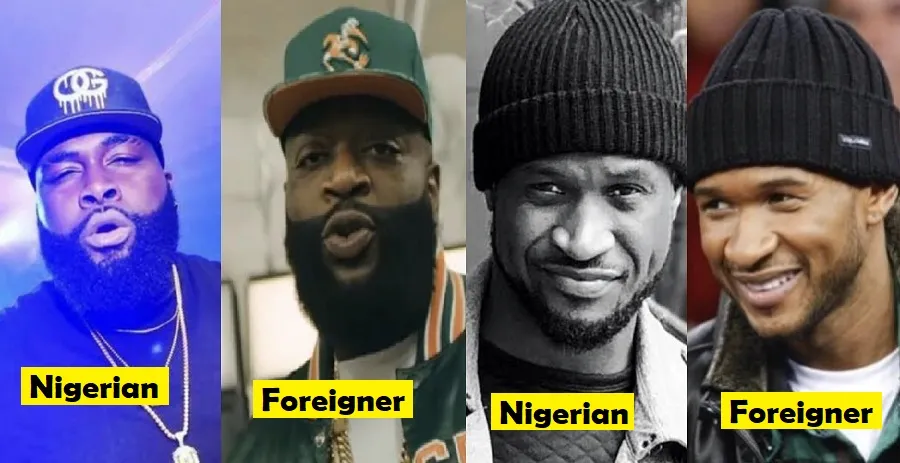 It is very astonishing to see people who are not related or even know each other, sharing a striking resemblance. This might not be so common, but it happens. There are people who have not even seen each other before, but they will pass as identical twins when you compare their faces.
This happens among celebrities too. There are some famous Nigerian entertainers who share a close resemblance with popular American entertainers. Let's take a look at 5 of these Nigerian entertainers.
1. Ladipoe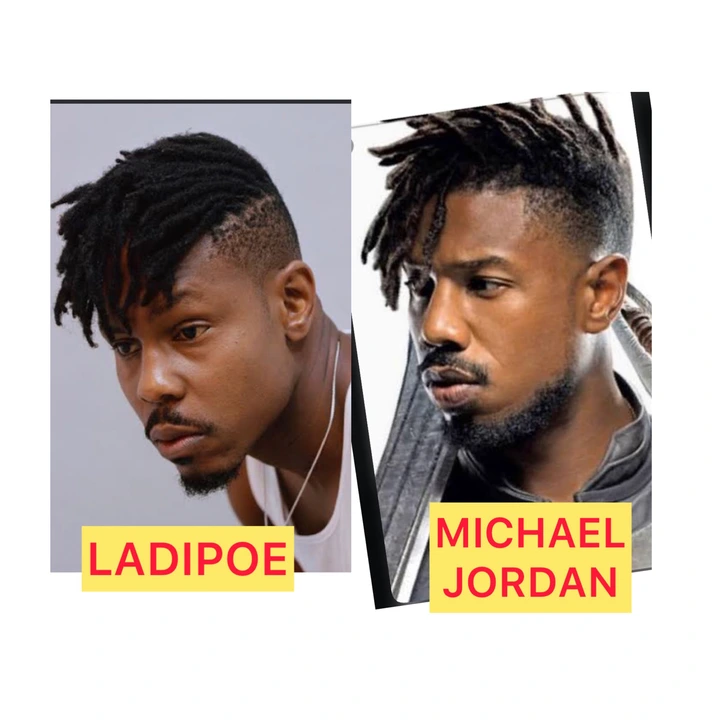 Ladipo Eso is a popular Nigerian rapper and lyricist. He is signed to Mavins Records. Ladipoe shares a striking resemblance with a popular American actor, Michael B. Jordan. Michael Bakari Jordan is an American actor and film producer. He is known for his roles in movies like Creed, Fruitvale Station and Black Panther.
2. Illbliss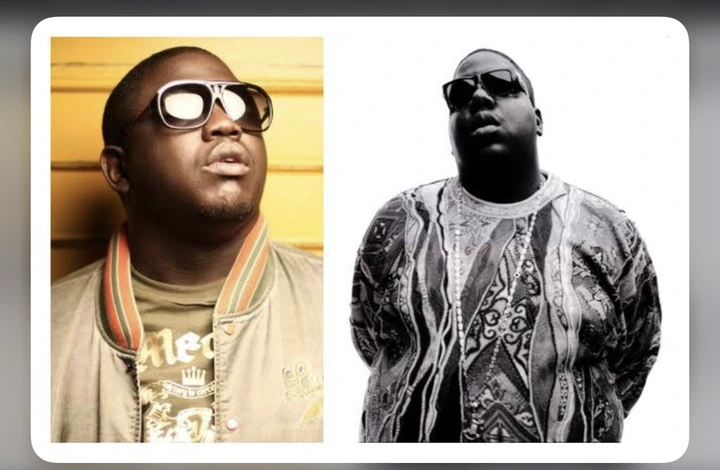 Illbliss is a popular Nigerian rapper and lyricist. The award-winning rapper is the owner of 'The Goretti Company', which is responsible for launching the career of artistes like Chidinma, Phyno etc.
Illbliss shares a resemblance with legendary American rapper, Biggie Smalls AKA The Notorious B.I.G. Biggie is considered one of the greatest rappers of all time.
3. Wizkid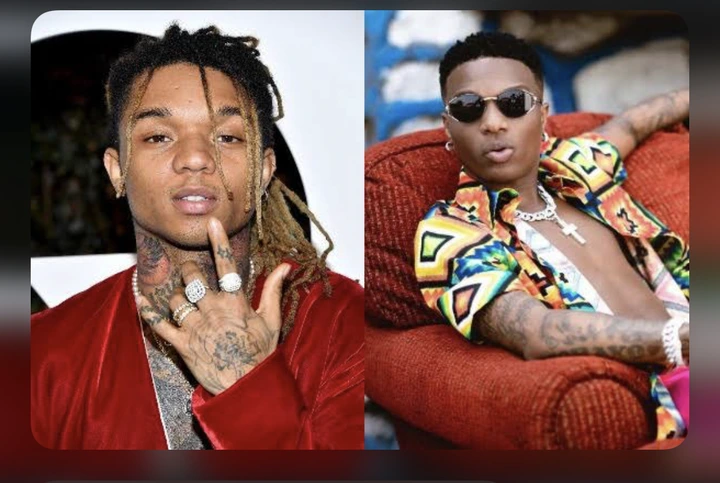 Wizkid, AKA Star Boy, is a popular Nigerian singer and songwriter. He is one of the most awarded artistes in Nigeria and has a large number of hit songs to his name.
Wizkid has an American look-alike who is also a popular entertainer. His name is Swae Lee; an American singer and rapper. Wizkid once took to his page to address Swae Lee as his twin brother.
4. Spesh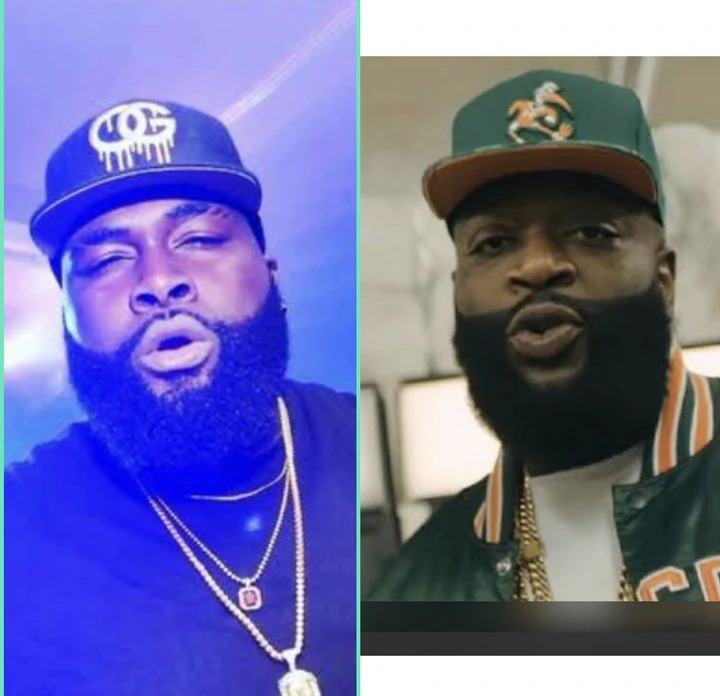 Special Spesh is a popular Nigerian socialite and hypeman. He is known to be the hypeman of one of the biggest Nigerian/African artistes, Davido.
Spesh has always been compared to an American rapper, Rick Ross for their resemblance. He once revealed how people mistook him for the rapper.
5. Mr P
Peter Okoye, popularly known as Mr P, is a Nigerian artiste. He is a co-member of the popular music duo, P-Square. Facially, Peter Okoye looks like an American singer, Usher. Amazingly, both Peter Okoye and Usher are singers and dancers.