6 Beautiful Nigerian Actresses Who Survived Fatal Car Accident (See Photos)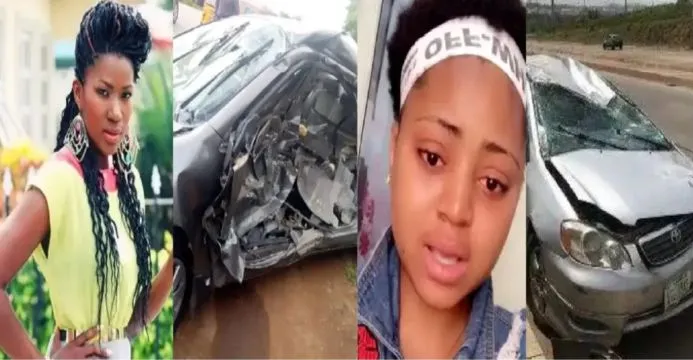 Having all the money and fame in the world doesn't mean much if you don't have your life and health.
Many of your favorite Nollywood actresses have overcome the odds and survived near tragic accidents. These 6 Nollywood actresses were lucky and made it out with their lives.
1. Stephanie Okereke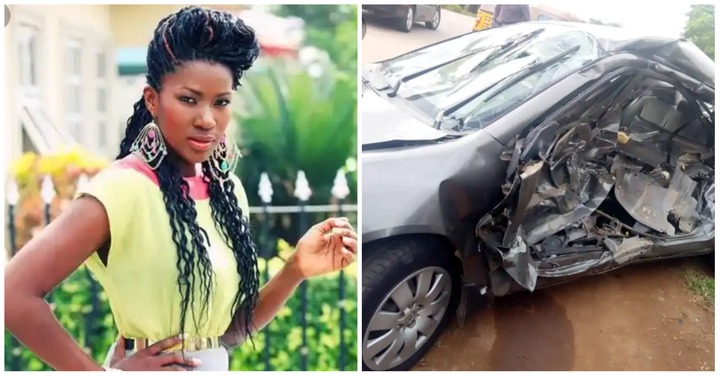 Stephanie Okereke was on her way to the Africa Movie Academy Awards in April 2005 when she was involved in a fatal car accident, leaving her face and body burned and one leg broken.
A tanker with faulty brakes swerved and hit her car, causing an instant explosion of plumes of fire.
Being strong in her faith, Okereke believes that it was by the grace of God that she is alive today.
2. Ibinabo Fiberesima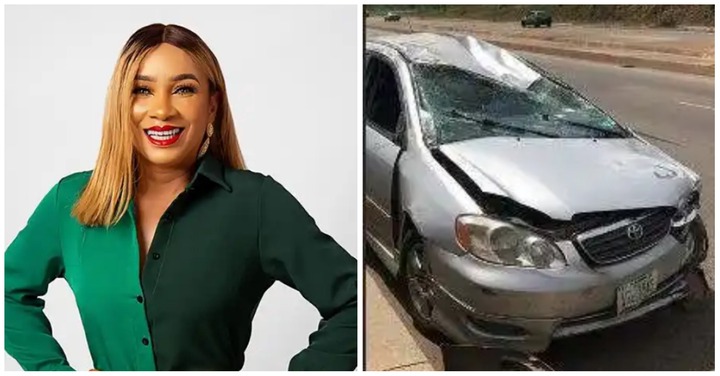 On February 26, 2006, Fiberesima was driving along Lekki-Epe expressway when she lost control of the wheel, swerved into the inbound lane and rammed her car into Suraj Giwa's car, which resulted in his death.
The deceased was a medical practitioner at the Lagos General Hospital. Rumors had it that she was drunk-driving. In an apology to the family and Nigerians, the actress insisted that she was not drunk on the day of the accident and that she was deeply sorry.
3. Ann Njemanze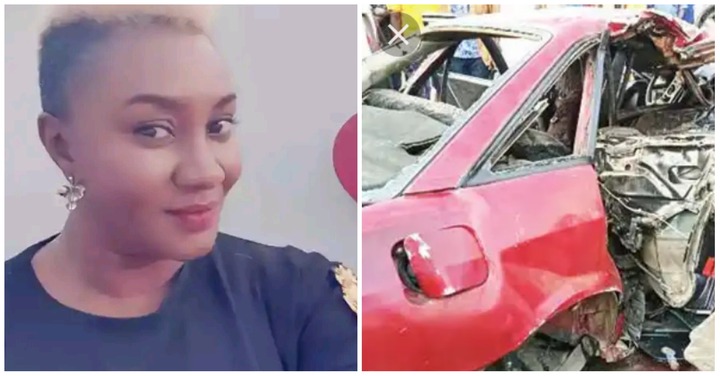 Ann Njemanze who became famous for her role in Domitila suffered a car crash in a car that she was a passenger in. She was returning from a location when the accident happen.
The fatal accident occurred in Calabar, Cross River State. She was left incapacitated for almost 2 years and was operated upon five times. She still carries the scar from that accident on her chin.
4. Uche Jumbo
In June 2011, Uche Jumbo had a head-on collision with another car while driving in her FJ Cruiser.The event occurred late in the night along the Lekki-Chevron axis in Lagos.
5. Bukky Wright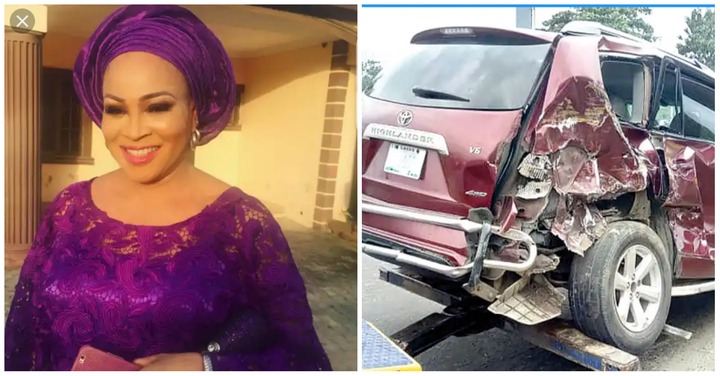 On July 16, 2012, Bukky Wright was involved in a car accident in Epe. Her Nissan Pathfinder was badly damaged. She was later rushed to a hospital where she received treatment.
6. Regina Daniels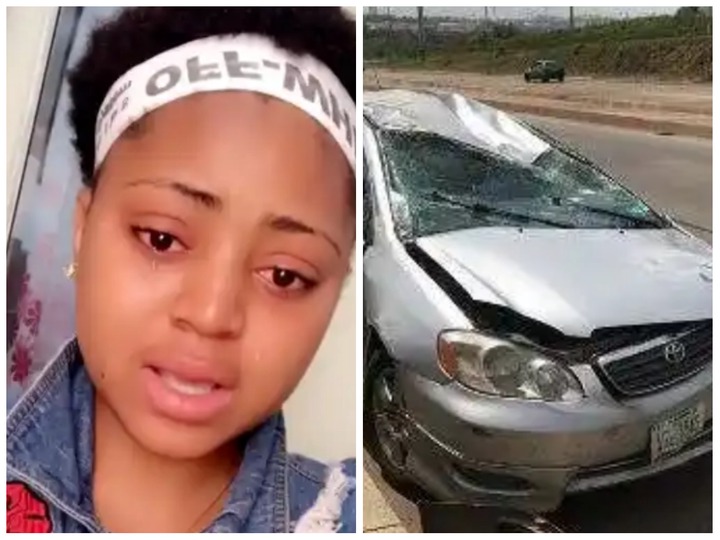 In 2019, Nollywood Actress Regina Daniels and her brother Sammy, were involved in an accident which occurred on the eve of Christmas in Delta State. They were driving alongside two other friends when the accident occurred. Thanks be to God, there was no casualty recorded.