5 Nollywood Stars Who Have Played Historical Figures in Movies (See Photos)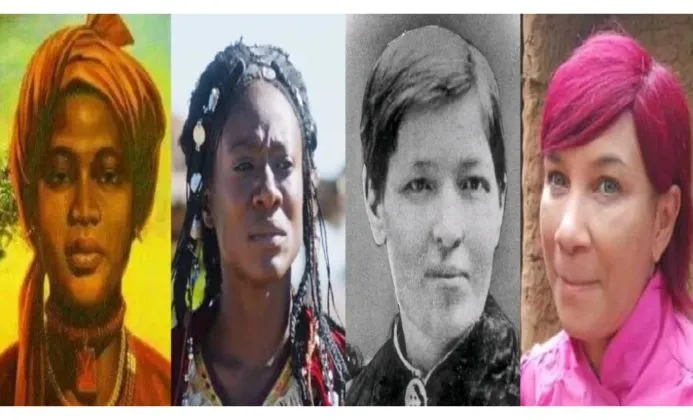 To be a star in Nollywood, you must persuade the audience that the characters you portray are as real as they are. But portraying a real-life figure who is known to almost everyone in Nigeria is more difficult. Finding an actor or actress who can dive into the tales of a great hero and wow us with their skill can take a huge amount of effort. Here are five Nollywood stars who could pull it off.
1. Queen Amina
Lucy Ameh portrayed the famous Queen Amina in the Netflix film "Amina" in 2021. Among the legendary Hausa queens, Queen Amina is the most well-known. She was a warrior, brave, and intelligent. She expanded the Hausa people's territory in north Africa to unprecedented proportions.
2. Mary Slessor
Ibinabo Fiberesima earned a lot of praise for her performance as Mary Slessor.
Mary Slessor was a Scottish missionary who spread Christianity in Okoyong, Cross River State, Nigeria, while also promoting women's rights, protecting poor children, and putting an end to the common practice of killing twins.
3. Dr. Ameyo Adadevoh
In the 2016 film "93 Days," Bimbo Akintola played Dr. Ameyo Adadevoh to perfection. Dr. Ameyo Adadevoh was a doctor who is credited with stopping the spread of the Ebola virus in Nigeria by quarantining patient zero, Patrick Sawyer, despite objections from the Liberian authorities.
4. Queen Idia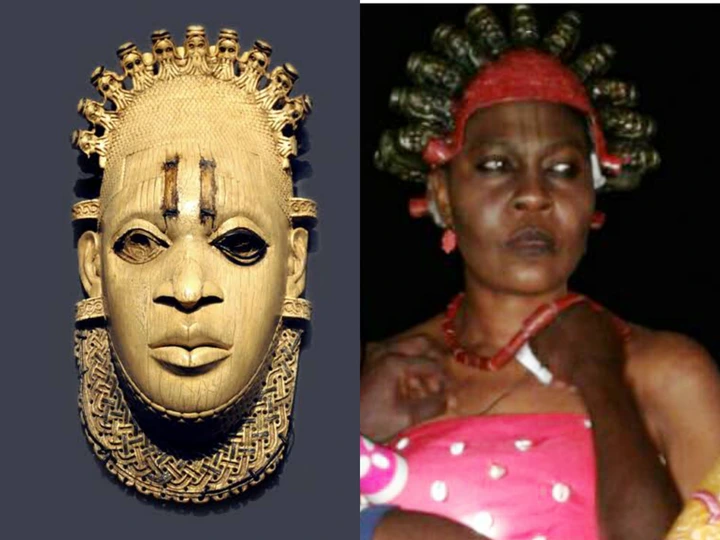 Ene Ogiri was lauded for her amazing portrayal of the famous Queen Idia in the 2016 movie titled, "The Idia War".
Queen Idia was an unshakable warrior. She used her mystical abilities and knowledge of medicine to aid her son in defeating his enemies. She was one of the most well-known female warriors in Benin Kingdom history.
5. Archbishop Benson Idahosa
Charles Okafor portrayed the late Archbishop Benson Idahosa perfectly in the movie " "Idahosa Trails." Archbishop Benson Idahosa was a powerful servant of God who is often referred to as the "Father of Pentecostalism in Nigeria."