3 Things Destiny Etiko Is Doing That Sets Her Apart From Other Nollywood Stars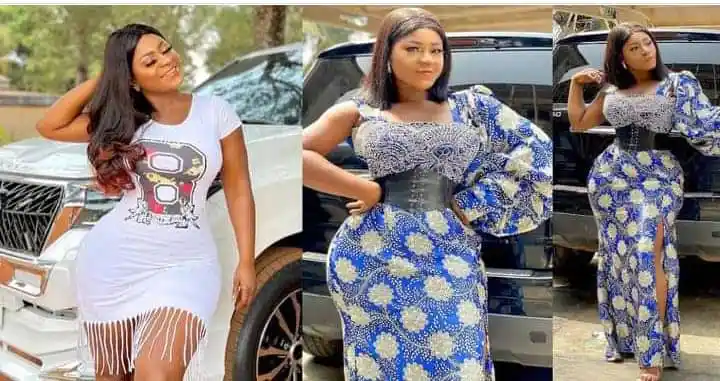 Destiny Etiko is one of those actors whose storey can serve as an inspiration for upcoming stars. The actor was not born into fame or wealth, yet she worked her way from scratch into fame. Destiny did not allow her humble beginnings to get in the way of her goals and dreams.
Over the years, the actress has kept causing stirs in the entertainment industry. The more years pass by, the more her fan base keeps increasing. Her personality in the Nollywood industry has earned her the title of "Global Dramadoll" or "Nollywood Dramadoll."
It wouldn't be fair to attribute her success to luck alone. Although luck is part of life, I think the actress has other qualities that keep making her popular. In this article, we will take a closer look at the things that the actress does that contribute to her fame. Here are a few of them.
1. She Understands the Importance of Social Media
Destiny Etiko is one of those actors who values social media so much. The actress does not just have social media accounts, she uses them very well. She is always active online. Just yesterday, she served her followers with a picture of herself in the bathtub.
This picture generated a lot of reactions from her fans and several others. There will never be a dull moment with Destiny Etiko.
She also uses social media platforms to keep her fans up to date on the events happening around her. She also uses it to share behind-the-scenes pictures of herself and her colleagues in the movie industry.
2. Gifted and humble
The actress is not just talented, but she is also humble enough to accept any role given to her to act in. Another great thing about her is her easygoing nature.
3. Friendly
The actress is close to many of her colleagues. She always posts pictures of herself and her colleagues.
One of the best choices you can make as an upcoming actor is having Destiny Etiko as your role model. Learn from her lifestyle and the sky will be your limit.