4 Famous Filmmakers Who Introduced Their Daughters Into The Movie Industry
Some of our favourite movie stars have done well enough to introduce their children to the movie industry, as some of the kids of these movie stars have grown to become big names in the industry.
However, in the piece, I will be sharing with you some famous filmmakers who introduced their daughters into the movie industry;
• Oby Onuigbo is a talented Nollywood actress and movie producer, she has been featured in a good number of Nollywood movies and has recorded multiple achievements for herself.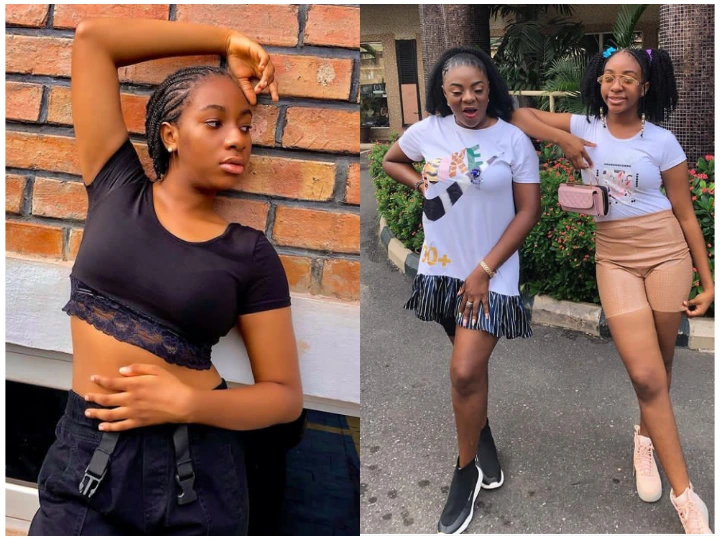 However, Oby is not the only member of her family that is doing great in the movie industry, as her beautiful daughter, Adaeze Onuigbo, is a movie star. Oby introduced her daughter into the show business during her tender age, but today, she has grown to become one of the most sought-after teenage actresses in Nollywood and has appeared on screen with other famous actors in the movie world.
• Nancy Uche is another big name in the movie industry who introduced her beautiful daughter into the movie industry.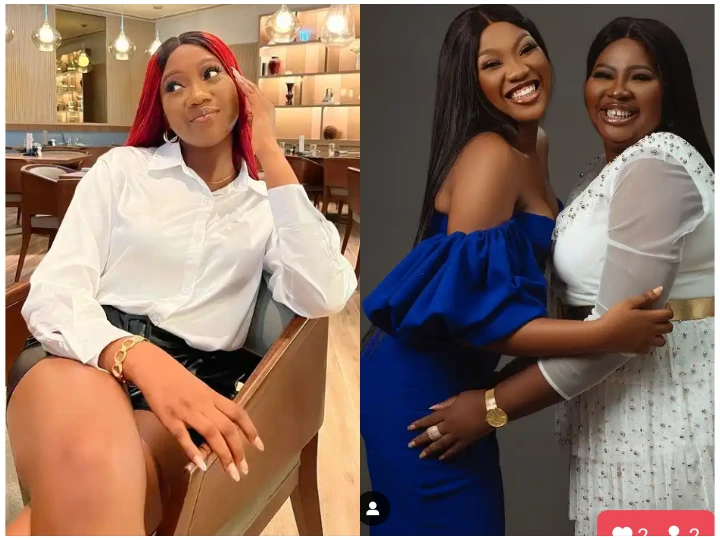 The famous movie producer and director, has developed her beautiful daughters Chinenye Nnebe and Sonia Uche into being recognized among the most well-decorated young actresses in the movie world.
She has featured them in a good number of her movies, where they displayed their skills and creativity. Today, the young ladies are gradually following the footsteps of their mother, as they have also produced and directed some interesting movies.\
• Famous Nollywood actress, Iyabo Ojo is not left out in the piece, as she is a proud mother of a beautiful lady who making waves in both the entertainment and fashion industry.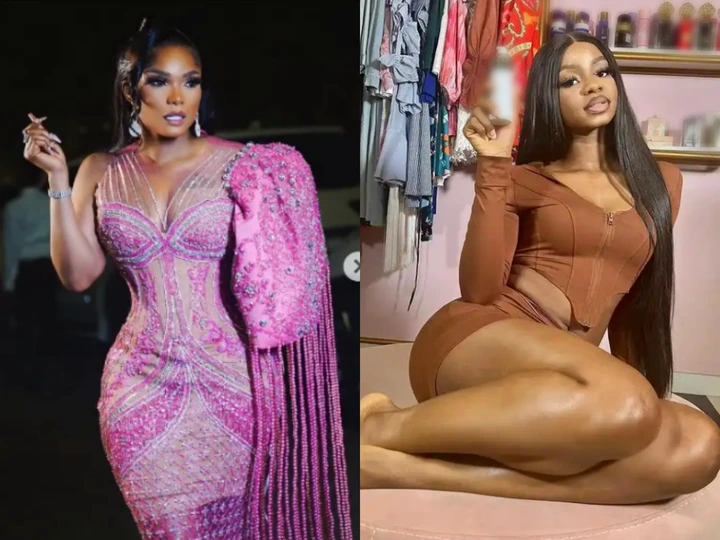 The veteran actress first featured her daughter, Priscilla Ojo in one of her movies, where she inspired Nigerian movie lovers with her wonderful performance. Priscilla was 14 when she was nominated for BON Award's Best Child Actress
Since, making her debut in movies, some popular Nigerian skit makers have featured her in funny videos.
• Rita Denials is a famous Nollywood actress and movie producer, She is one of the beautiful actresses that has contributed to the success of the Nigerian movie industry in recent times.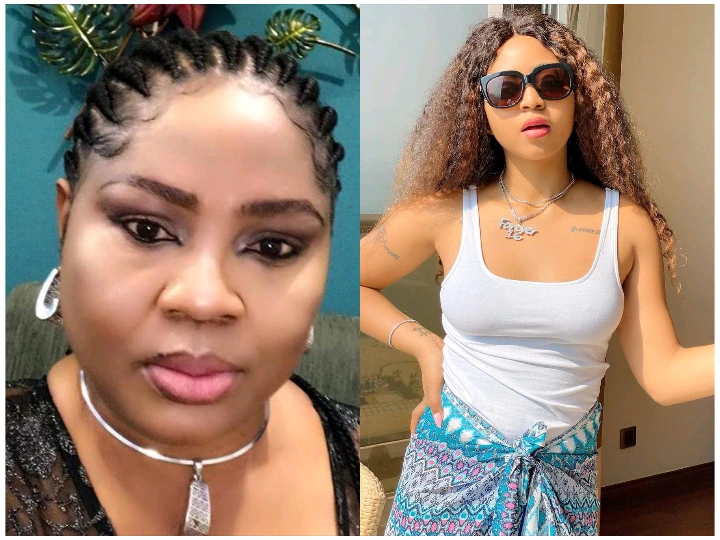 It may interest you to know that she is the person behind her daughter, Regina Daniels achievements in the movie industry. She inspired her daughter into becoming the famous actress we know today. As she started featuring her in movies age the age of 7.