4 Famous Nigerians That You Might Not Know Their Real Names [PHOTOS]
In the northern part of Nigeria, Many people were known by their stage names especially the famous Celebrities.
Actually, majority of the Nigerian Celebrities has a specific name that people called them which is not their real names, some of them were given the names by their fans while others choose the names by themselves.
People support their favourite Celebrities without making any research on them to know their biography, all they are after is what they can get from them.
Here are some famous Nigerian Celebrities that people might not know their real names.
1. Ramon Abbas
Popularly known as (Hushpuppi), he is a social media influencer who was charged to Court in the united state of America.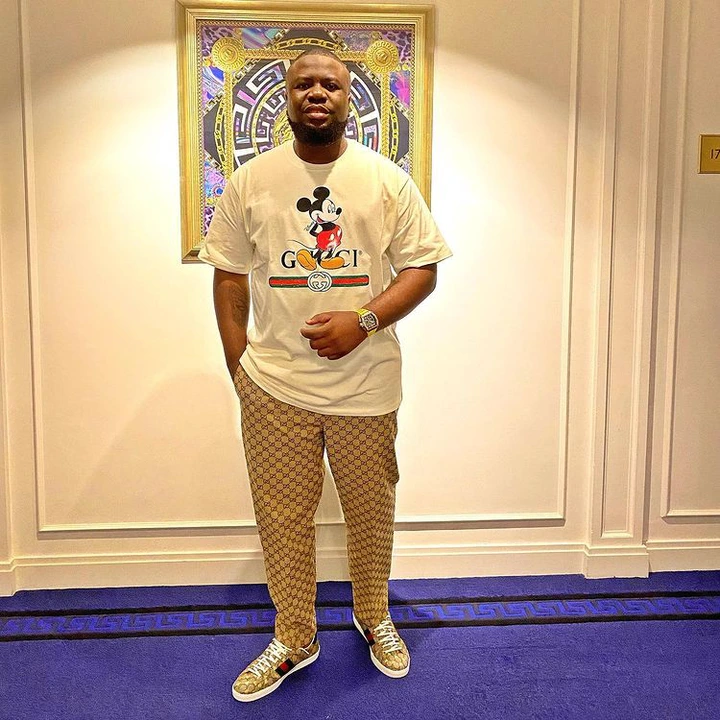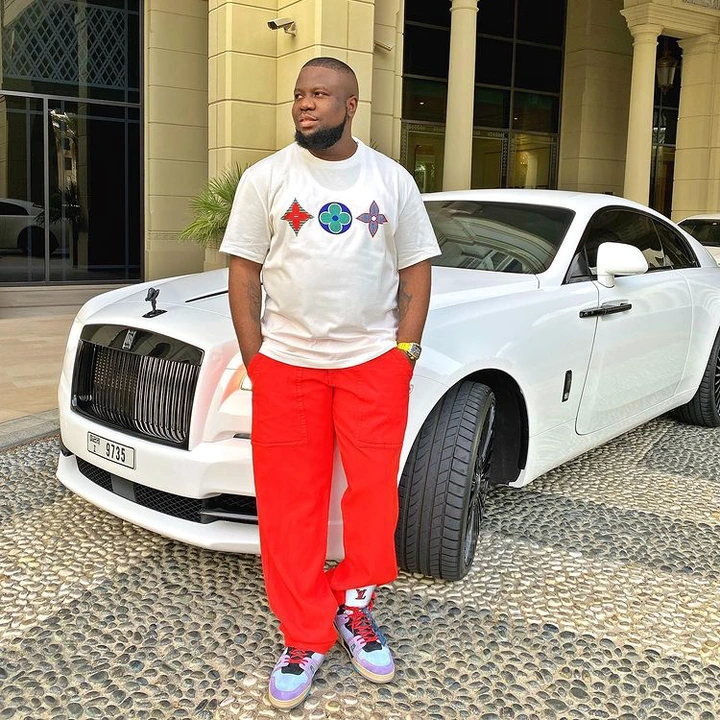 People doesn't know his real name, they thought Hushpuppi is the name that was given to him by his parents.
All his social media handles doesn't bear his real name, that is why people might not know his name.
2. Azeez Fasola
people know him by his stage neme as (Naira Marley), he is a muslim from Yoruba land in Nigeria, Naira Marley is a famous Nigerian singer.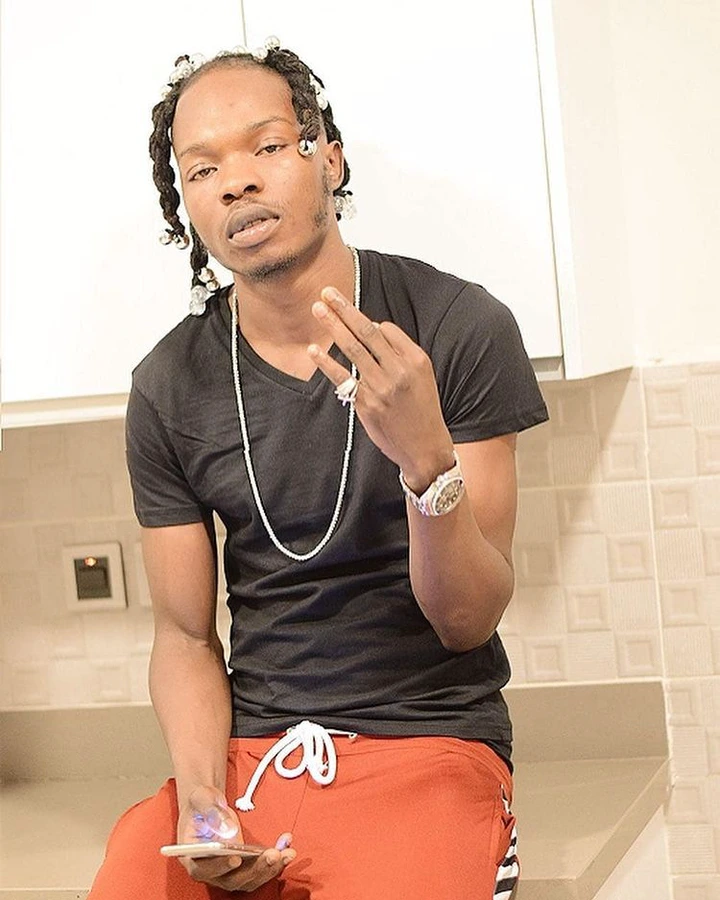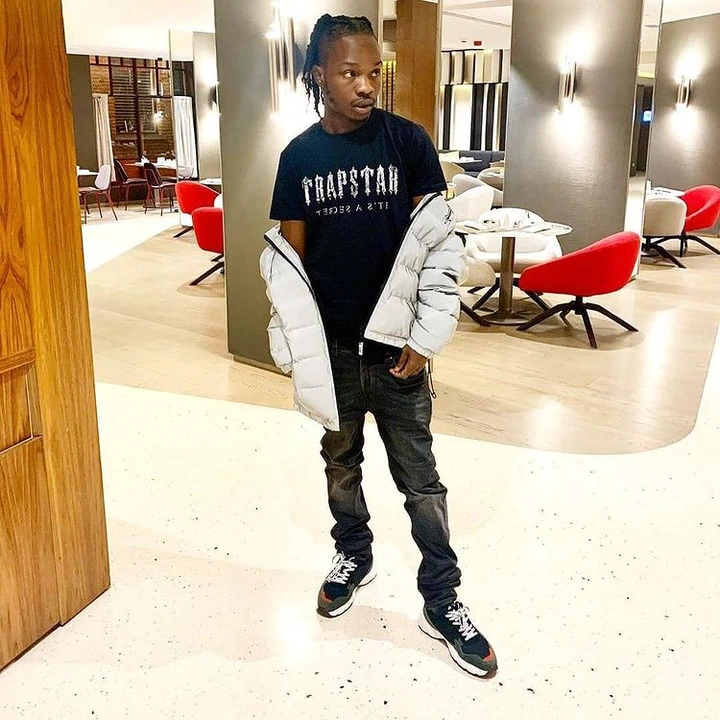 Some people still did not believe that he is a Muslim because of how he behaves, but he is a good muslim and he always respect his religion.
3. Idris Okuneye
his fans know him as (Bobrisky), the famous Nigerian Crossdresser who is very rich and Influetial especially on social media.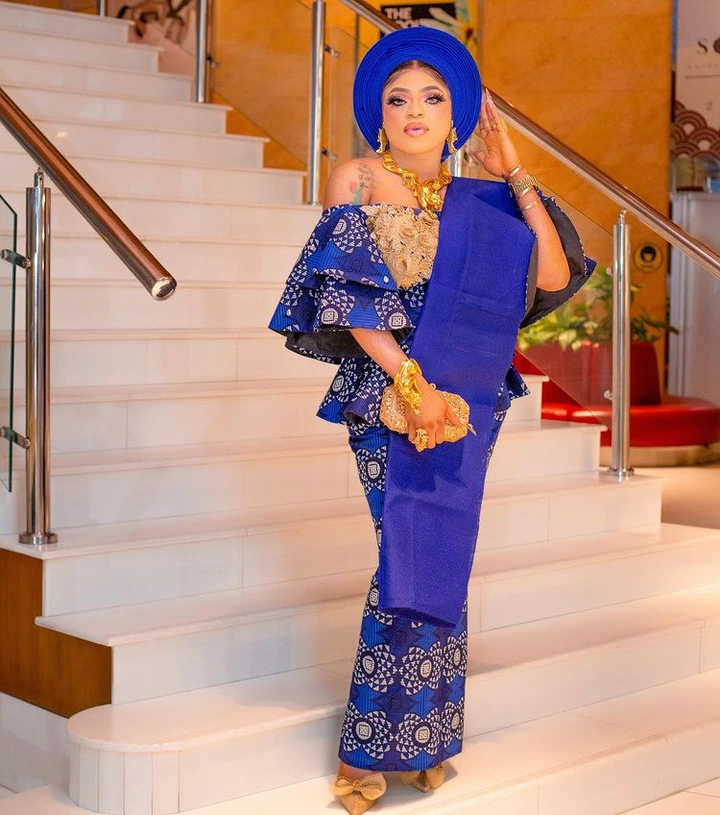 He is a social Media influencer, an activist and also an Ambassador of so many Nigerian companies, majority of his fans don't know his real name.
4. Ismail Mustapha
also known as (Mompha), he is an Instagram sensation, who was also been hunted down by the EFCC in Nigeria, people consider him an accomplice of Hushpuppi.