10 Non-Muslim Nigerian Celebrities That Rock Hijab And Look More Adorable (Photos)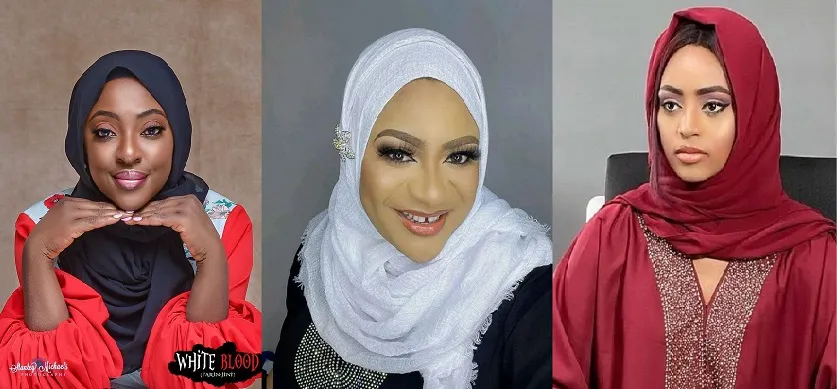 Despite our diverse cultural and religious groups in Nigeria, there are still some ways which can be used to show love to one another, because we all belong to a country called 'Nigeria'.
For so long, among the tools that some greedy-minded people have being using to divide the country is in the religious line, some for their self interest, decided to throw stones in our coexistence by setting up one religious against another.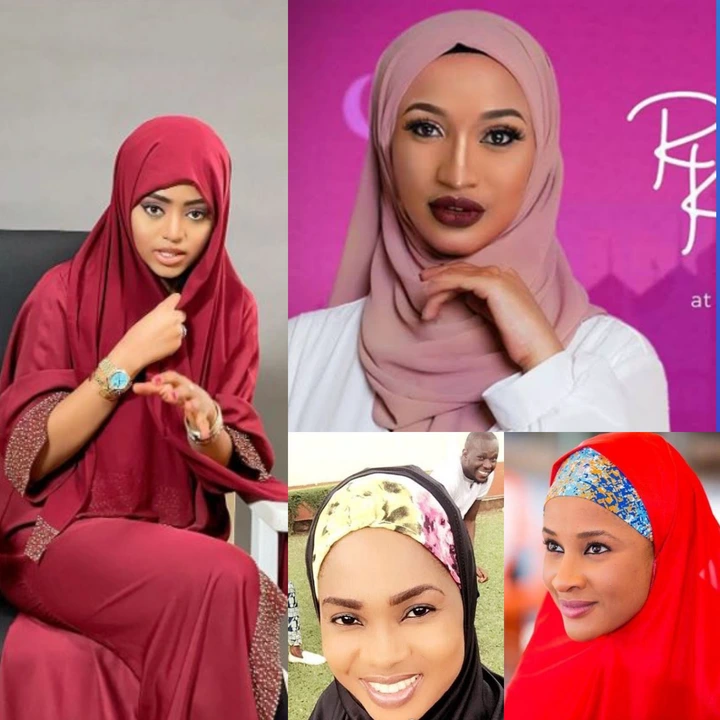 However, great kudos to our entertainers because they look beyond language, ethnicity and religious when dealing with their fans, you will see them embracing one another irrespective of their religious differences.
Today's article is centred on our favourite Nollywood actresses that had once donned Hijab and look more adorable and wonderful. Hijab is a head-chest-waist garment for Muslim women as commanded by Almighty Allah. Muslims enjoy training their girl's child from toddlers to make them accustomed with it till they grow up.
Hijab always make one looks more decent because there is no way you would rock Hijab that your body would be revealed, though there are some other religious groups that also dress in same manner, like Jews and Hindus religious also adopt this way of dressing.
However, it is not new to see non-Muslims adoring Hijab even in the European countries, a day is also set aside to celebrate this modest style of dressing, 'The World Hijab Day'. On this day, anyone that feels like using hijab can, irrespective of their religious affiliation.
Then, Nigeria non-Muslim celebrities are also not left out in the trend, either by using the Hijab on the movie sets or just for fashion, they are always look delectable when donning the Hijab.
#1. Yvonne Jegede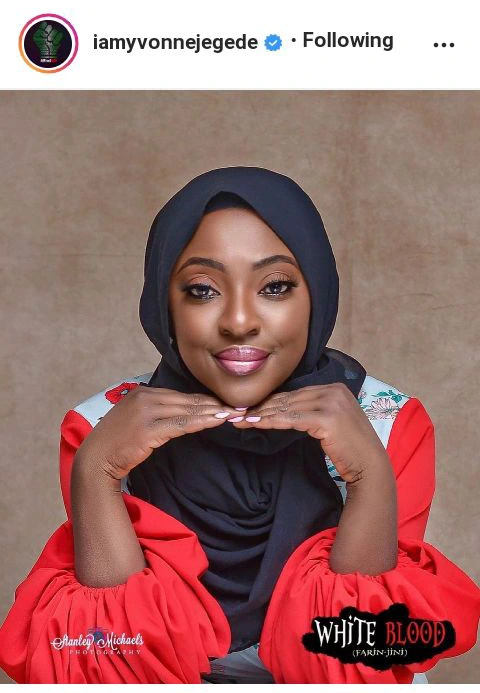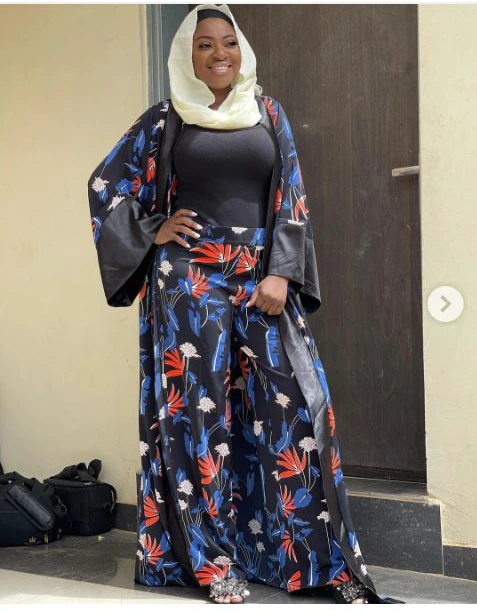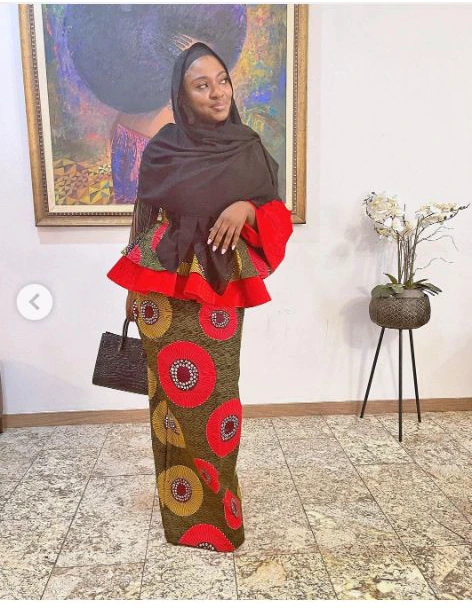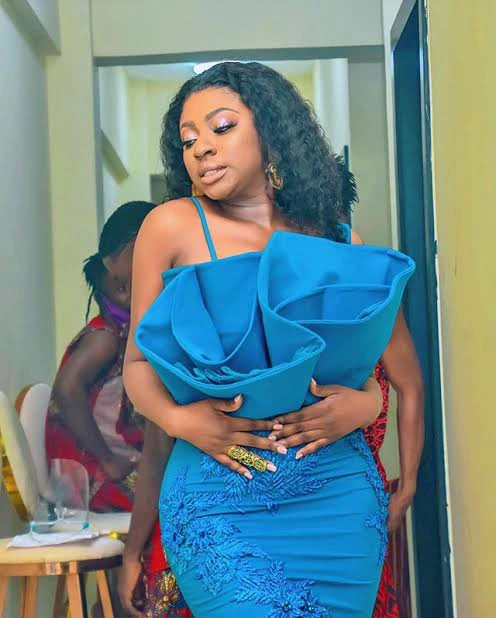 #2. Regina Daniels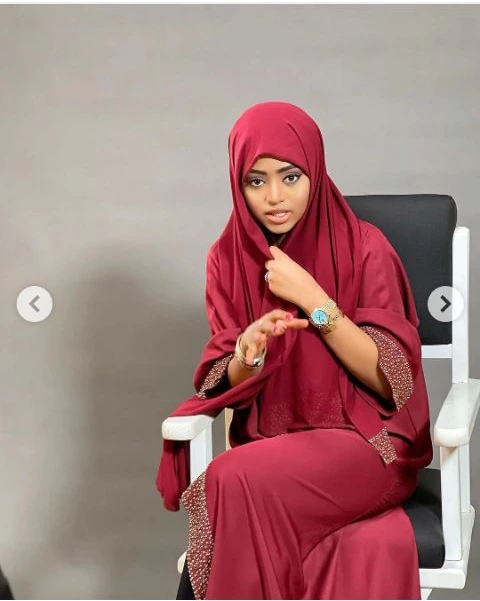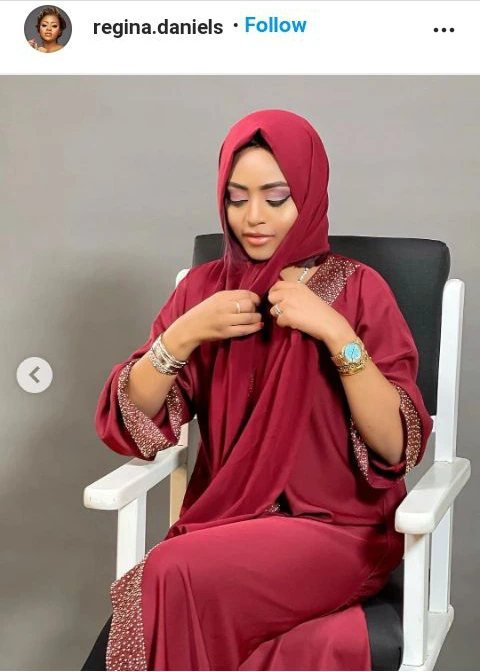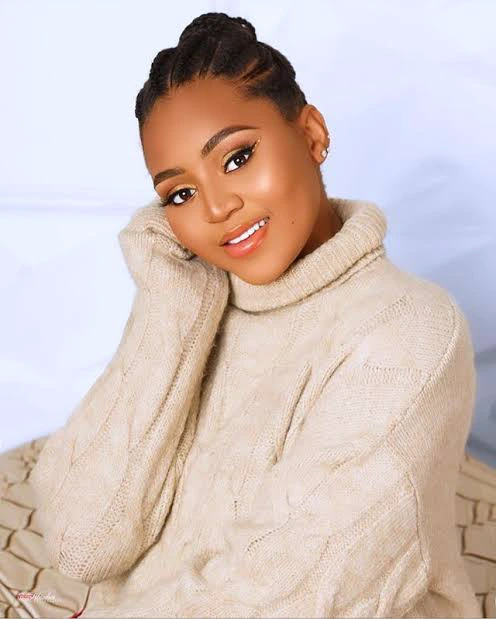 #3. Adesua Etomi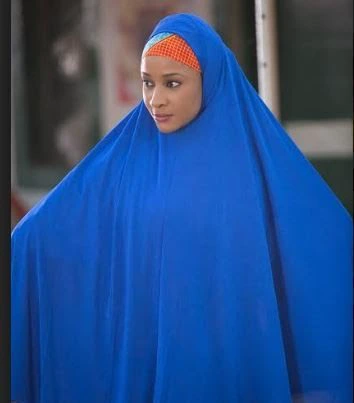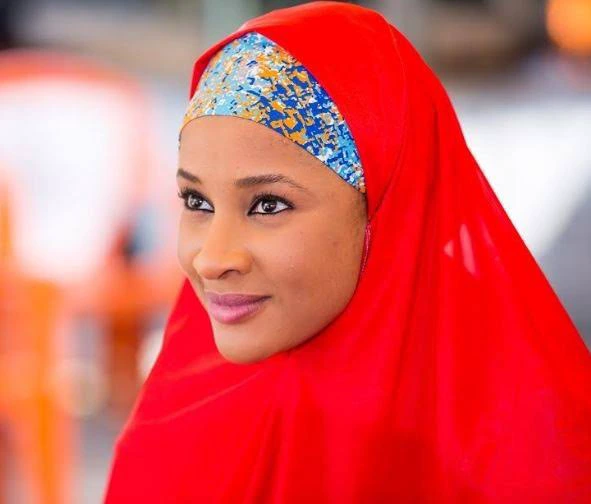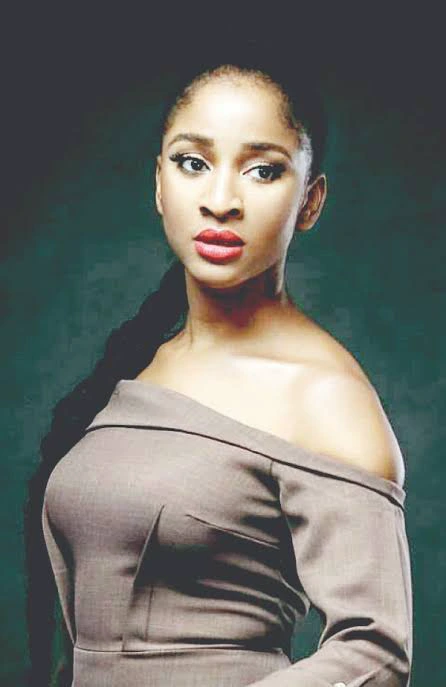 #4. Mercy Johnson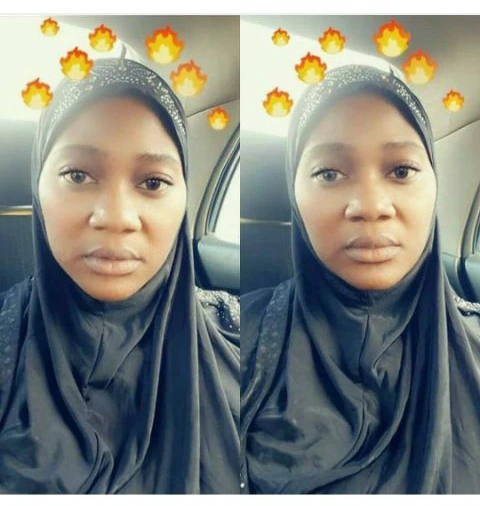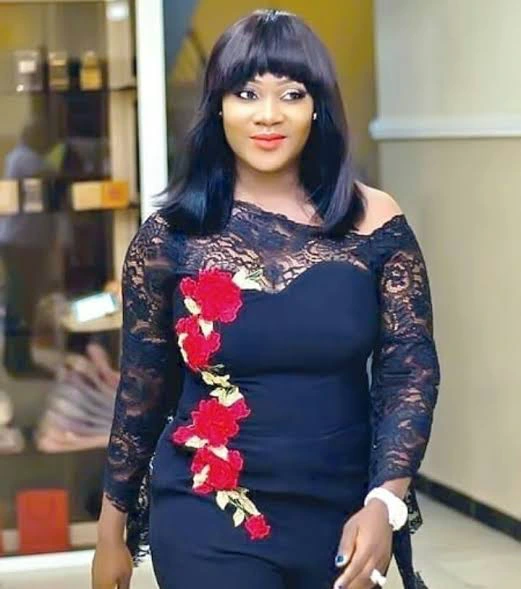 #5. Nkechi Blessing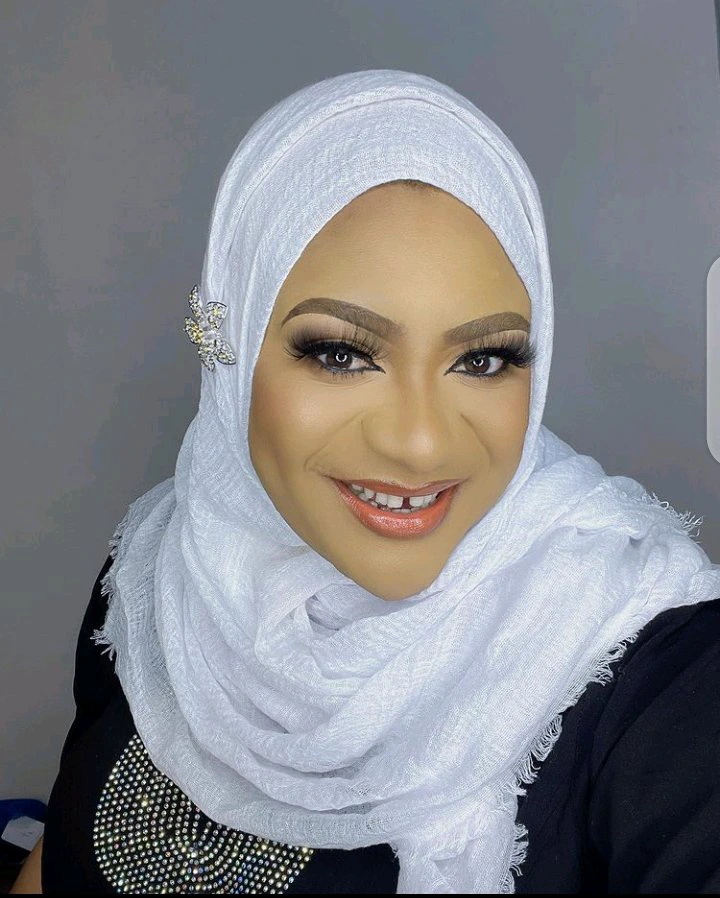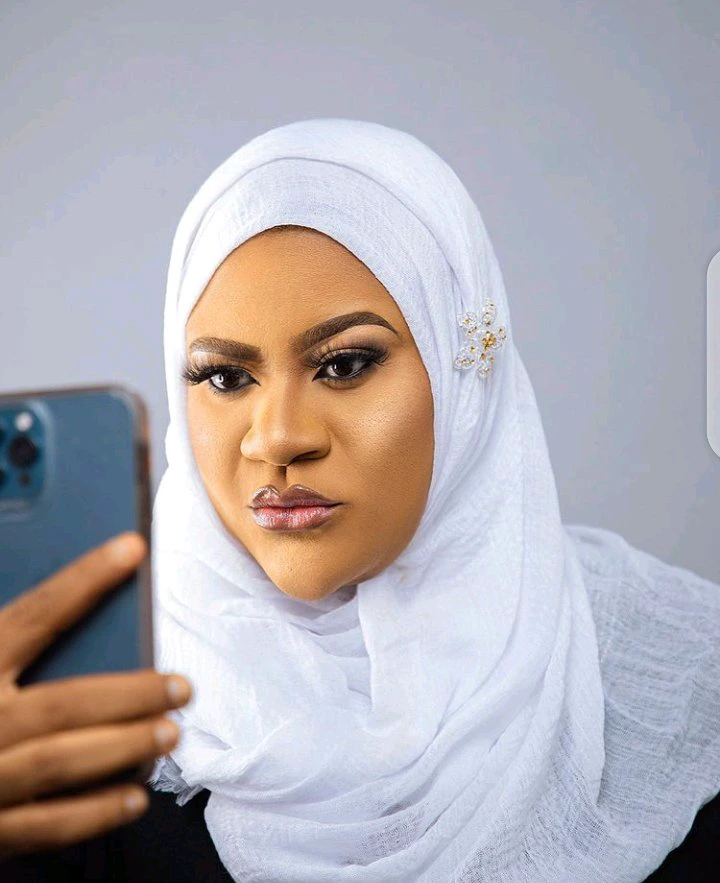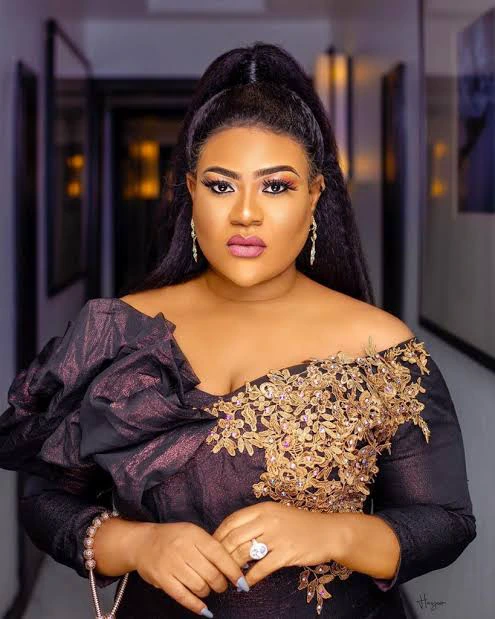 #6. Jemima Osunde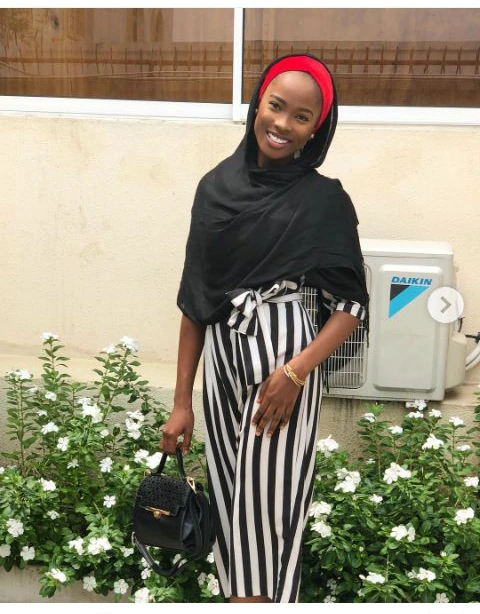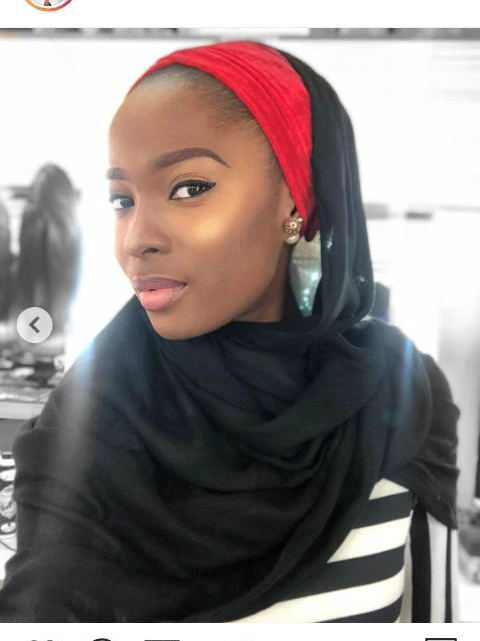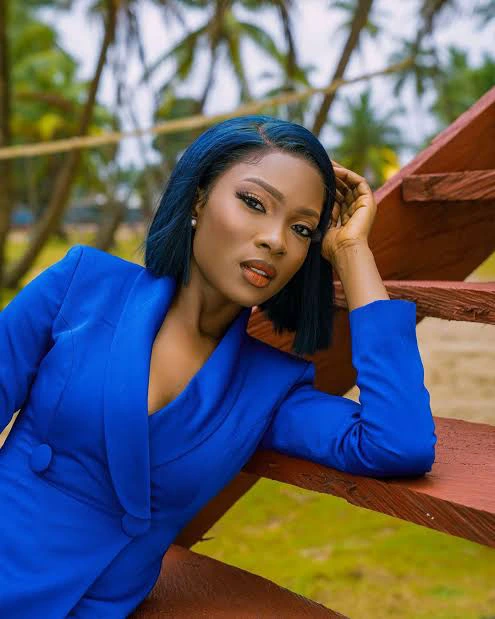 #7. Regina Chukwu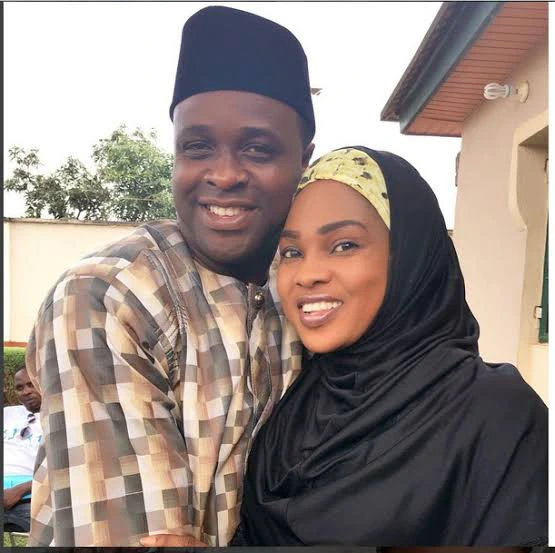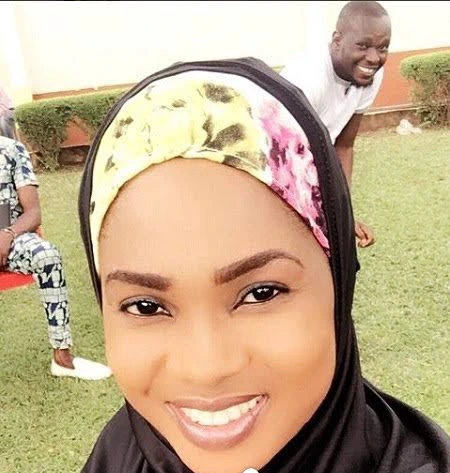 #8. Tonto Dikeh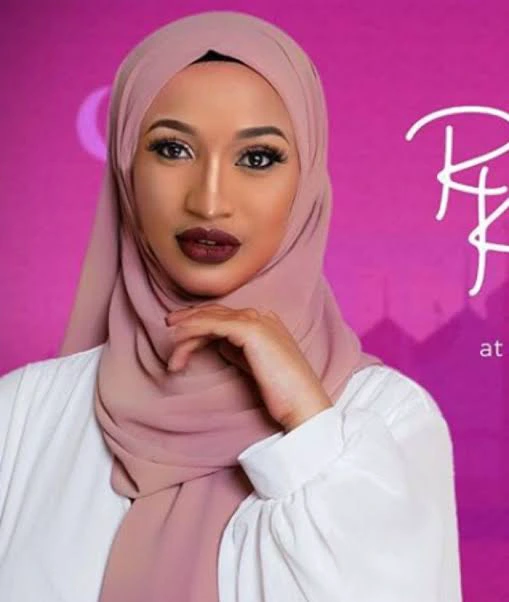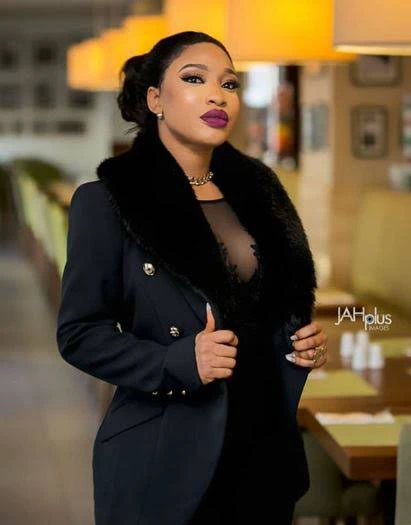 #9. Empress Njama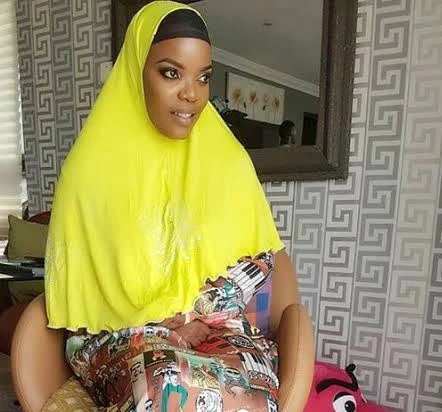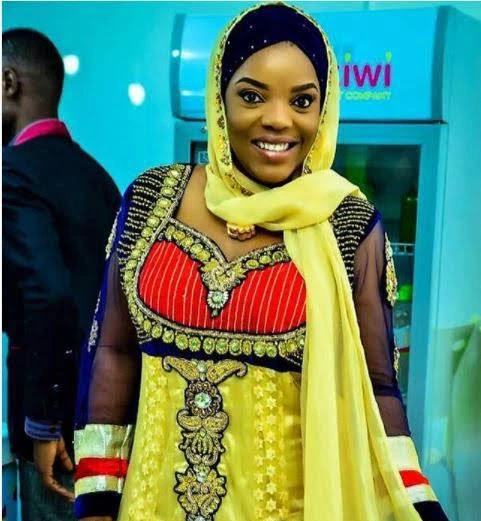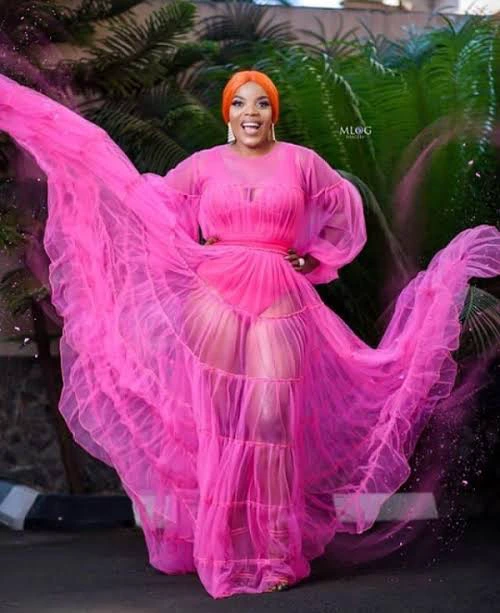 #10. Omotola Jalade Ekeinde