We were paid 10k for a movie role – Actor Chief Fabian Adibe laments (Video)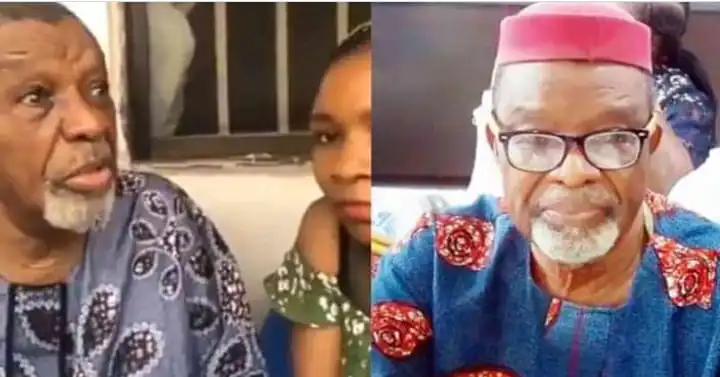 "Nollywood pays N100k for a role now, it was N10k before" – Actor Chief Fabian Adibe reveals as he decries abandonment (Video)
One of Nollywood's most revered actors, Chief Fabian Adibe has brought to light several facts about the industry.
The thespian, who has been out of the spotlight for 12 years revealed that an actor/actress is being paid the sum of N100,000 for a role in the industry.
Decrying his abandonment by the people he made money for in his prime, the veteran actor added that back then, actors and actresses were reluctantly paid N10,000 which was attached with lots of complains that it was too much.
Nevertheless, many netizens posited that the veteran actor appeared in need of care and attention as captured in the video showing the moment he made the revelation.
Watch the video and share your thoughts via the comment section Below…