"Two Yoruba actresses' marriages are at the verge of breakup" Uche Maduagwu says as he advices men to stop feeling insecure when their women are richer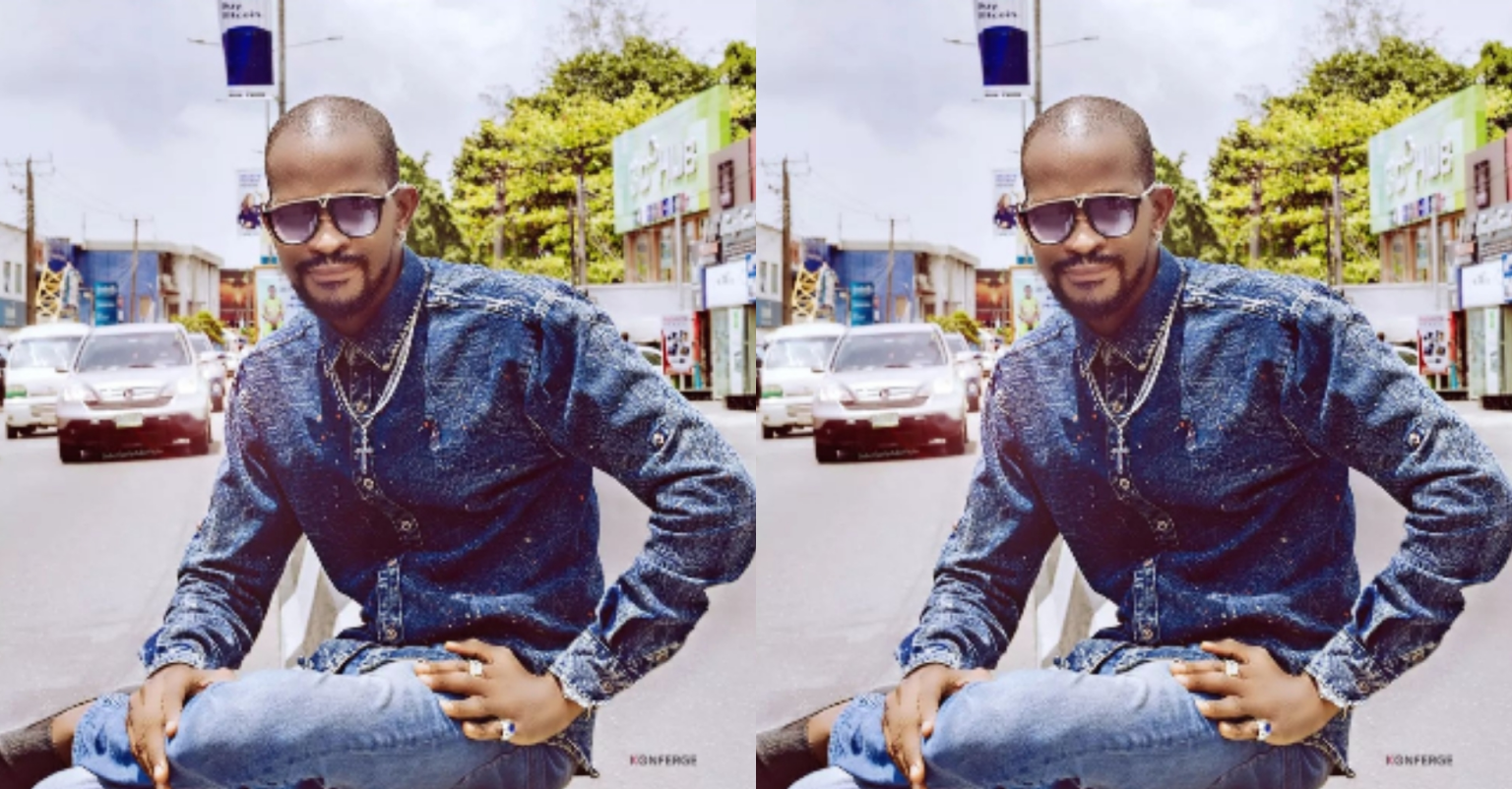 Uche Maduagwu has said that many men feel insecure when their wives earn more and this has threatened many marriages.
He told men that there is nothing wrong with dating or marrying a richer woman.
e added: "90% of marriages break up for Nollywood because of this".
He went on to allege that two Yoruba actresses are currently having marriage crises because they earn more than their husbands.
He also said that men who are intimidated by their partner's wealth should go for counselling.
See below.