Top 3 Nigerian Actors That Have Featured In Indian Movies (Photos)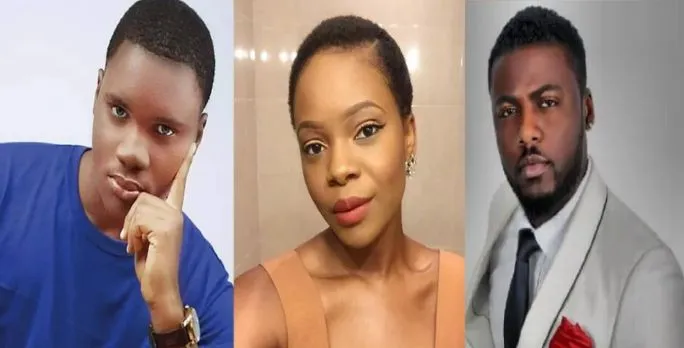 However, featuring in Bollywood (which is India's multi dimensional cinematic movie industry) movies is equally a big achievement for most celebrities. It shows the level of effort such celebrities have put in before they were recognized globally to the extent of having a role in Bollywood.
Also, some Nigerian actors and actresses are well known for their creative talents and this has helped them to be featured in some movie industries in other countries.
Nevertheless, this article will discuss about some Nollywood celebrities that have featured in Bollywood movies.
Zainab Balogun.
She was born on the 10th of October 1989 and she is a Nigerian actress, model and television presenter. She began modeling at an early age after being scouted at 16 years.
Zainab featured in a Bollywood movie titled "Cocktail" which was released in 2012 and she acted alongside some indian celebrities like Deepika Padukone, Saif Ali Khan.
Samuel Robinson.
He was born on the 30th of June, 1998 in the city of Lagos. Samuel's career as an actor began in 2013 and has appeared in several major movie productions in Africa such as "Walt Disney's Desperate Housewives Africa".
He became one of the African Actors to play a leading role in an Indian cinema when he featured in an Indian film, the 2018 film titled "Sudani from Nigeria", with Indian actor Soubin Shahir.
Daniel Lloyd.
A graduate of "civil engineering" and one time Timaya's manager. Daniel's career as an actor has grown within the entertainment industry.
In addition, he featured in a Bollywood movie titled "JUDE" and he played the character of "JUDE" in the movie.