Top 10 Nigerian Actors We Don't Hear About Anymore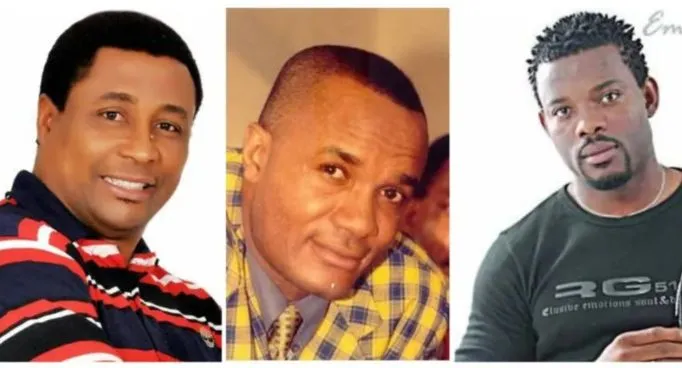 Whatever happened to the actors who used to dominate Nollywood blockbusters? These are the stars of Nollywood we no longer hear about.
The movie industry in Nigeria is a fickle, chaotic scene. The ways in which certain actors rise to fame while others plummet into obscurity is never a sure thing. The big stars of this year might be completely off the radar by 2021 and the next big celebrity might even be someone that's yet to be discovered.
Sometimes actors at the top of their game commit huge mistakes that destroy their reputation, while other times actors don't do anything wrong at all and the winds of change replace them with their "newer model."
With so much talent entering and leaving the limelight, here are the 10 Nollywood actors we don't hear about anymore:
 1. Saint Obi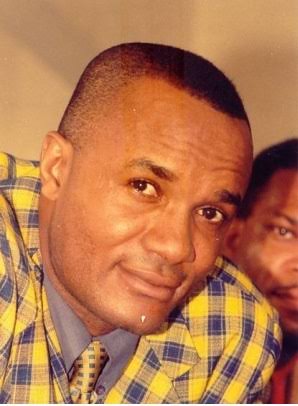 Saint Obi grew out of a sparkling TV career that positioned him to be a star for action Nollywood movies. Out of all the action movies he featured in, 'State of Emergency' tops the list. He might have had a bright future at one point but he suddenly faded out.
[custom-related-posts title="Related Posts" none_text="None found" order_by="title" order="ASC"]
 2. Francis Duru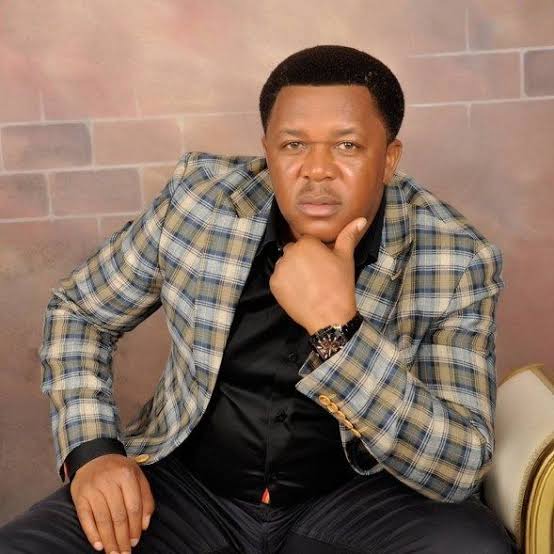 The absence of Francis in Nollywood is a true shame since, at one point, he was one of the best actors in the industry.
It doesn't seem fair that he would just fade away. However, the worst thing about Francis Duru's decline from prominence is that he didn't even do anything wrong, but just gradually became less and less relevant.