Seven Nollywood Actresses Who Played Much Older Women In Movies Brilliantly (Photos)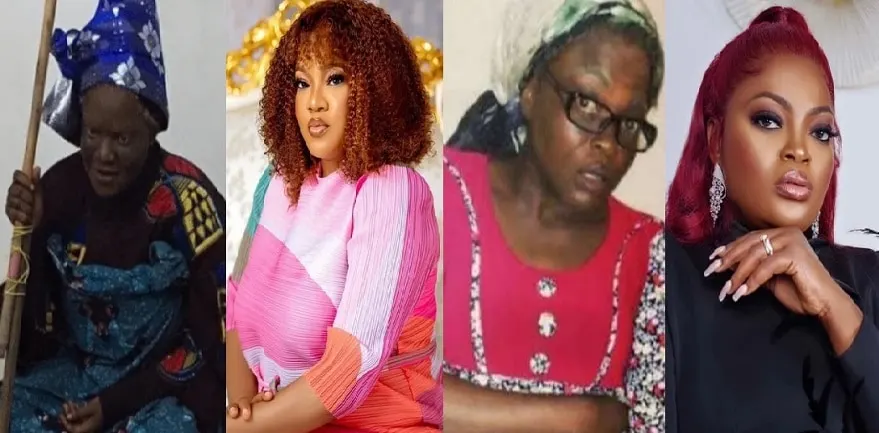 It takes more than dressing up and going to auditions to be an actor. It necessitates taking on the part of an entirely different person and making the audience believe it. Aside from having outstanding acting talents, the makeup is an important factor in making a character convincing. In our time, makeup has become highly important. Using elaborate makeup effects, actors have been able to play many characters.
In this article I would like to recognize certain Nollywood actresses who have excelled in portraying old characters in films. The makeup artists who worked with these women deserve praise for allowing us to see what these Nollywood stars might look like in their later years.
1. Debbie shokoya in the movie "Ojugbeba Olorun"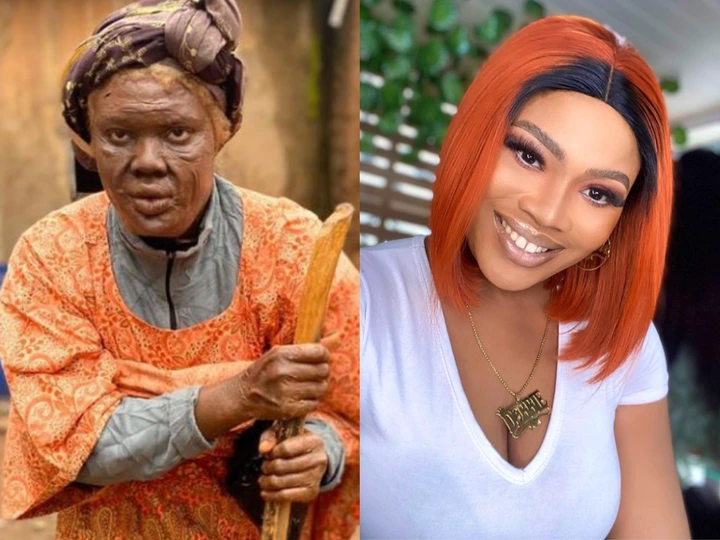 2. Rita in the movie "The Meeting"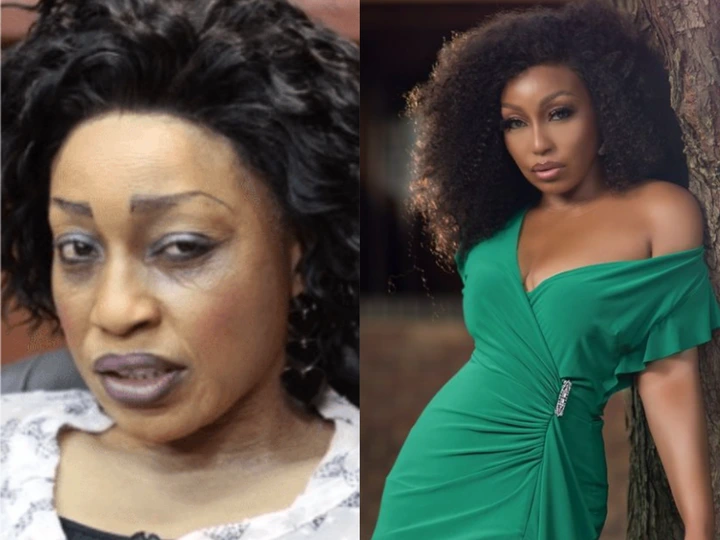 3. Toyin Abraham in the movie "Iya Ibadan"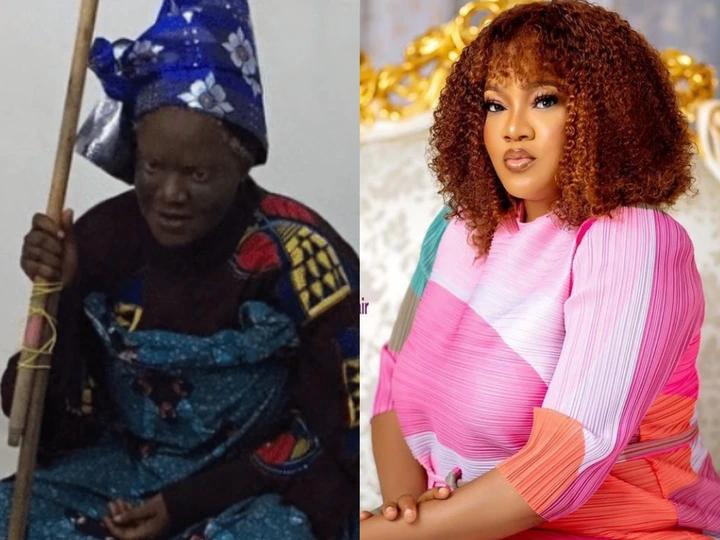 4. Lala Akindoju in the movie Suru Lére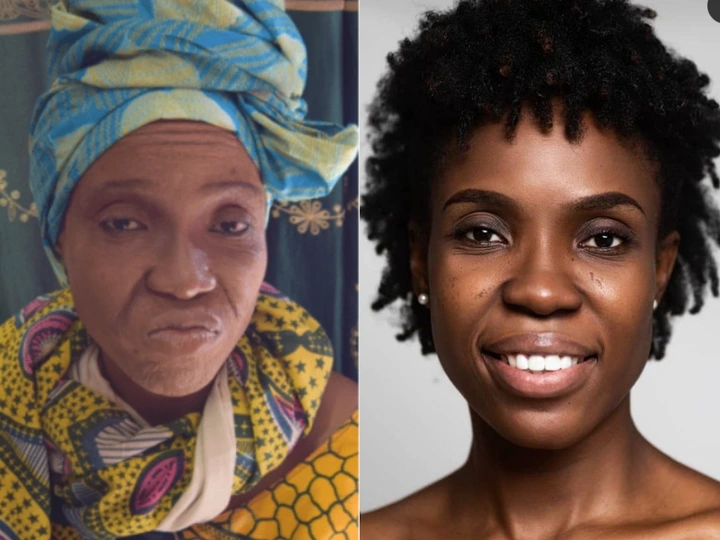 5. Chacha Eke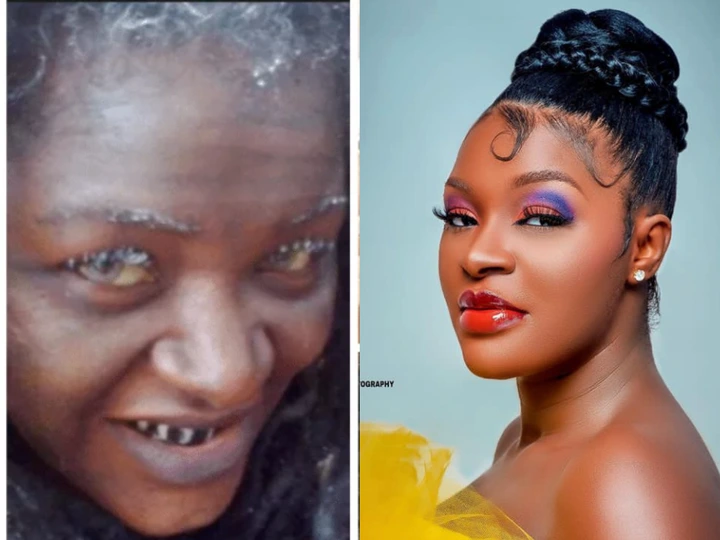 6. Eve Esin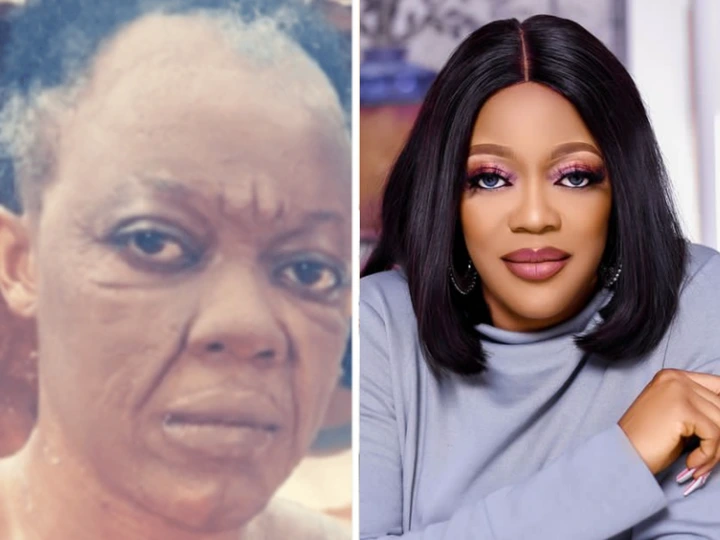 7. Funke Akindele in the movie "Maami"