Reactions as Comic Actor, Ijebu Shares New Photos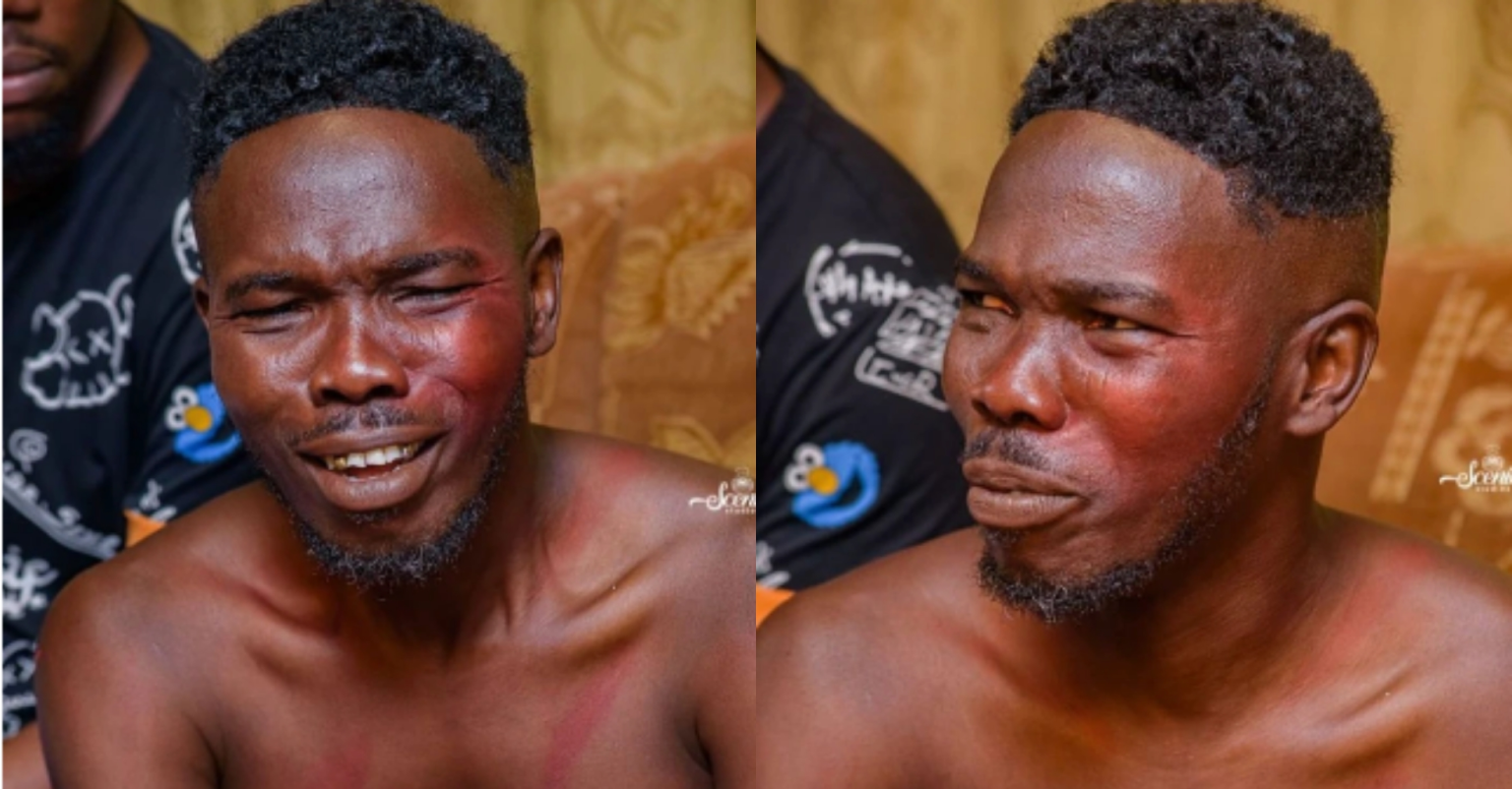 The popular Nigerian comic actor, MC, brand ambassador, dancer, and movie producer, Olatayo Amokade, popularly known as Ijebu took to his official Instagram page a few moments ago and shared some new pictures. The actor's new haircut got some of his instagram followers talking.
Tayo Amokade, popularly known as Ijebu was used to having a clean haircut with a little beard on his chin. But because of the new movie he is working on recently, he had to change his haircut to suit the role he is being given in the movie.
The comic actor, a few moments ago shared these pictures of this new haircut on his official Instagram page, and to be sincere, he looks so different from who you used to know. Kindly check these pictures below;
While sharing the above pictures on his official Instagram page, he wrote:
Habit allows us to go from "before" to "after". Habit could be notorious and can direct our actions even against our will. It's your entire story that makes who you are".
Read the comments made by his fans and followers on Instagram;