MUST READ: Checkout 3 Beautiful Female Carpenters Who Are Making Millions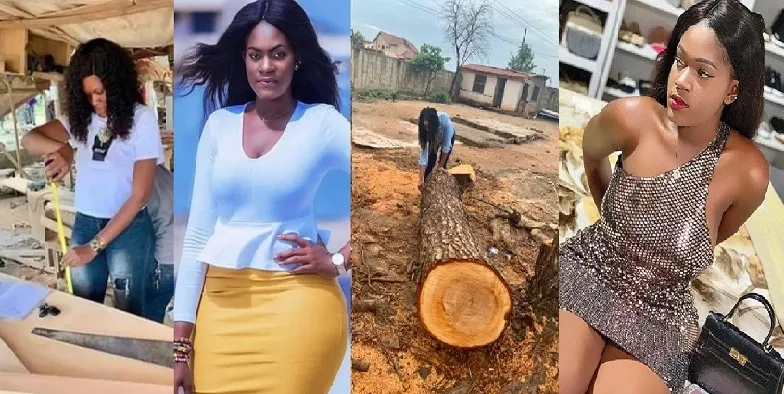 The society we live has made some gender stereotypes that women can't do hard work like Carpenters, soldiers, pilots etc. Gender stereotypes has done more harm than good. Many ladies are embracing the so called men works and they are making it.
Below are three female Carpenters that i have heard of on the social media. There are many others but they have not come to spotlight yet.
1. Sarah N. Bweupe
The 28 years old lady is a Lusaka based self-motivated young carpenter who has already empowered, trained and employed some youths through her carpentry skills to contribute to the national development.
she says been in male dominated field has been full of massive competition and because of her hard work ,she has been able to receive 18 projects small and medium sizes in 4 months were she has been able to make K120,000 ($6,667) in different areas like Kabwe, kitwe, Chambervalley, Makeni,palabana,chilenje, Foxdale,Kabulo-nga,Chelstone,Meanwood Ibex, Lusaka West.
she offers services like are:
– Fitting of built in kitchens and wardrobes
– Fitting door
– Aluminum works
– General maintenance
Other services yet to be introduced in her business
– Tiling,
– Bricklaying,
– Electrical-and Plumbing.
See photos of her and her works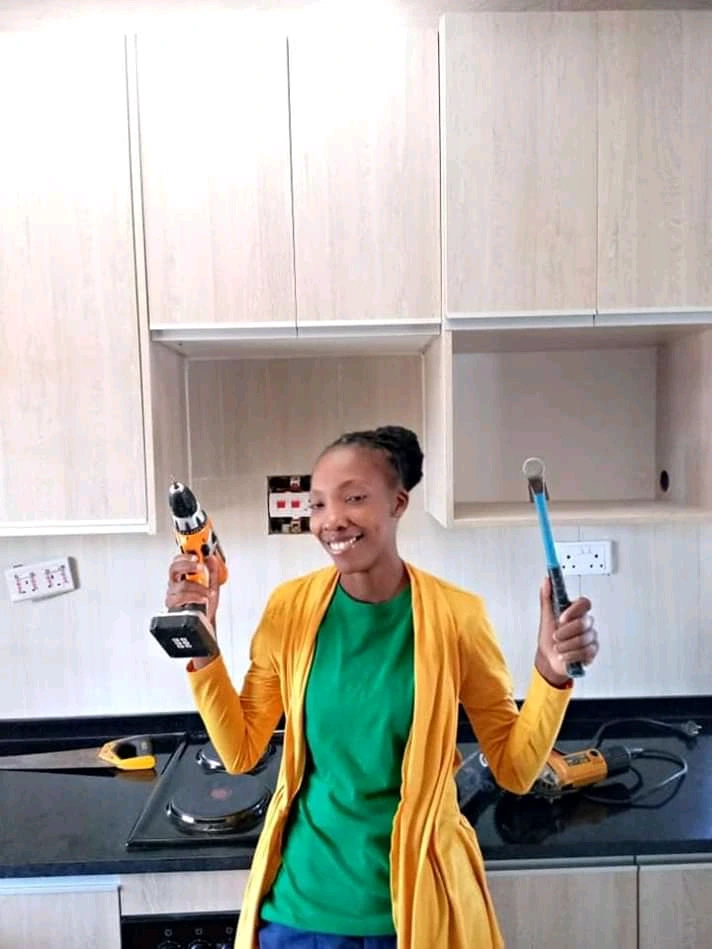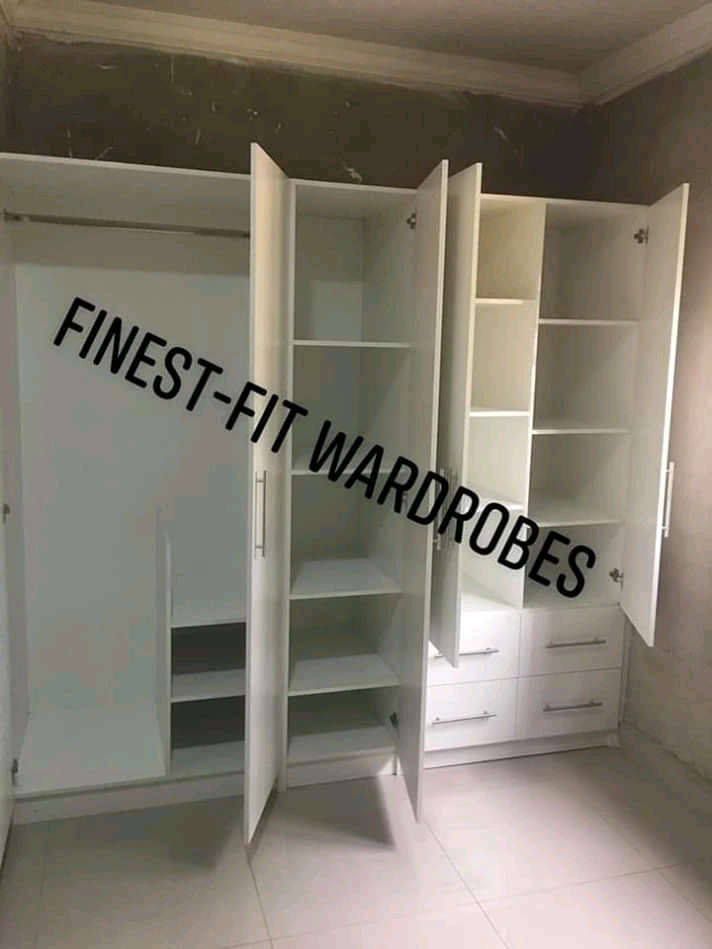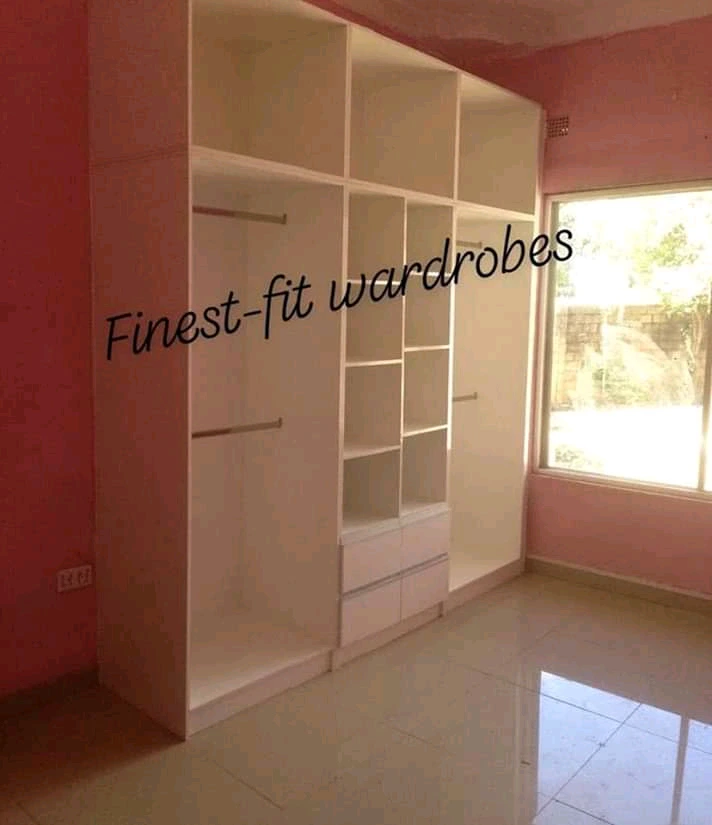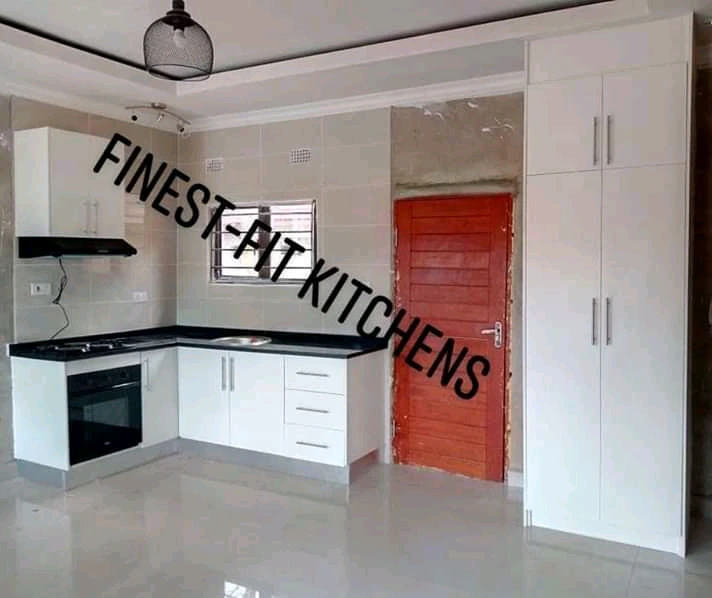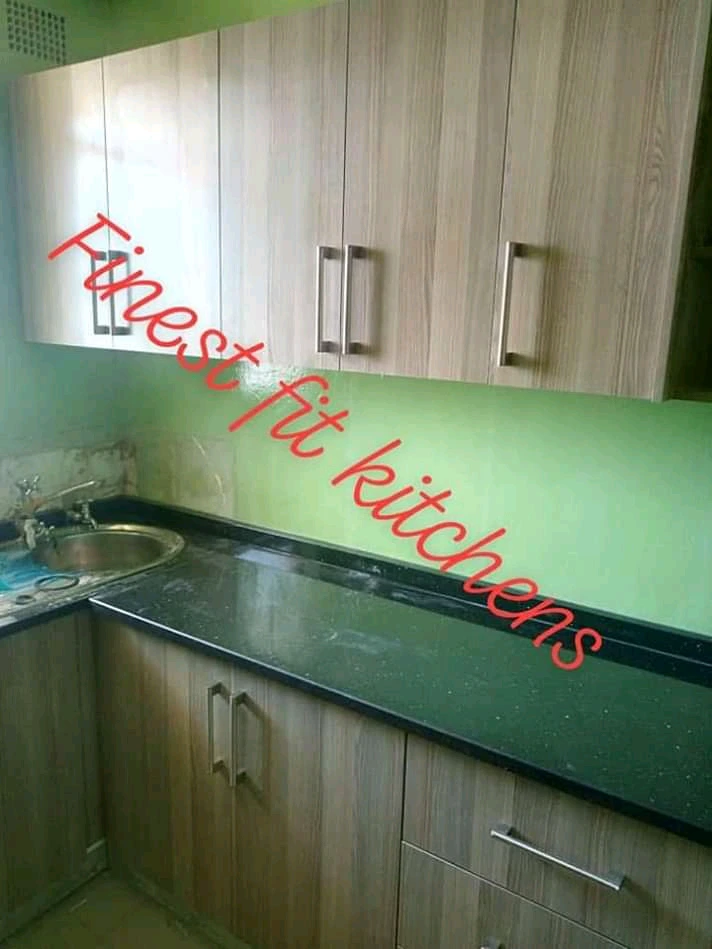 2. Comfort Nana Ama Adzigbli;
She is a popular Ghanaian carpenter who is known as Ama endorsed on social media. She learnt carpenter work from her dad as a child.
Here's her story as told by her in a Questions and answers sessions with Edward Asare.
"I didn't train to be a carpenter. My Dad was one and because I was Daddy's girl I learned it from him. I was always with him whilst he was working.
As I grew up, I started making penny boxes and fixing broken tables ,chairs and petty damages at home with him
It was never something I wanted to do from childhood
I had always wanted to study law.
My Dad's dying words to me affected me postively.
He said I will never be successful in any career aside carpentry .
I laughed and asked why.
He said I was born to lead the feminine generation into creativity .
I didn't take his words seriously in the beginning.
I tried modeling & acting after SHS but I was not earning as much as expected.
I had to take care of my family as the first child .
Tried working with some TV stations as a presenter but didn't work out.
That was when I remembered my Dad's words all over again and accepted the challenge.
Now here we are. Bought a car from carpentry"
She only schooled up to High School (Aburi Presbyterian Sec Tech)
She owns her own furniture shop now under the name NAMAS DECOR GH.
See photos of her and her works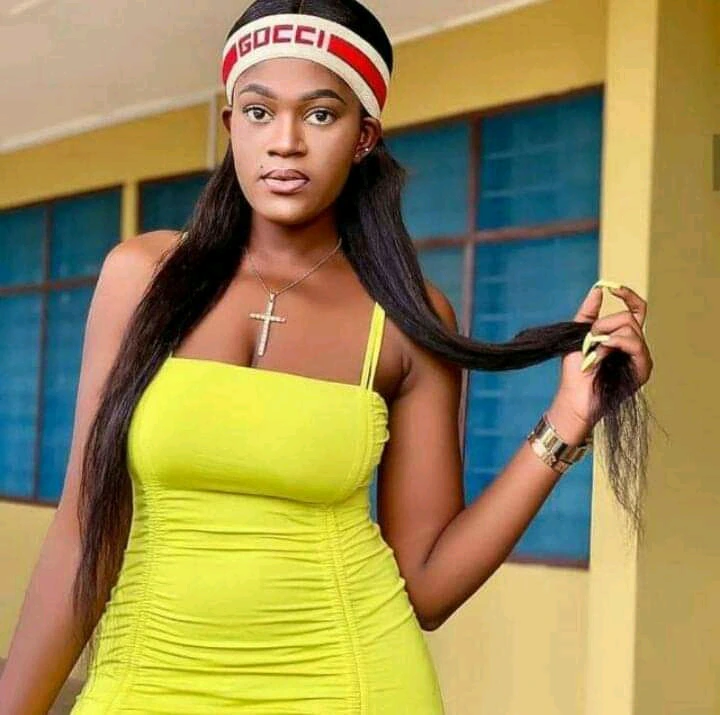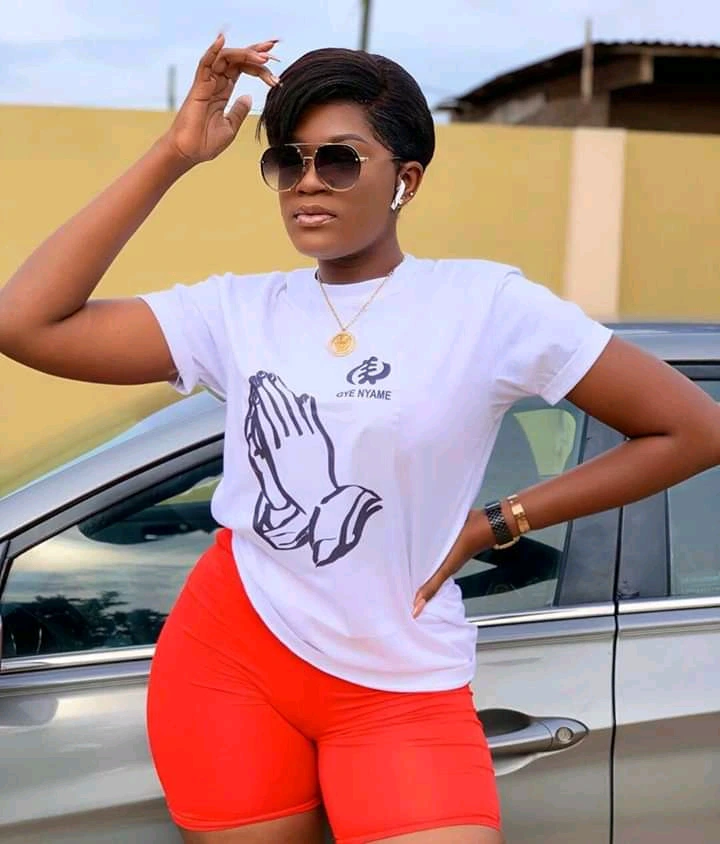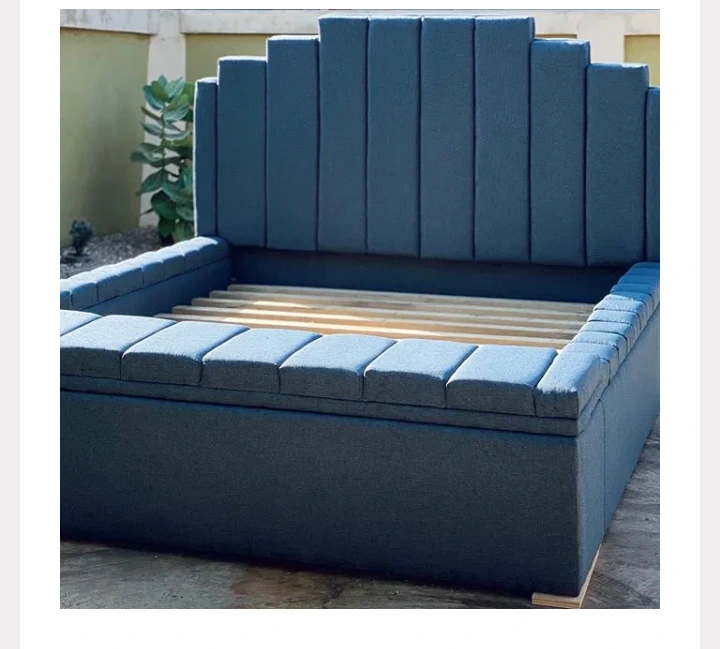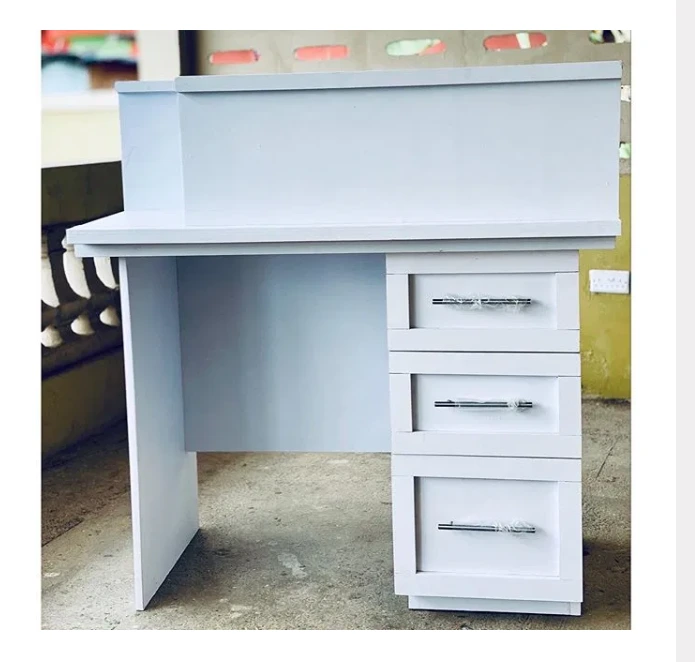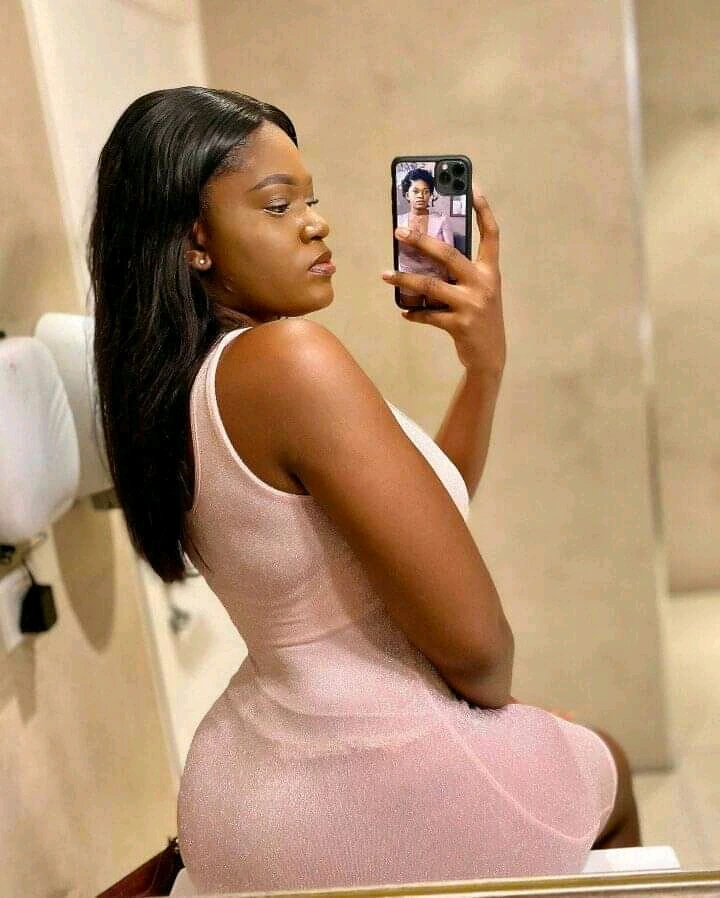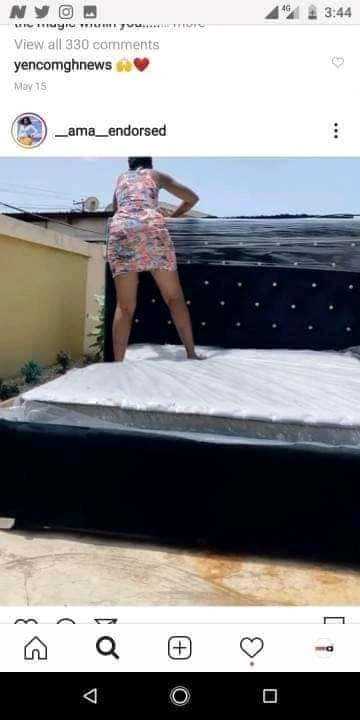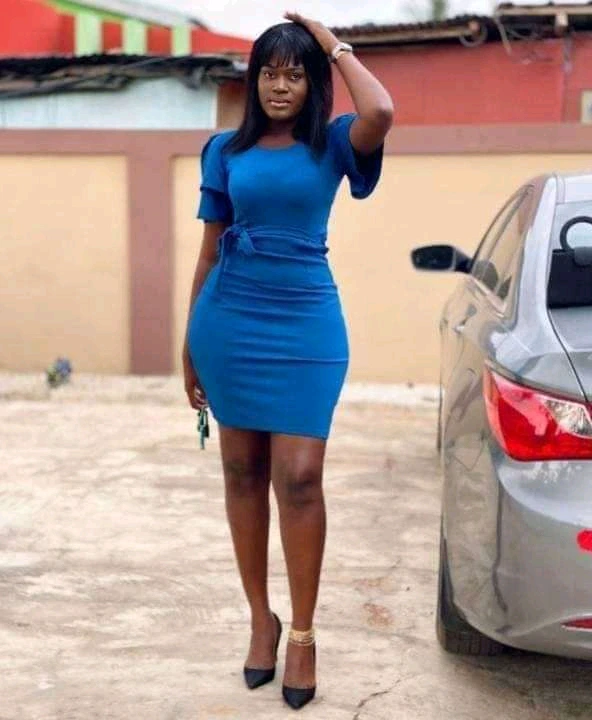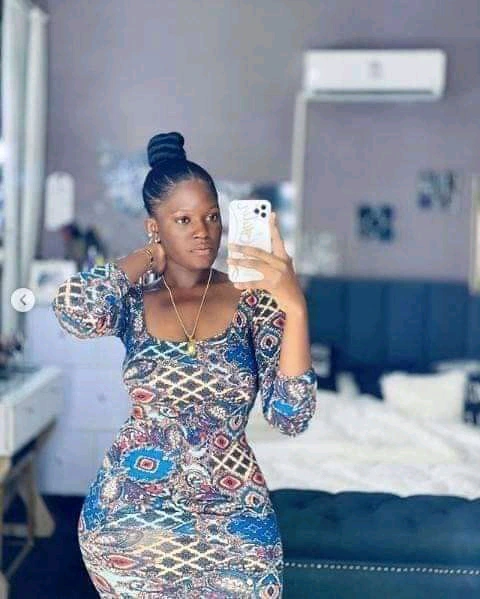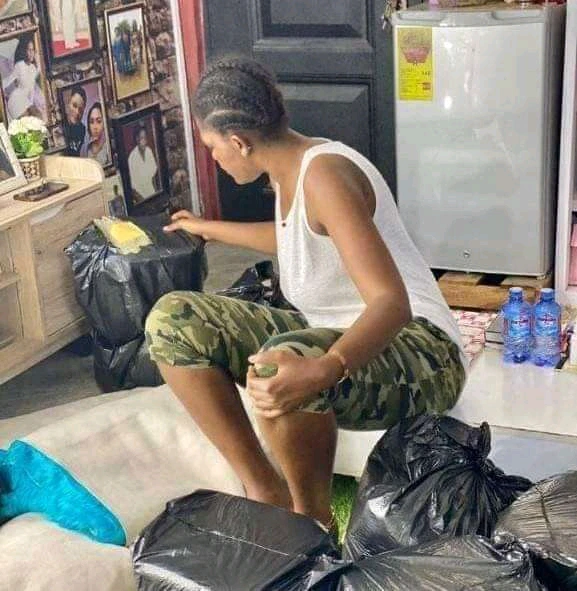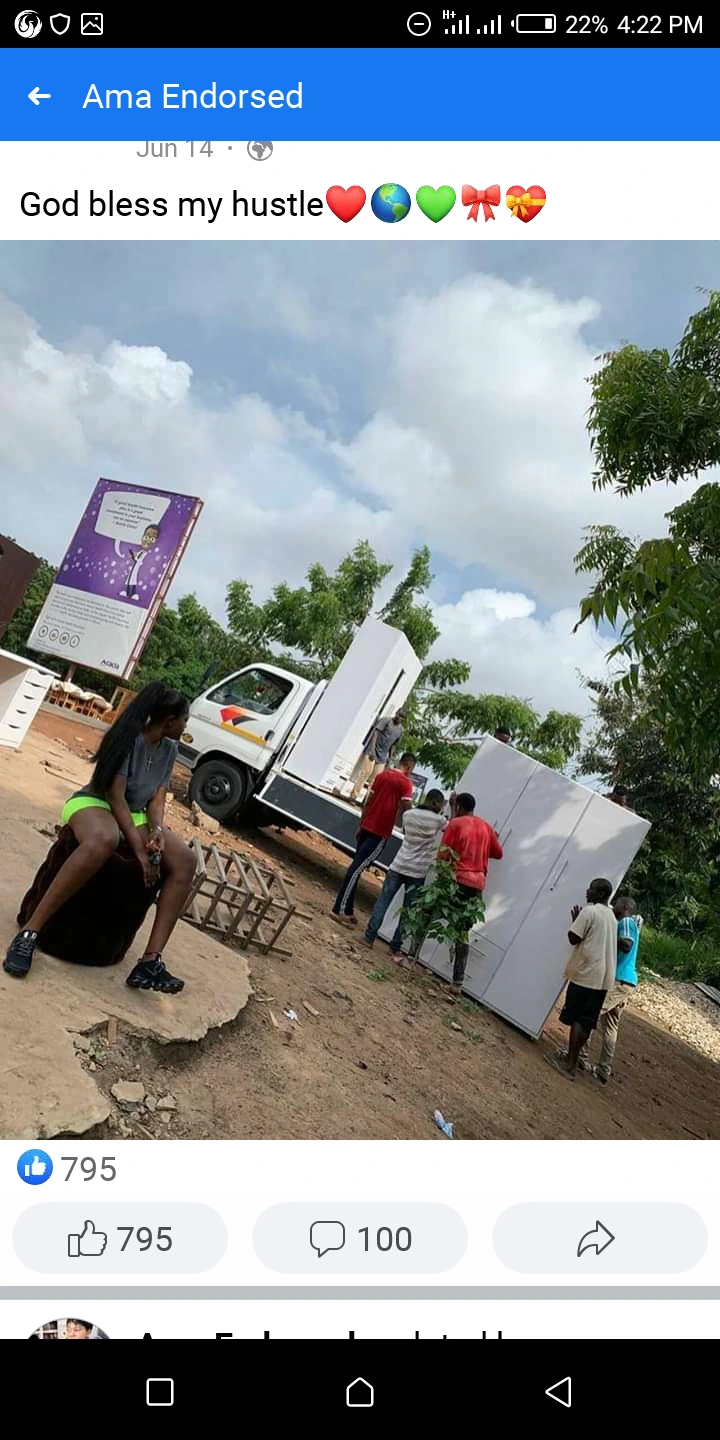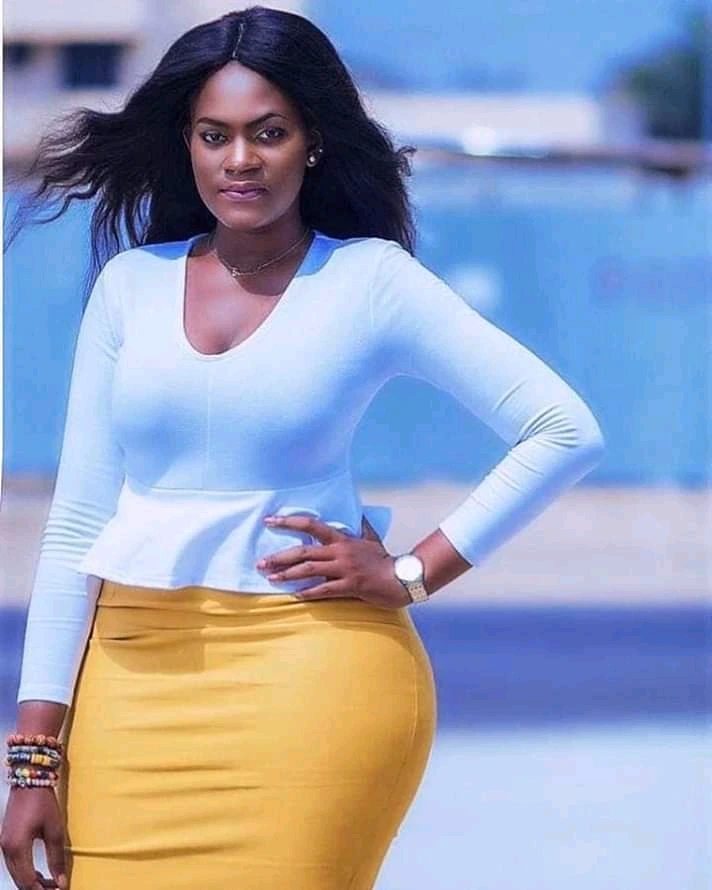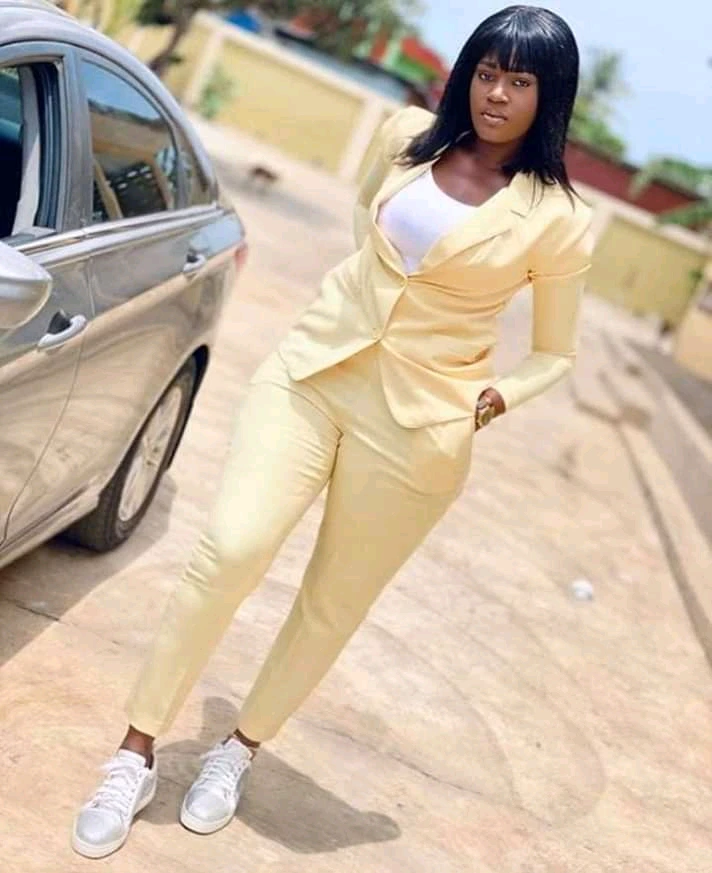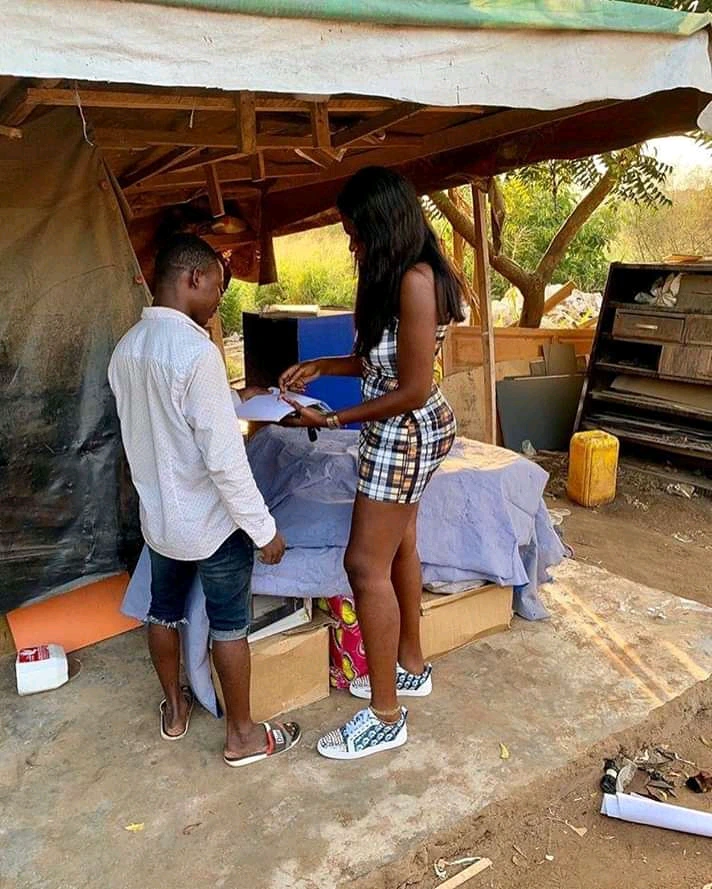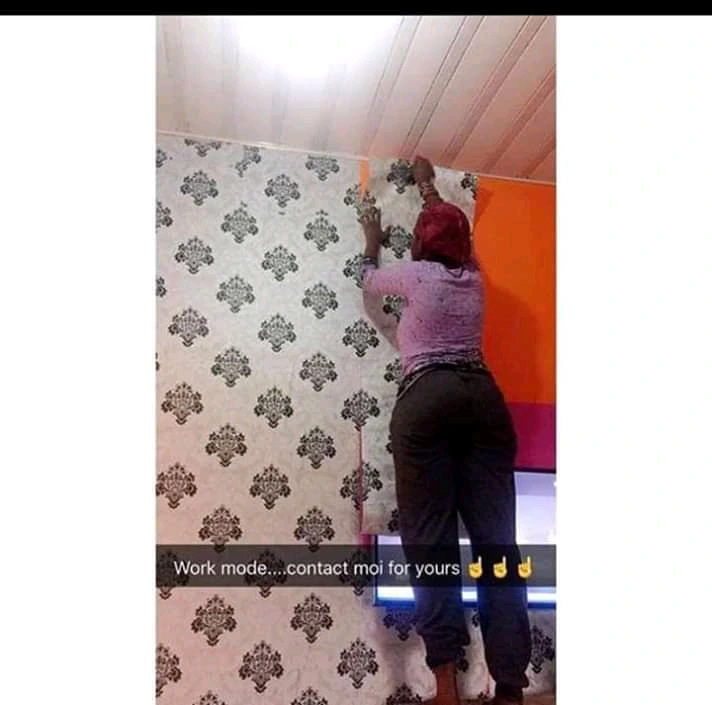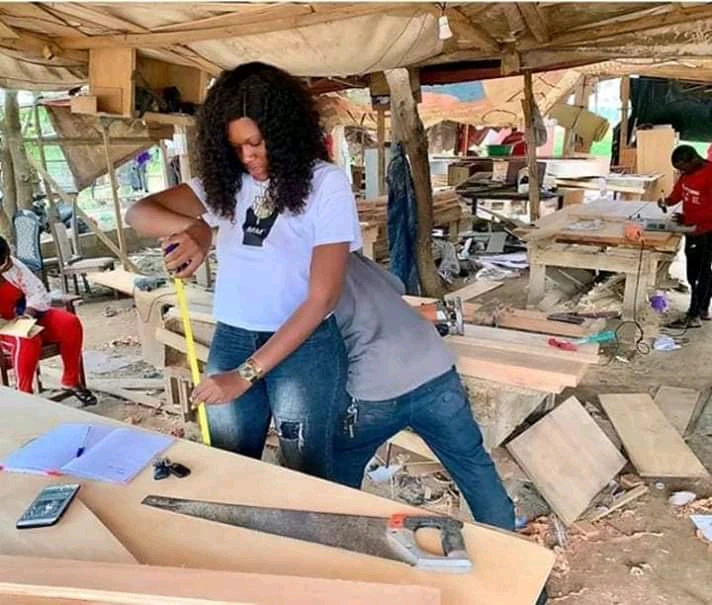 3. Akua Asantewaa Opoku
Akua Asantewaa Opoku is a Ghanaian carpenter who collects, craft and add value to abandoned wood logs to create beautiful, elegant and timeless furniture pieces. Casabi is the new face of sustainable furniture.
See photos of her and her works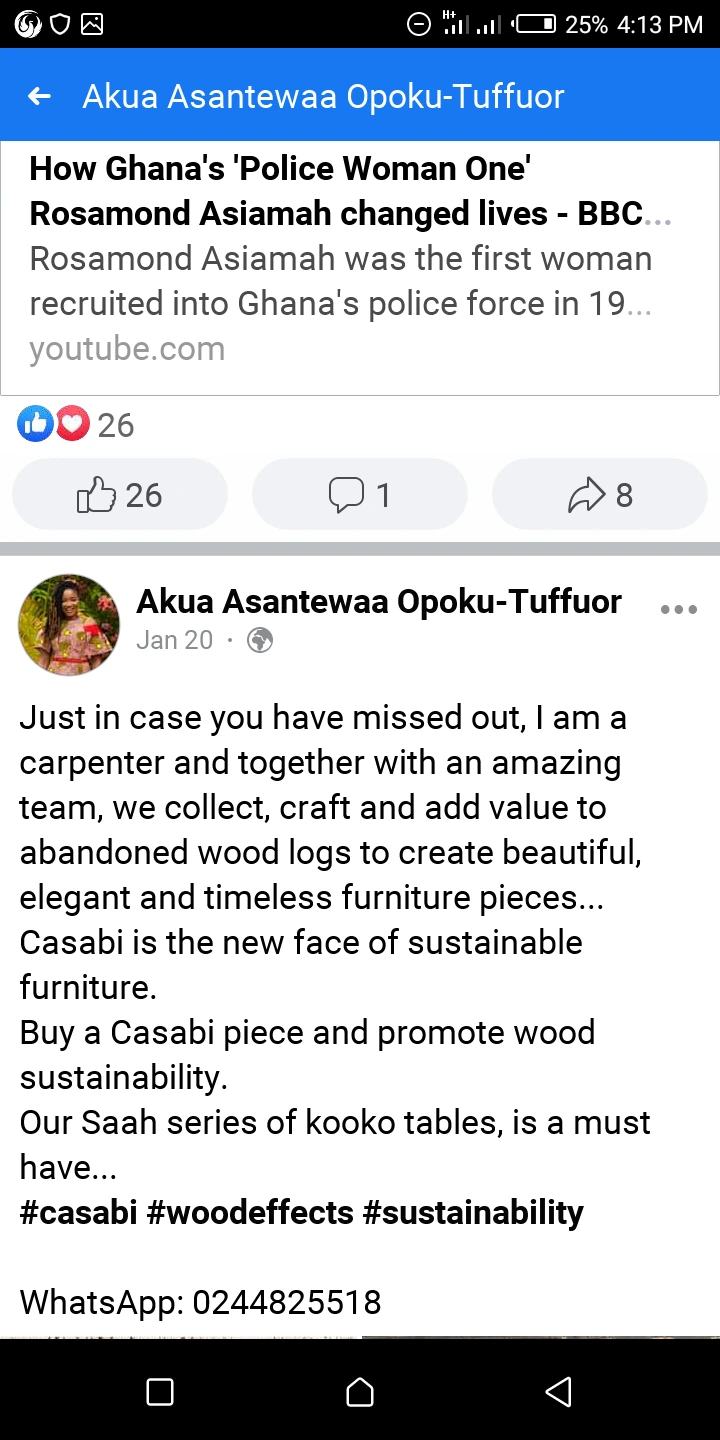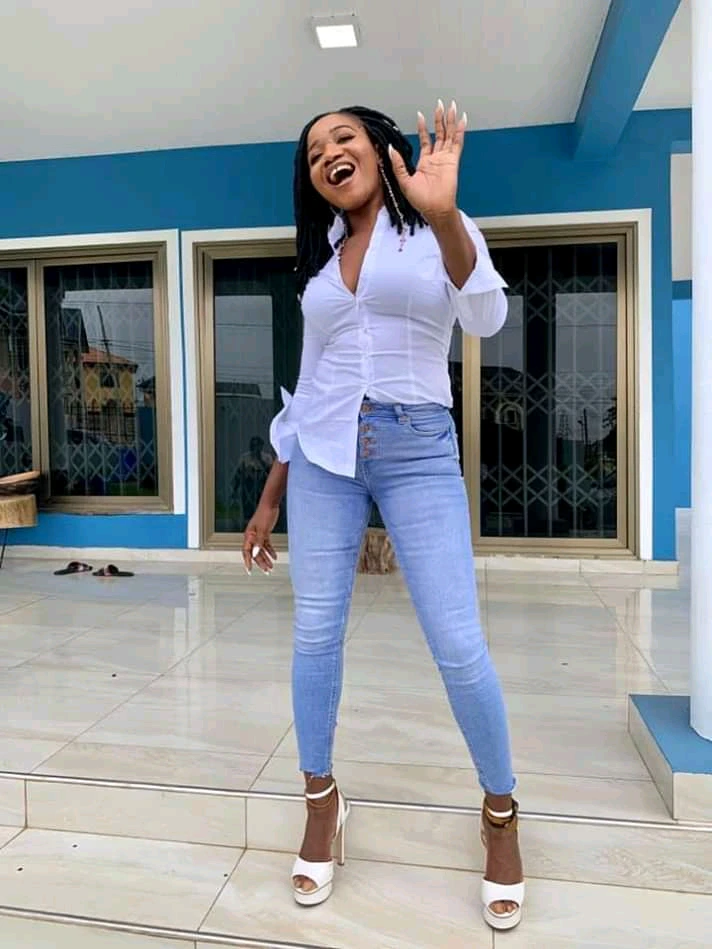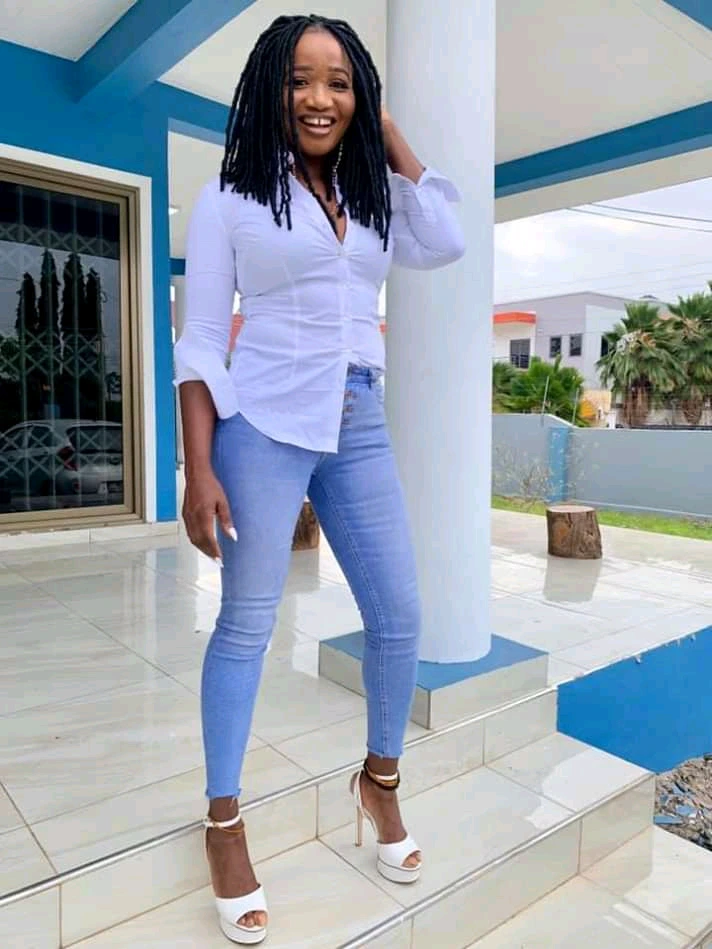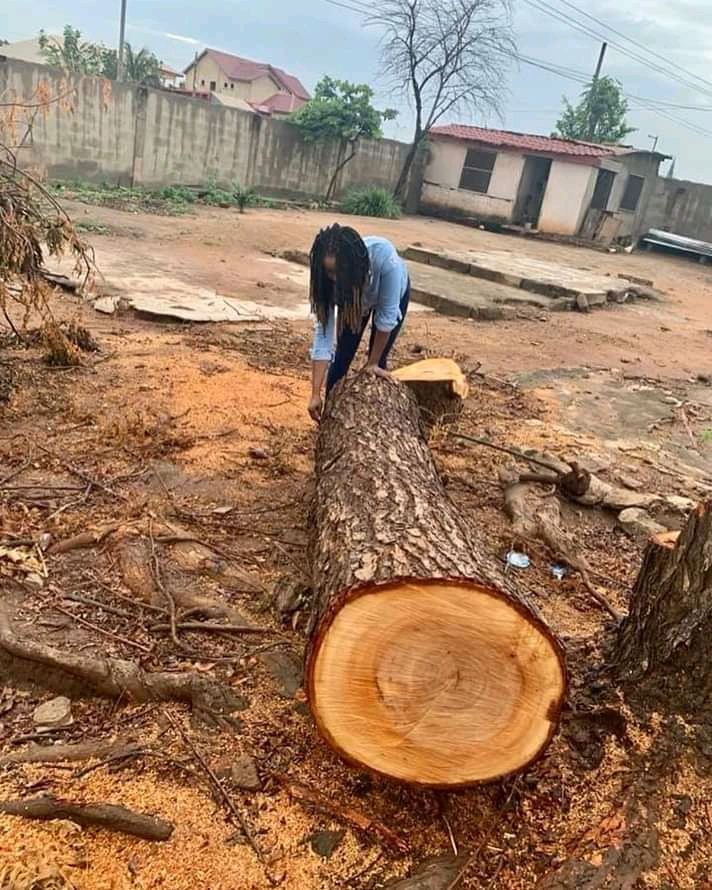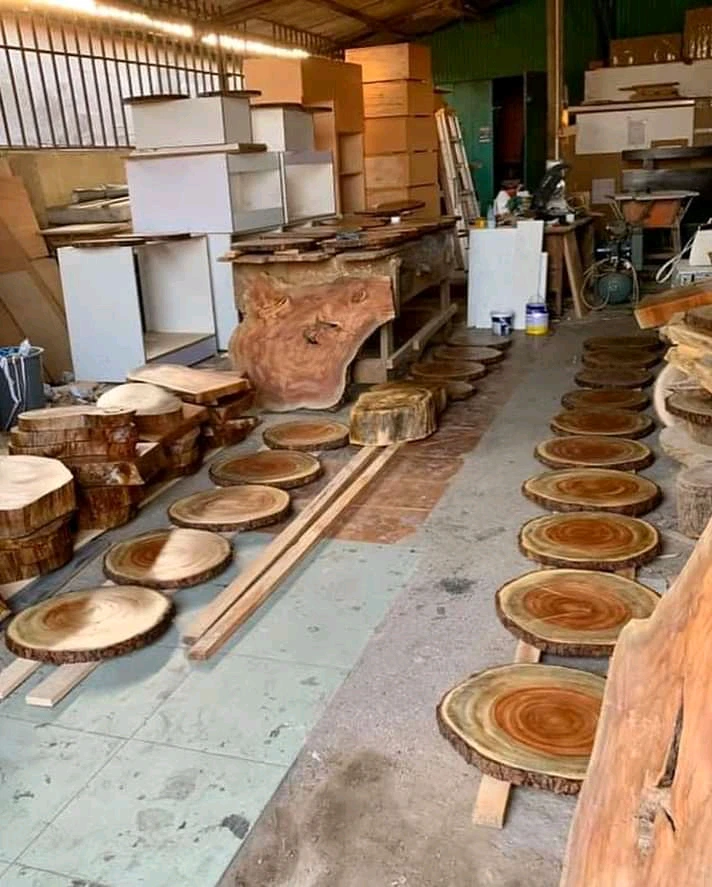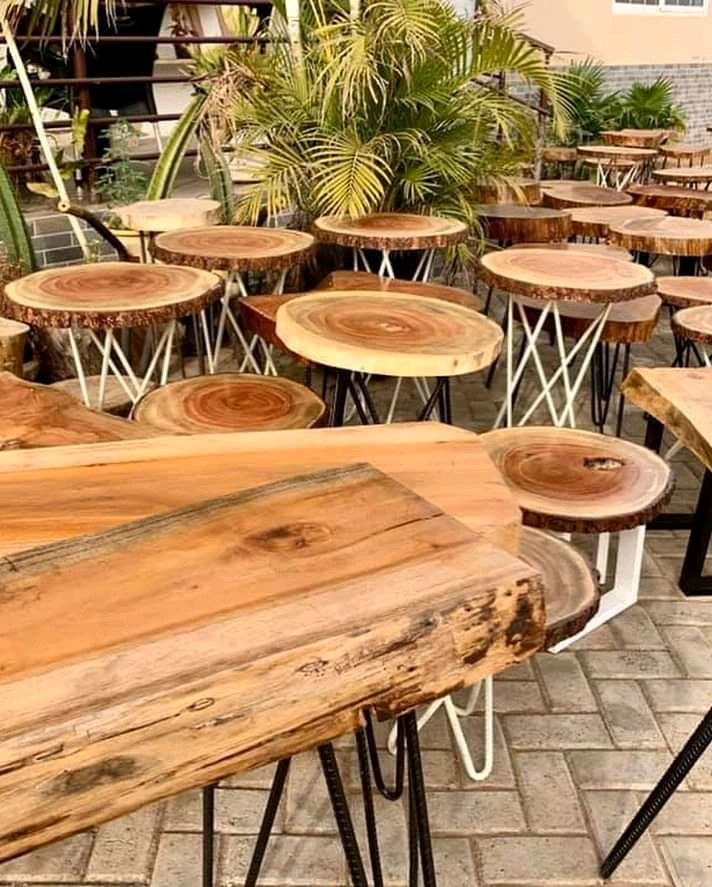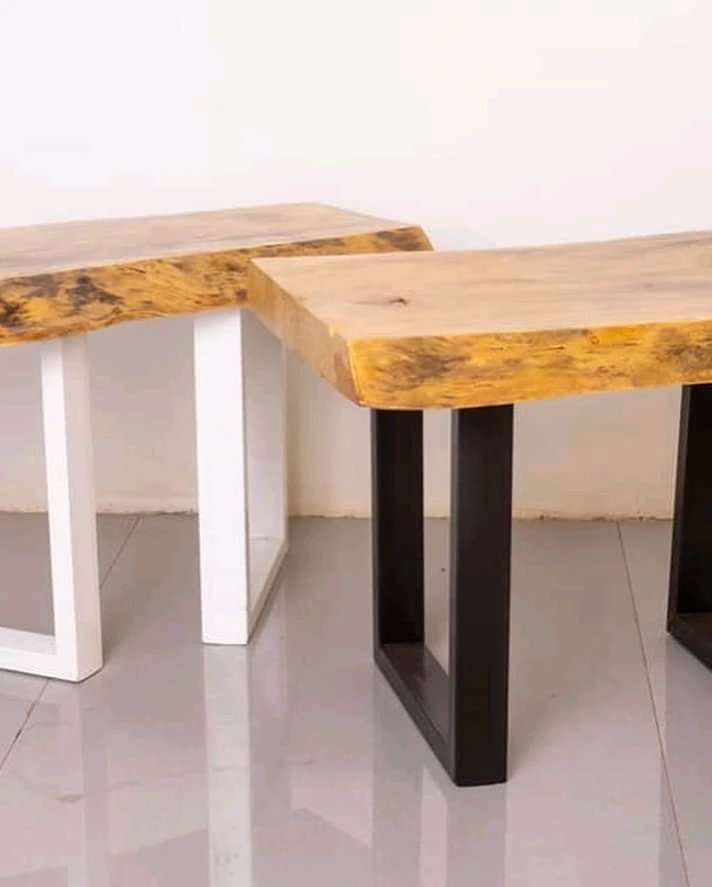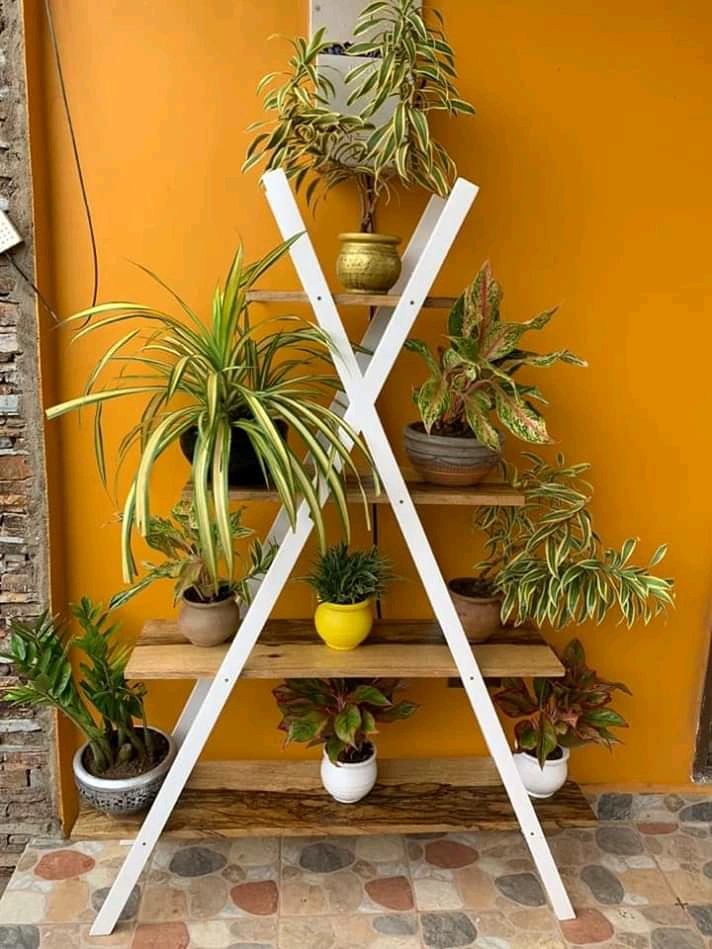 No work should be gender based. There is no limit to what you can achieve as a woman· Michelle Obama.