"I gave her my soul and body" – Heartbroken man finds out wife has been taking HIV medication after 3 years marriage (Video)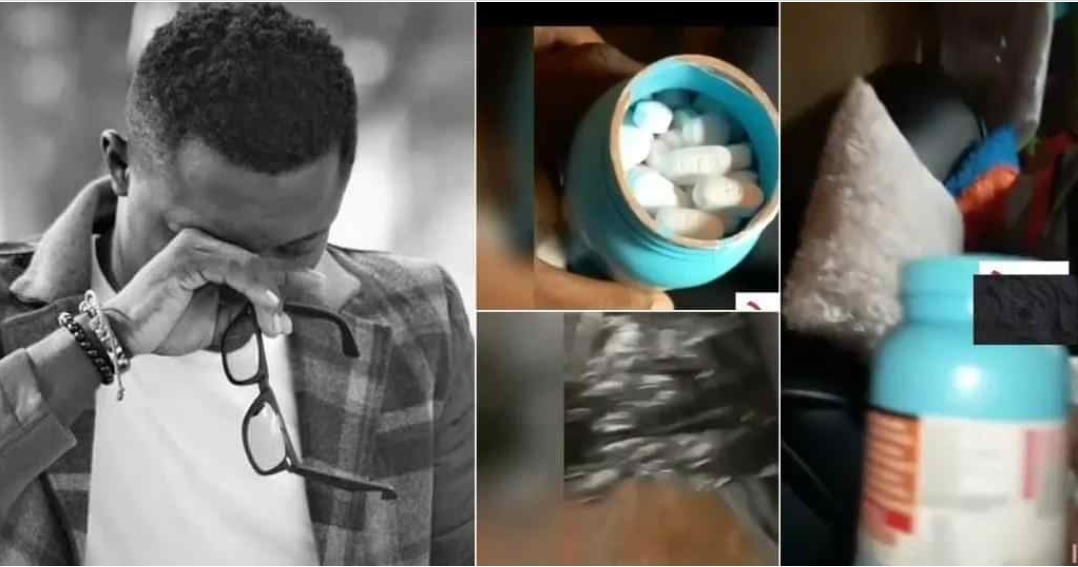 An African man has revealed that he found out his wife is HIV positive but she kept it a secret since they got married.
After three years of marriage, he discovered the anti-retroviral drugs (ARV) she has been taking, well hidden in their living room.
The husband said the revelation came to him while praying and that was how he was directed to where his wife hid the drugs behind the couch.