I Don't Want To Ever Get Married – Nollywood Actress, Monalisa Stephen
Nollywood actress, Monalisa Stephen, has revealed that she doesn't want to get married. According to a report by Linda Ikeji yesterday, she (Monalisa) said that she just wants to be with someone she can be happy with.
The beautiful model, Monalisa has faced a lot of controversies from being plus sized body shamed to questioning her personal decision not to get married.
She was blasted by social media users for her decision not to marry. However she stated her reason to be based on her experience to correct the fact that her decision was not based on the fact that she hate kids and men. She also mentioned on her Instagram page that she wouldn't hesitate to adopt a child.
Written below is what she said on her IG page:
"I'm Under 30.
I don't intend to Get married or Have Kids.
Am Hardworking so I know I will make it. I want to continue to Help motherless Children and later adopt 2 as my own.
And as for Dick, I will be collecting it steady🤤 So help Me GOD❤️ Pls don't be Ignorant! This is not because I don't have someone who love me! This is a decision I made since I was 15. Thank you😀".
According to Monalisa, marriage is highly overrated and she just wants to be happy in life and not being committed to anyone. She said that she just wants to adopt children, and a man does not have to put a ring on her finger before she can show her love for him.
She also said that she wants to provide a home for the homeless kids out there, and make them know what it feels like to have parents.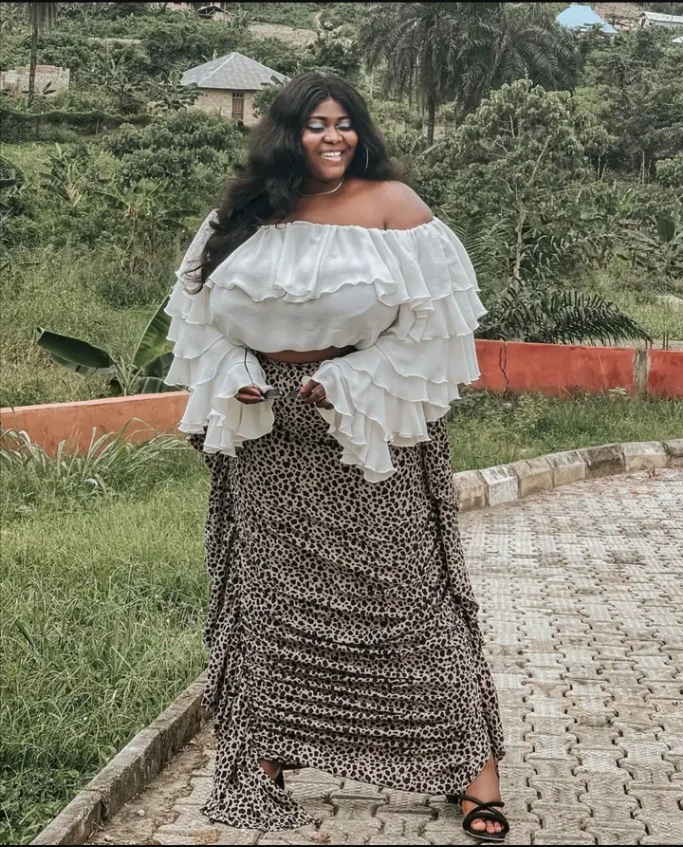 According to a report by Legit, Monalisa said that she's hoping to adopt a child soon but she has not adopted anyone yet.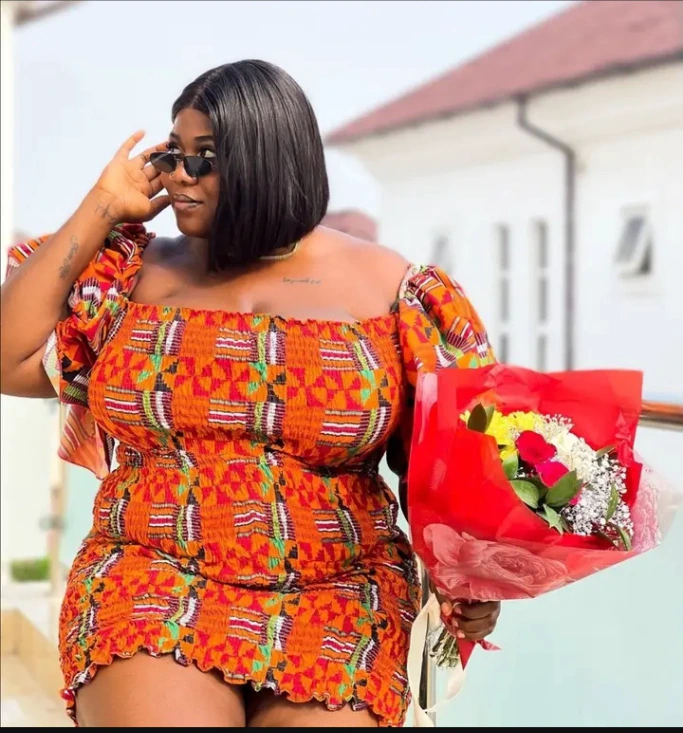 What do you have to say about this? Kindly leave your comments in the comment section below.