How comedian Lawyer Kunle got his first car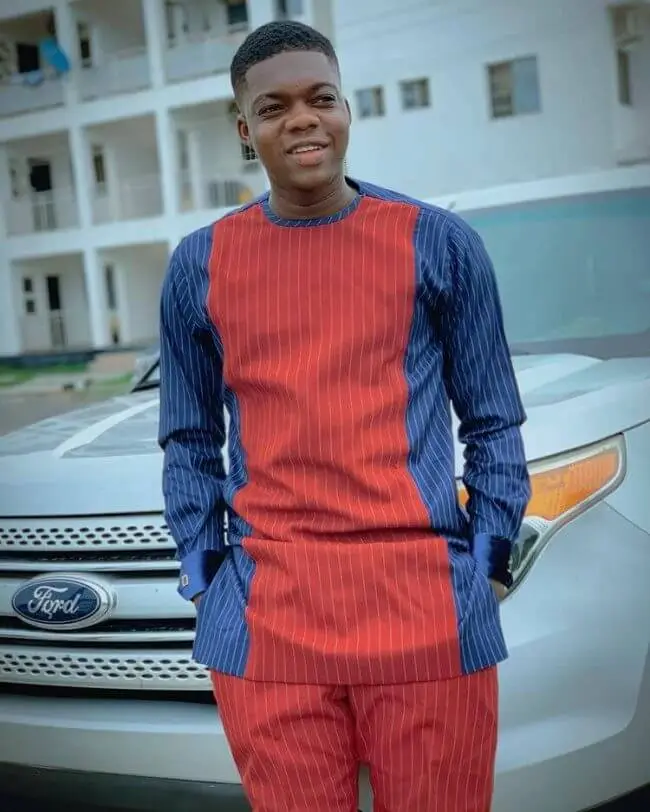 Popular Nigerian comedian and Lawyer Kunle AkA Akara Gucci or cute Abiola got his first car on his birthday when he was gifted a Ford Explorer by the owner of  @tunhan_autos which he has never seen before. He posted his testimony on his Instagram page to celebrate and motivated his fans.
The cuteabiola whose real name is Abdulgafar Ahmad Oluwatoyin and he was born 28th April and raised in Ilorin, Nigeria. He is also in the Nigerian Navy Force, he works from Monday to Friday and record comedy skits during weekends.
Pictures of his car below
The post How comedian Lawyer Kunle got his first car appeared first on Latest car news, car blog news in Nigeria, car import duties in Nigeria, latest car release.