Famous Celebrities Who Are Not On Social Media (Photos)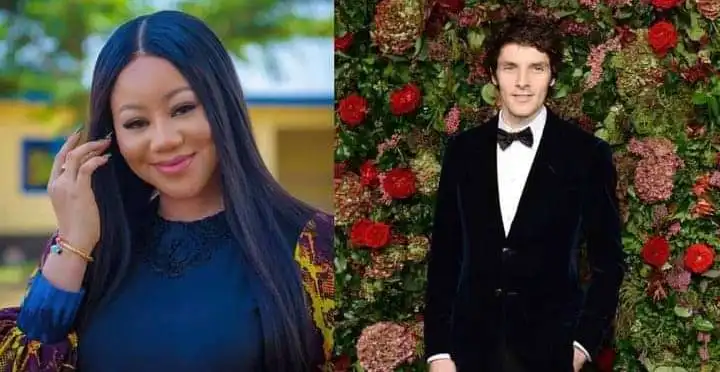 American actress, Scarlett Johansson, who was the highest paid actress in the world in 2018, according to Forbes, made the decision not to have a social media account.
She said she couldn't think of anything she would do with it, rather than share details of her daily life.
2. Chinenye Ubah
3. Colin Morgan
Colin Morgan has shown to have no interest in social media.
4. Jennifer Lawrence
American actress, Jennifer Lawrence said she operates on social media, but her accounts aren't known to the public. One of her reasons being that, she doesn't want scrutiny from the public.
5. Daniel Craig
Daniel Craig does not own social media accounts because he desires to keep his profile low, except when seen on the TV.