Checkout Six Nollywood Child Actresses That Have Changed Over The Years (Photos)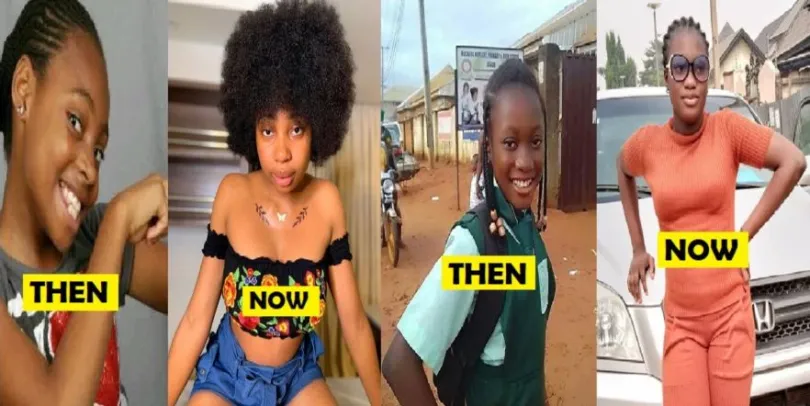 We're used to the images of these child actresses and can't remember them looking any different. However, they are already growing into beautiful ladies. Take a look at the 'then' and 'now' photos of Nollywood child actresses and see how these famous kids have changed over the years.
6 Nollywood Child Actresses That Have Changed Over The Years:
1. Susan Pwajok
Susan Pwajok shot to stardom as Blessing Johnson in the popular series "The Johnsons" Today, she has changed beyond recognition.
---
2. Sharon Ifedi
The adorable Sharon Ifedi is growing up into a beautiful lady who will continues to dazzle is in movies.
---
3. Mercy Kenneth
Remember Mercy Kenneth, the girl who is always maltreated in movies? She's growing up so fast.
---
4. Chisom Oguike
Chisom's acting career took off in 2017 when she featured alongside her sisters in the interesting series "My Kids and I". From there, she has featured in several movies.
---
5. Chidinma Oguike
Arguably the most beautiful among her sisters. Chidinma is enjoying fame at a early age and she doesn't seems she will be slowing down anytime soon.
---
6. Angel Unigwe
Last but not least is Angel Unigwe. She is probably considered Nollywood's brightest child star.
Without a doubt, these young ladies are the future of Nollywood.