Checkout 5 Popular Celebrities And Their Celebrity Look-Alikes (Photos)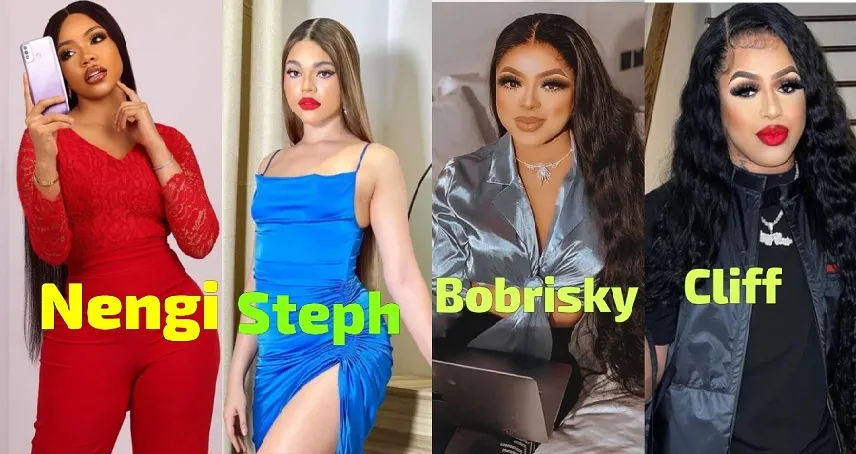 Have you noticed, that there are certain celebrities, that look so much like each other? These sets of celebrities are not from the same place and not from the same family, but they just look like they are siblings. I have checked some celebrities and realized they looked so much like each other even when they are not related by blood.
Aside from celebrities, it happens in our everyday life, there are people you see and you think you have seen your twin when you both are not from the same family or state. Check out these celebrities, that look so much alike.
1) Nengi and Quick Steph
Rebecca Hampson Nengi the ex-Big Brother Naija contestant, and the popular model Stephanie Quick look so much alike, Steph some time ago revealed, that Nengi looks like her, even when they met in an occasion, Steph called Nengi her Twin, so she has always admitted, that she has a striking resemblance with Rebecca Nengi Hampson and it's crystal clear.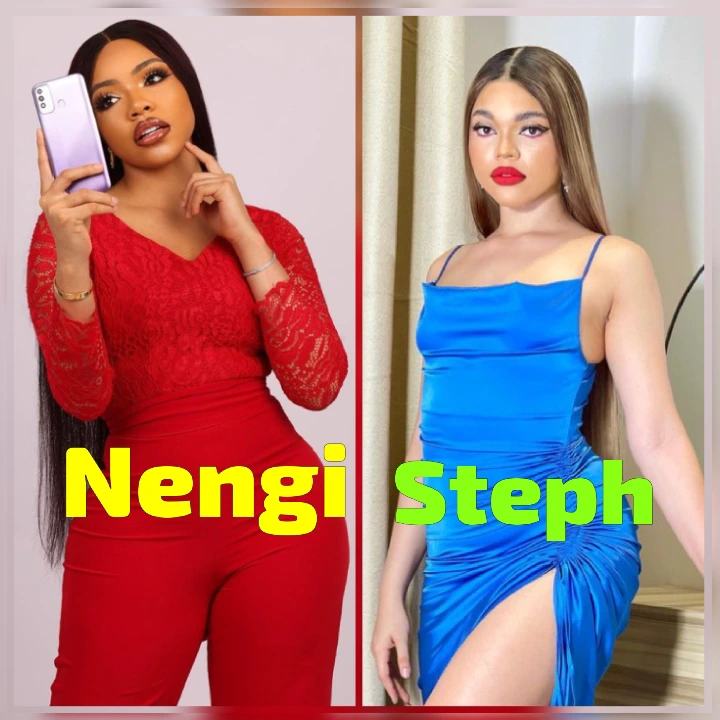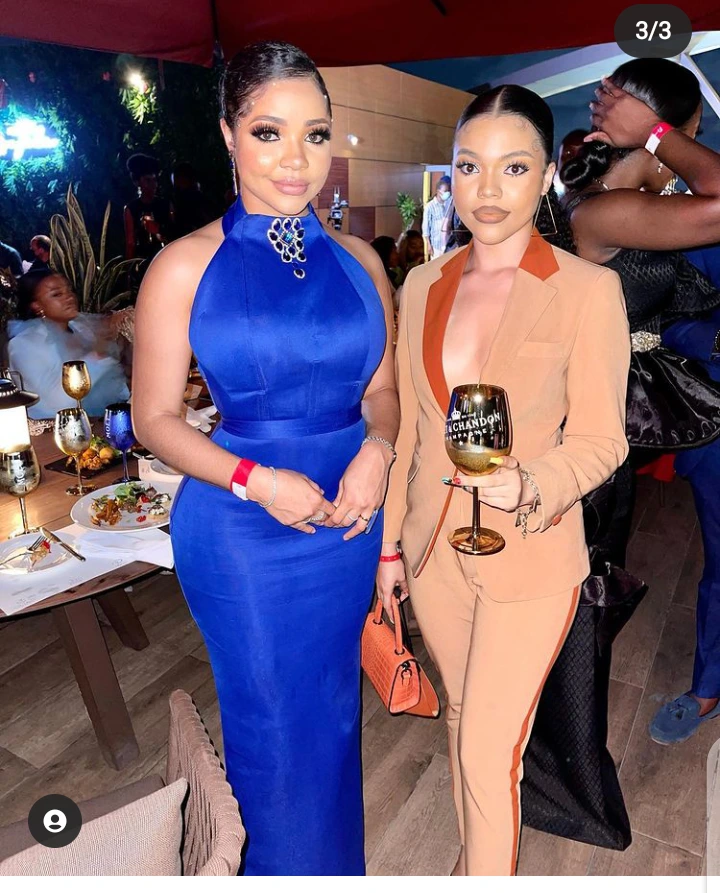 2) In Edo and Queen Wokoma
Popular actress Ini Edo and Queen Wokoma who is also an actress look like each other, these two actresses have the same smile and facial structure, they have the same action in movies too, the only difference between these two actresses is the body shape.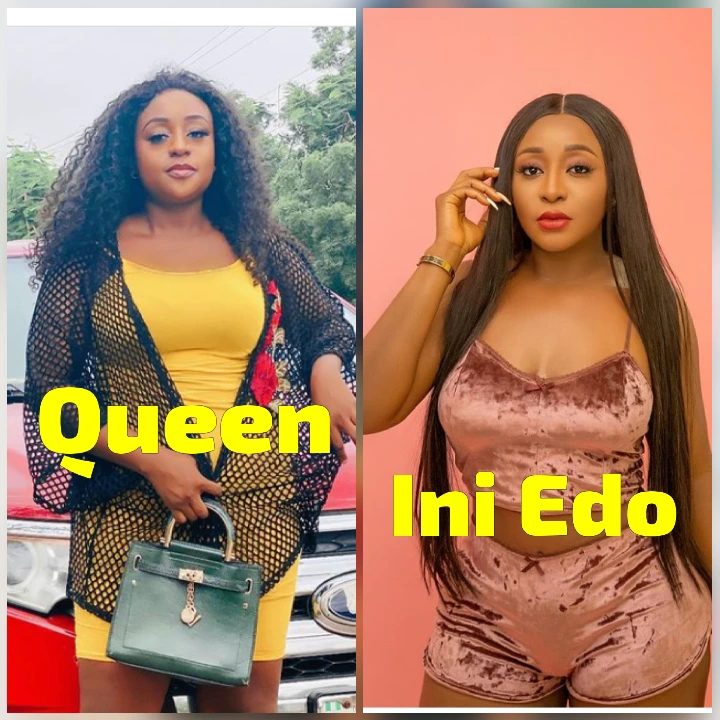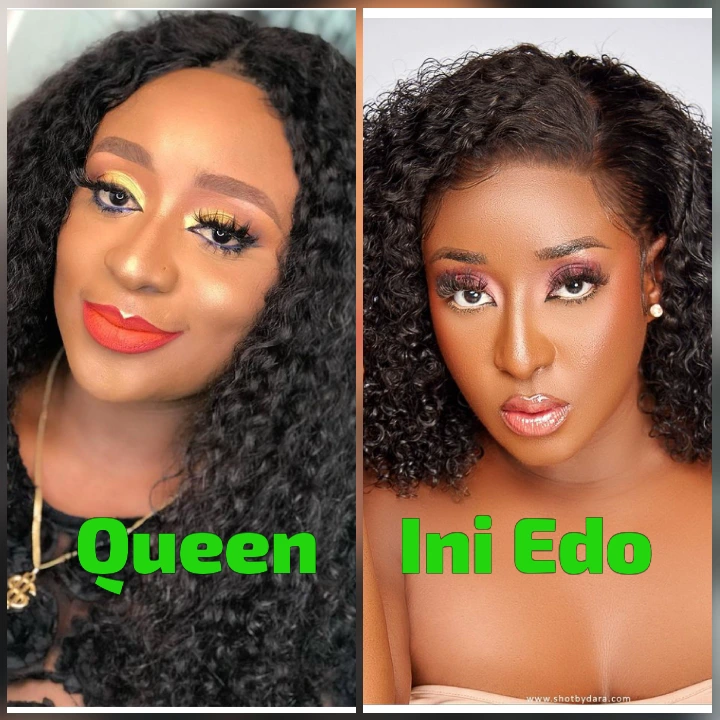 3) Chioma Avril and Morenike
Chef Chioma and Digital creator Morenike has remarkable resemblance, that you might take time to differentiate between who is Chioma and Morenike.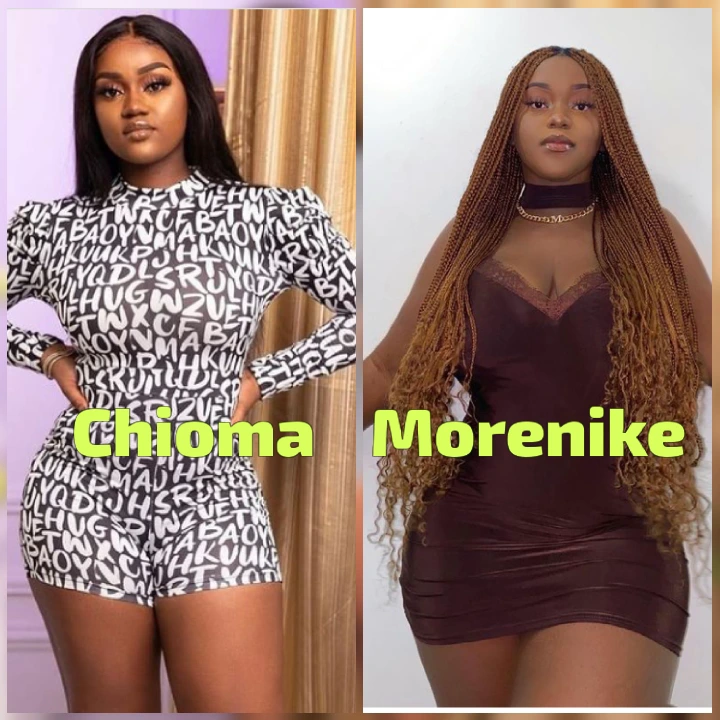 4) Zlatan and Funny Toheeb
Singer Zlatan and Comedian Funny Toheeb have a striking resemblance, one who sees both of them could think they are brothers.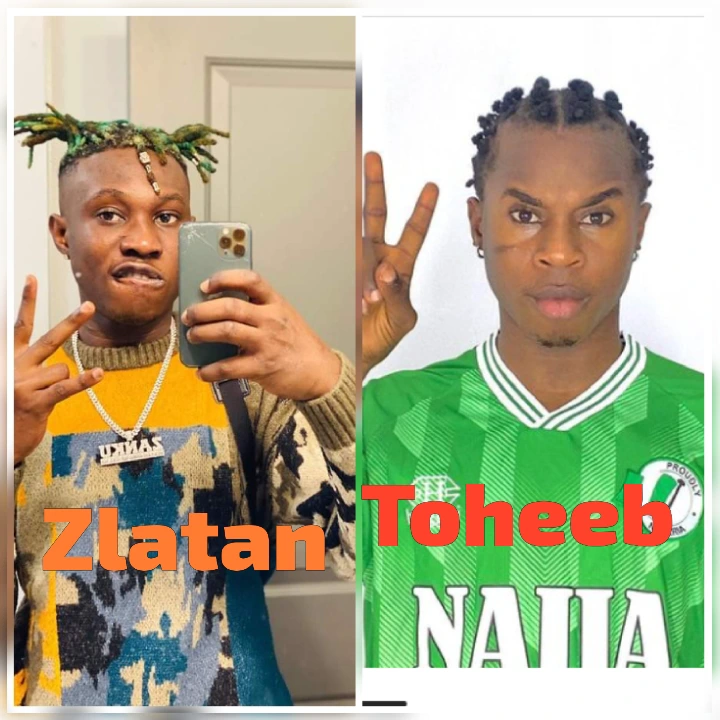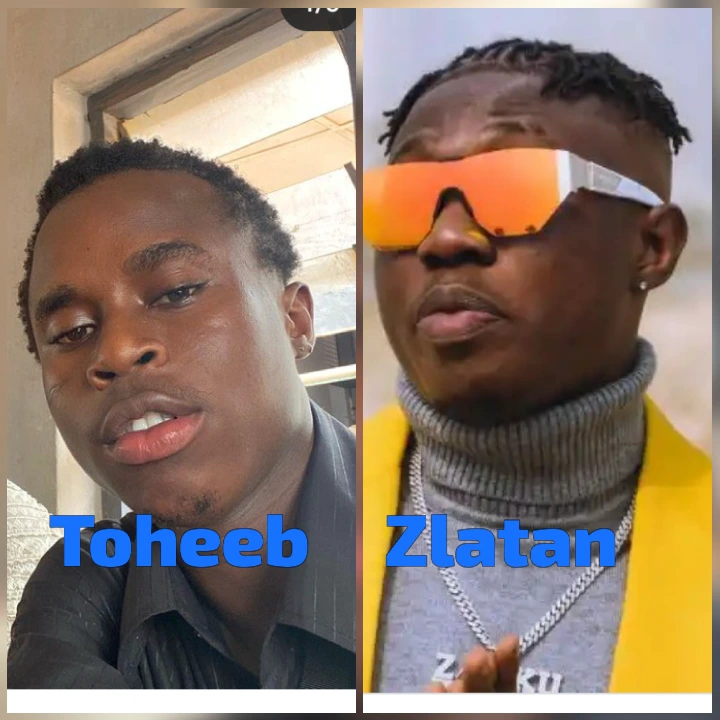 5) Bobrisky and Cliff
Crossdresser Bobrisky and Cliffvmir look alike and they both used to be a man, they are both into crossdressing which makes them more like twins not just by look, but also by profession.