CELEBRITYNIGERIA CELEBRITY 4 Female Celebrities In Nigeria That Acquired A Multi-million Naira Mansion In the Year 2022 (Photos)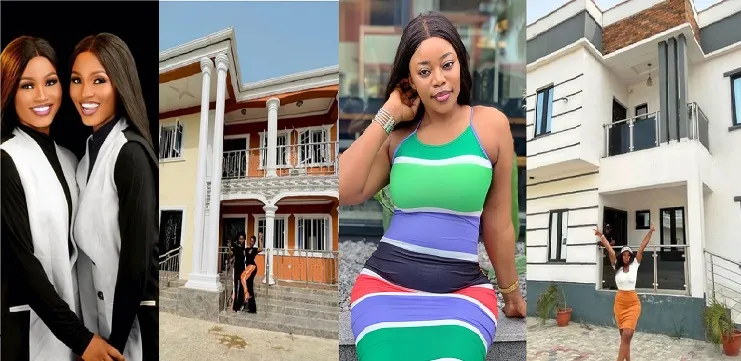 This year has witnessed numerous celebrities achieving their dreams when it comes to buying or building a befitting house or mansion.
To be precise, there are four female celebrities in Nigeria that have completed and moved into their mansion between the first to the fourth month of this year.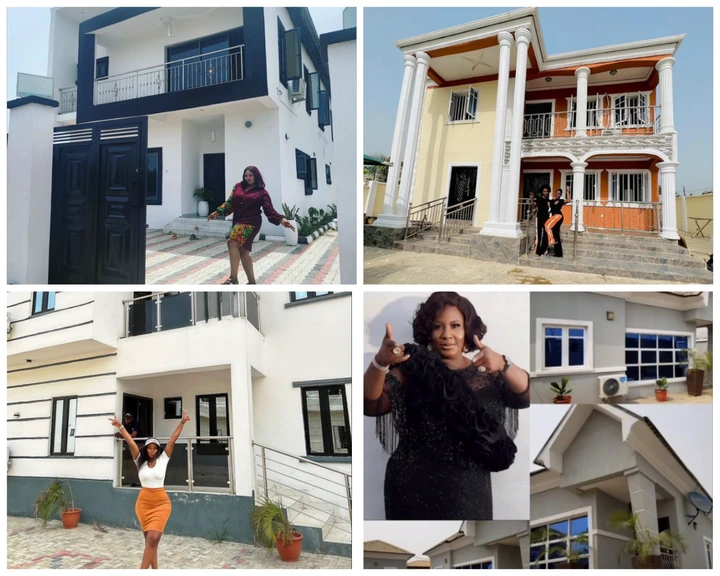 If you are conversant with the happenings around the entertainment industry in Nigeria, you would have read about some celebrities that did house warming when moving into their houses or mansions.
In this article, I have compiled a list of four female celebrities who acquired their multi-million Naira mansion in the year 2022. In no particular order, the first celebrity on my list is;
1) Adedoyin Kukoyi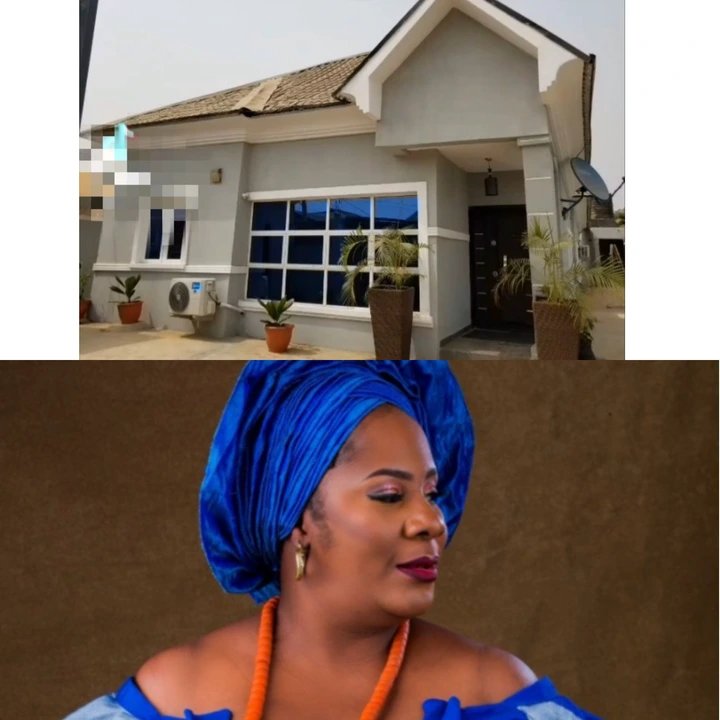 The naturally beautiful TV host became one of those proud owners of befitting houses this year. The TV host and anchor of a popular television show, Gbajumo Osere shared the good news on her Instagram page some weeks ago.
2) Oladimeji Moyin and Oladimeji Doyin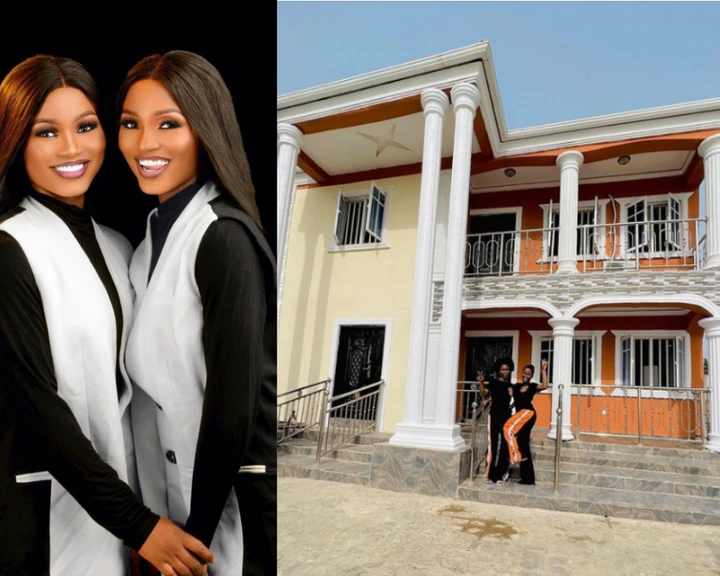 These beautiful twins also joined the proud owners of the lovely house this year. The brand influencers and content creators took to their official Instagram page to share with their fans when they moved into their mansion.
3) Amarachi Amusi (Ashmusy)
Ashmusy, as she is being popularly called is a social media influencer, content creator, comedian, and entrepreneur. She shared the pictures of her mansion with her over one million followers on Instagram around March this year when she acquired it.
4) Laide Bakare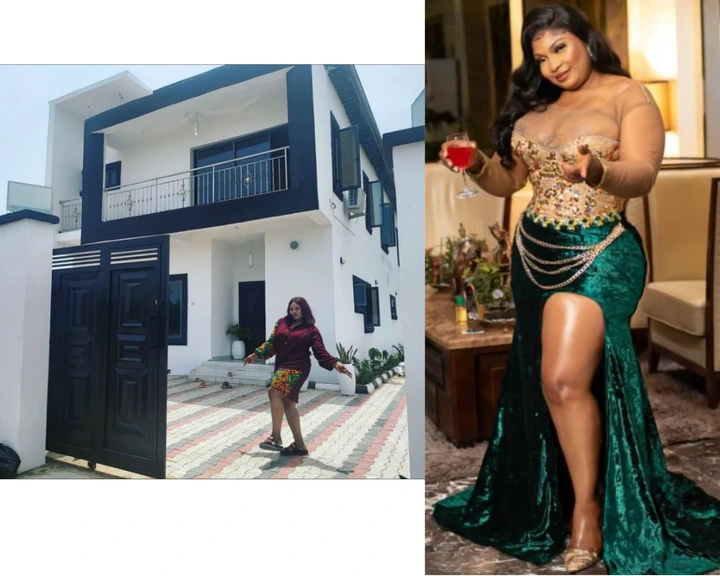 This beautiful actress is the latest house owner in the movie industry this year. She did her house warming recently which had numerous well-known personalities in attendance. Her mansion is said to be worth over 300million Naira.
Congratulations to these latest celebrities house owners in Nigeria.