"Buy My Oranges At 10k Each" – Regina Daniels Says As She Shares New Photos On Instagram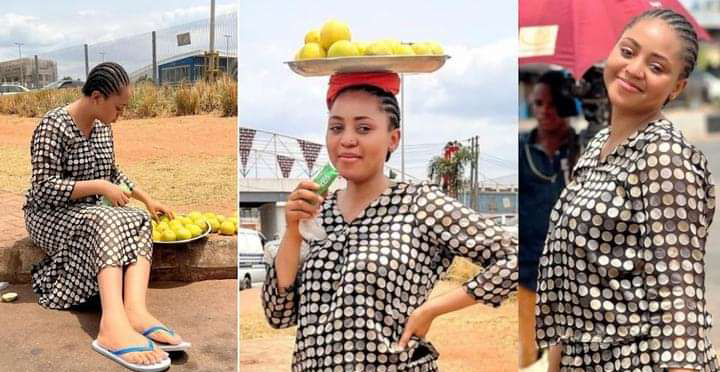 Nollywood actress, Regina Daniels has got fans reacting after she shared photos of the oranges which according to her are worth 10 thousand naira each.
Taking to Instagram, she uploaded the photos with the caption; "How can a pretty girl like me hawk oranges? Anyway it's worth it because 10k for 1 orange when you see me, suggest my next hawking spot".
The actress could be seen hawking the orange and enjoying a sachet of ice cream in the photos she shared on Instagram. Considering her status, this may have seemed highly unusual if she was actually an orange seller.
See photos below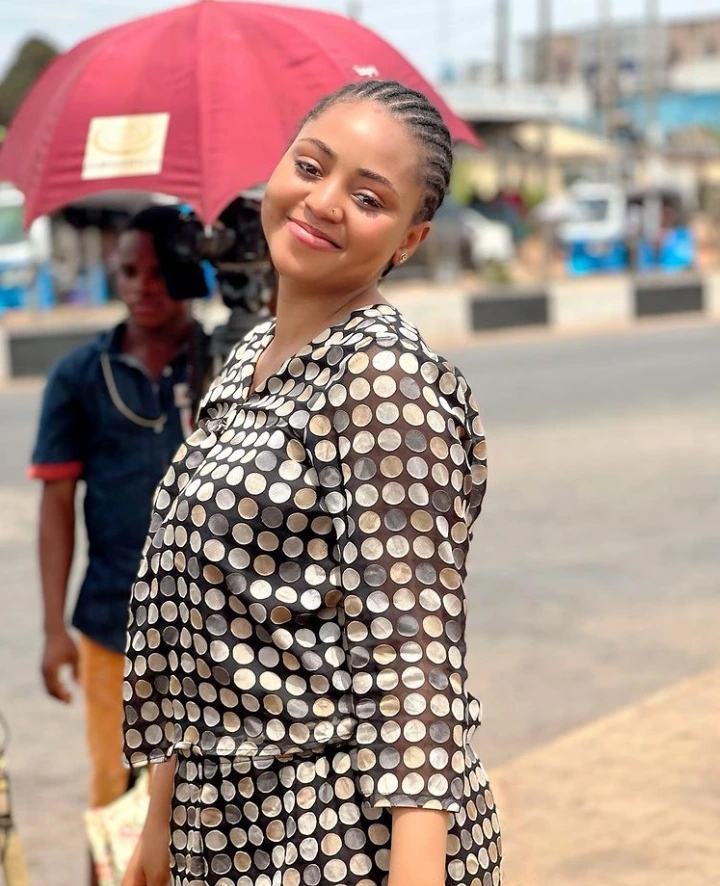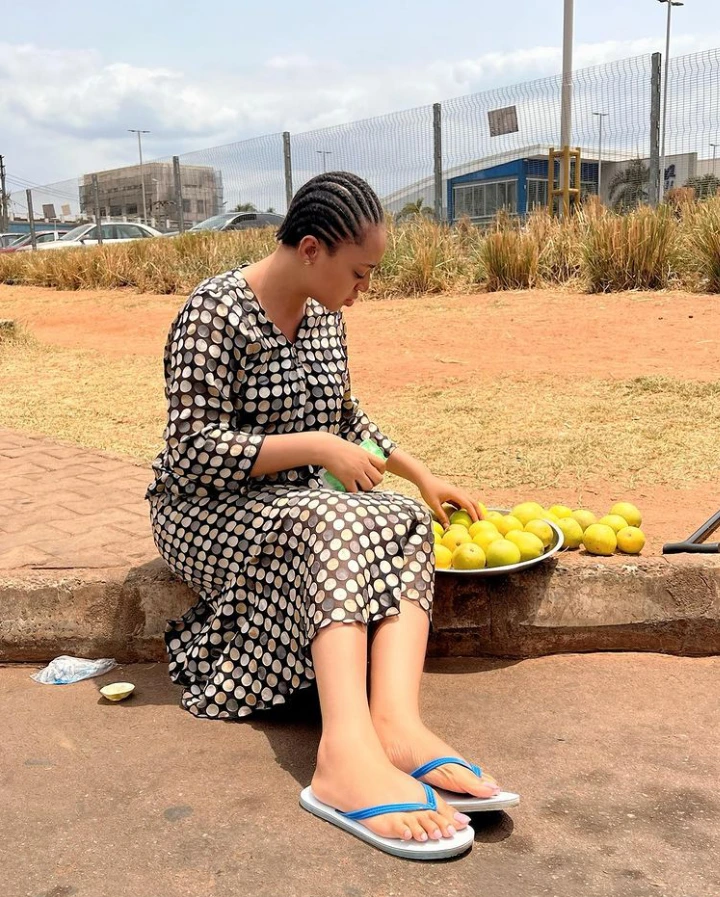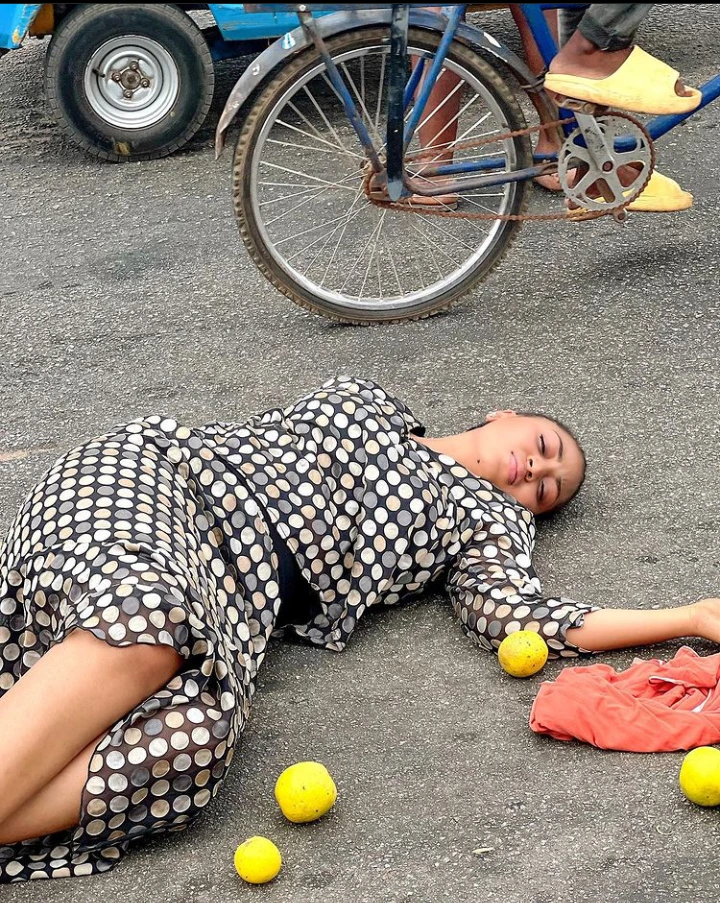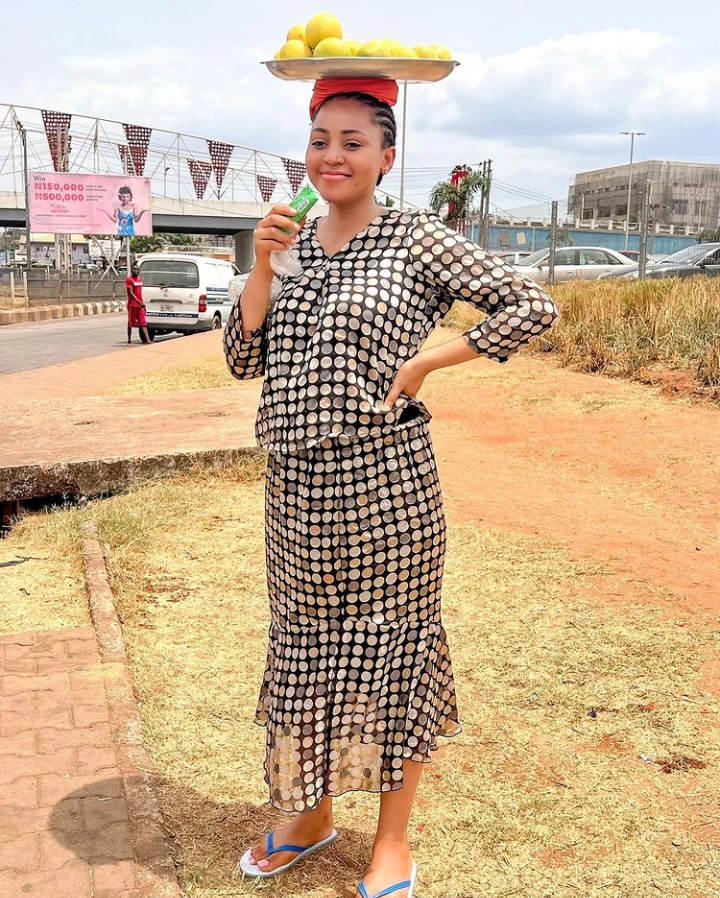 However, it turns out that they're currently working on a movie and the photos are taken from the movie set, she also revealed this in the caption of the photos.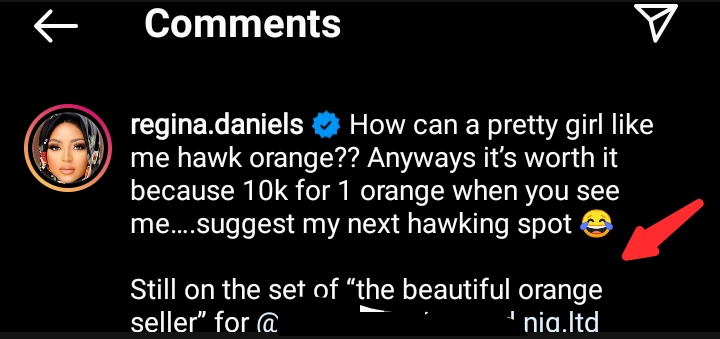 Let's assume her oranges are worth 10 thousand naira each, with Regina Daniels involved, can you buy it for that amount as a fan? Share your thoughts in the comment section below.