Actress Igbojionu Nancy Stirs Reactions As She Shares Stunning Photos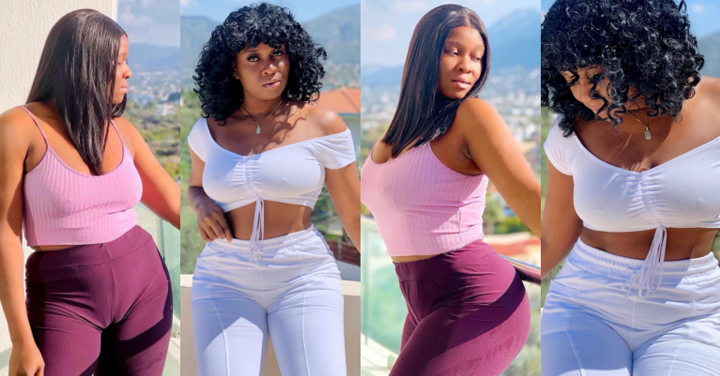 Popular Nollywood actress, Igbojionu Mam8, has used her latest photos to show off her new looks to her fans on Instagram. Her decision to appear in a new braided hairstyle has got people talking, with the hairdo looking different from what we saw in her last post on Instagram.
Changing one's looks and still managing to look good is not as easy as it seems. That is why she deserves some plaudits here.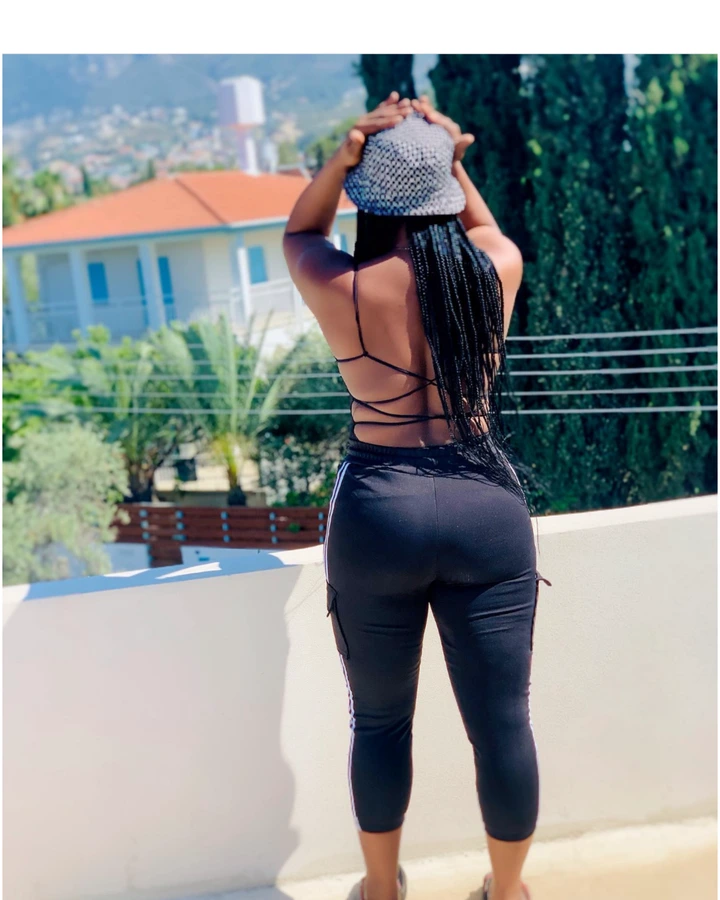 The actress is known for her constant change of looks, especially her hairstyle, and she did it once again as she shared new photos of herself in a new braided hairstyle. In the new photos, she looked good in a black outfit and black trousers as she made an all-black appearance.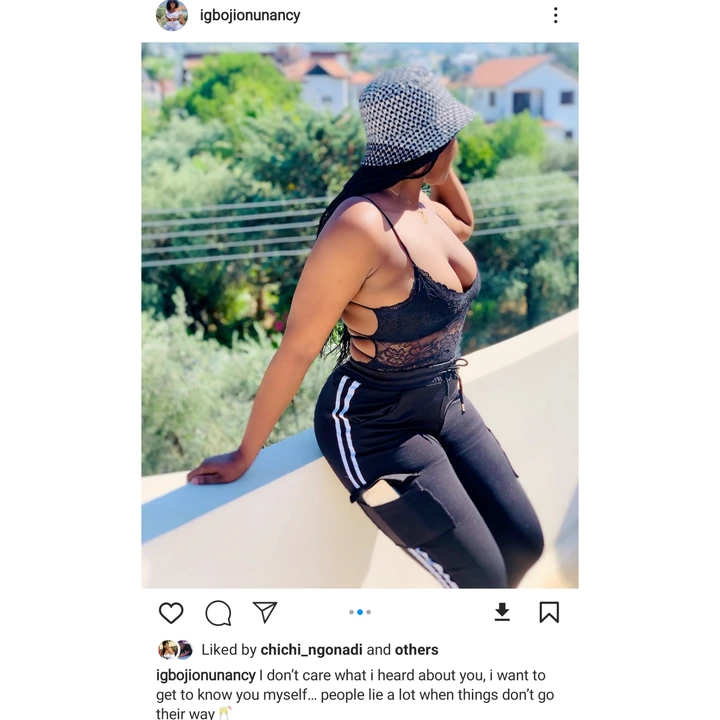 She wrote a caption where she said she does not judge people based on what she hears about others until she gets to know them herself. She said, "I don't care what I heard about you, I want to get to know you myself because people lie a lot when things don't go their way."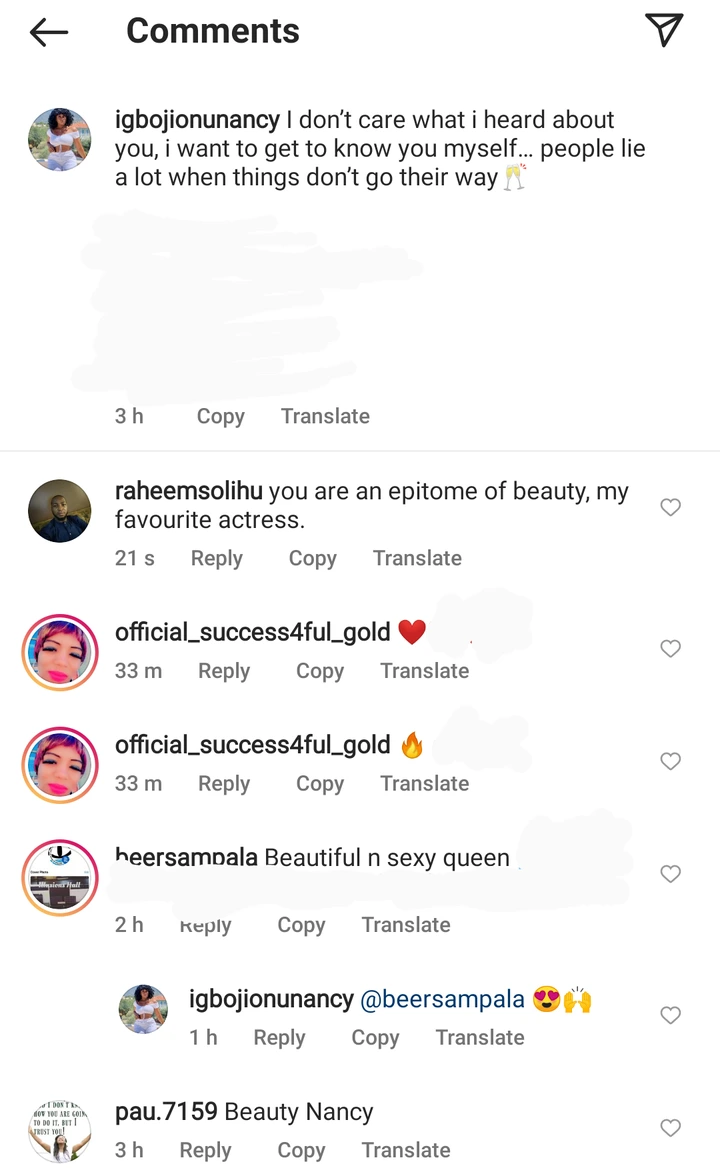 Her statement makes a lot of sense because judging others without knowing them or hearing their own side of the story is not good enough. Her new looks and her nice caption were the things that caught people's eyes the most, as they reacted in different ways.