6 Nollywood Celebrities Whose Real Ages Will Surprise You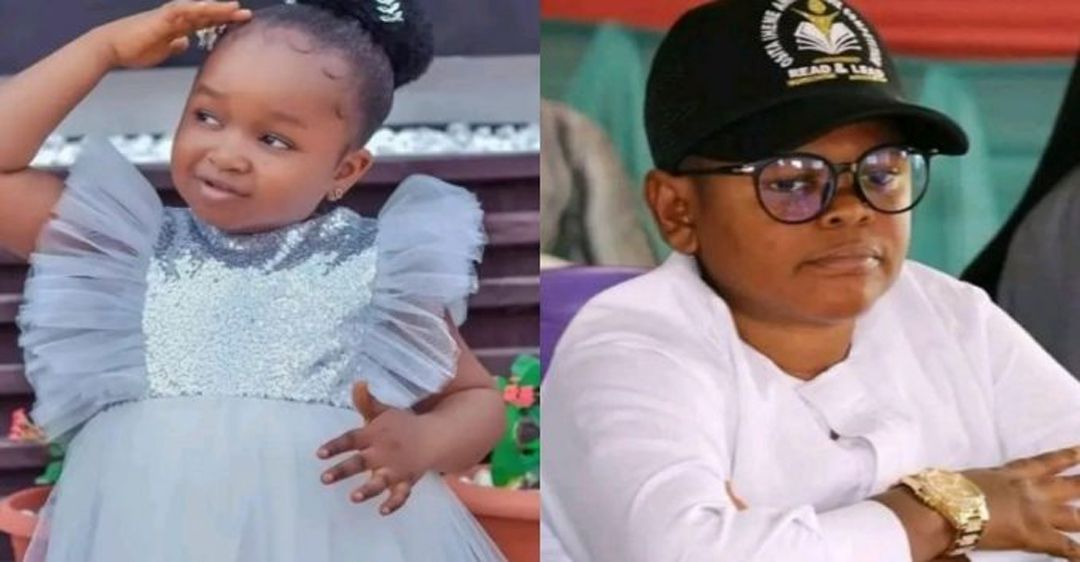 When we look at someone, one of the first things we notice is their height, especially if they aren't the "regular" height. We i  mmediately notice if someone is too tall or too short. Both of these things have their own associations in our heads. We frequently associate youth with shortness, so when we see someone who is short, we assume they are very young. However, this is not always the case. Today, we'll be looking at five surprisingly young Nollywood actors…
Chikamso Ejiofor, also known as Ozonigbo, Sunnyboy, Ntu, and NwaEzendiala, is a talented Nollywood actor. Anaele Ugochukwu Dominic discovered him, and he frequently appears in Rockcelly films. He has appeared in films such as Nwa Ezendiala, Soapy & Shoki, and many others.
Many people's first impressions of Chikamso will be that he is a child actor, but Chikamso is not
Quite the contrary. Chikamso Ejiofor was reportedly born on March 6, 1994, making the Nollywood actor 28 years old.
Miss Koikoi
Mary Onyemena, also known as Miss Koikoi by many, is a talented Nollywood actress and film producer.
She has appeared in films such as The Ultimate Village Girl, Illiterate Pretty Woman, Ring of War, Spirit of a Stranger, and others. She also creates skits and shares them on Instagram and other social media platforms.
At first glance, Miss Koikoi appears to be much older than she is. Miss, according to reports,
Koikoi was born on December 29, 1985, making her 36 years old at the time of publication.
Osita Iheme
Star actor and talent, Osita Iheme, is by far one of the most popular short actors in the Nigerian entertainment industry. Osita Iheme, also known as Pawpaw, is a veteran actor who has appeared in films such as Aki & Pawpaw, 2 Rats, Mr Ibu, Mirror Boy, Christmas in Miami, and others.
Osita Iheme is no small boy, despite his small stature and youthful energy. Osita Iheme was born on February 20th, 1982, making him 40 years old.
Chinedu Ikedieze
There is no writing about Osita Iheme without mentioning Chinedu Ikedieze, also known as Aki to many. Chinedu Ikedieze and Osita Iheme co-starred in Aki & Pawpaw and a number of other films. Chinedu Ikedieze has had a long-running role in the Africa Magic series The Johnsons on his own.
Most people believe that Osita and Chinedu are brothers, twins, or the same age, but this is not the case.
Chinedu Ikedieze is, in fact, older than Osita Iheme. Chinedu Ikedieze was born on December 22nd, 1977, making him 44 years old at the time of publication.
Obio Oluebube
Obio Oluebube is a Nigerian actress from Anambra State who is gaining popularity. She has worked with celebrities such as Mercy Johnson, Chiwetalu Agu, Ngozi Ezeonu, and others. She has also appeared in several comedy skits and had her own hit skit titled "Aunty Put Me Down."
Obio is an adult despite her small stature and appearance. She was born on August 12, 2004, making her 18 years old at the time of publication.
Which of these celebrities' ages surprised you the most, if any?