6 Female Celebrities Who Had Children Through Surrogacy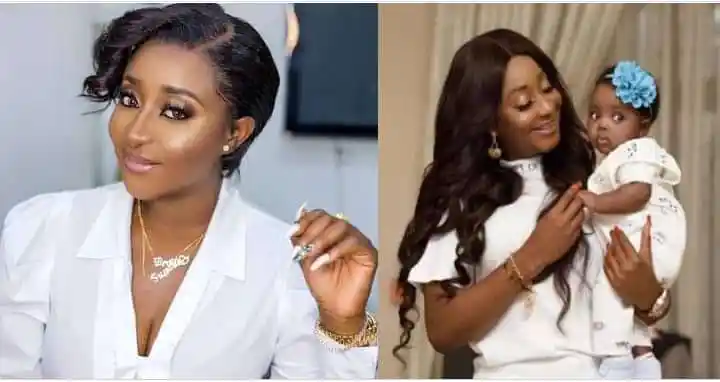 1- Gabrielle Union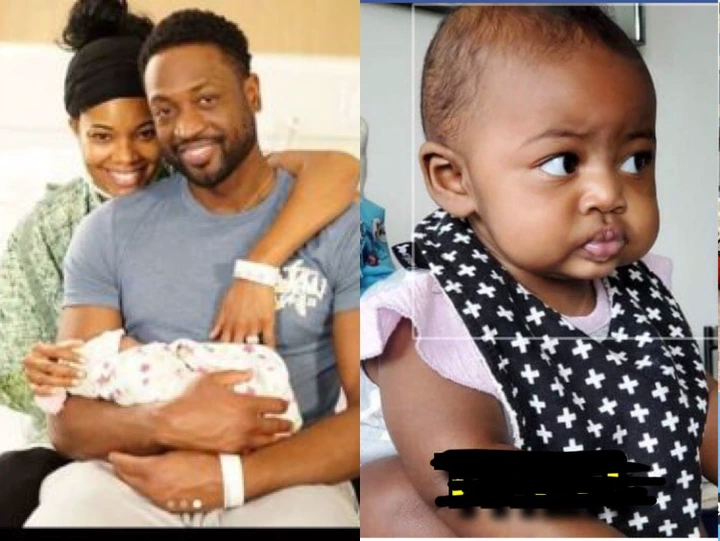 Gabrielle Union, an American actress and her husband had a baby girl Kaavia, via surrogacy in 2018 after she had eight miscarriages.
2- Kim Kardashian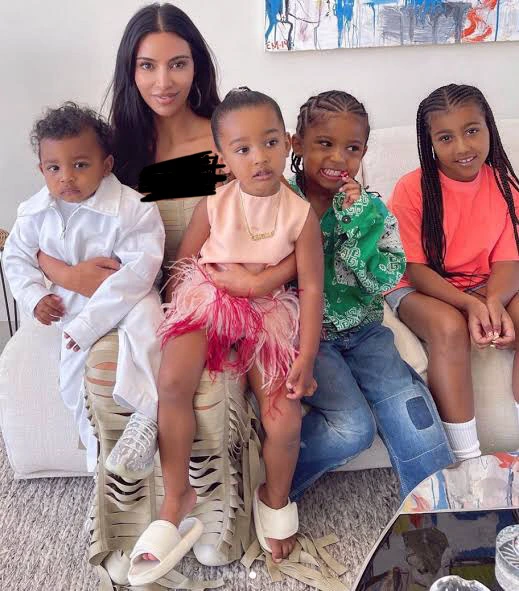 Kim Kardashian's pregnancy of her second son Saint, put her life in jeopardy if she becomes pregnant again.
Kim Kardashian and her ex-husband, Kanye West desired another child, so they hired a surrogate to carry Kim's third child in 2017. Her fourth child was also conceived through surrogacy.
3- Ini Edo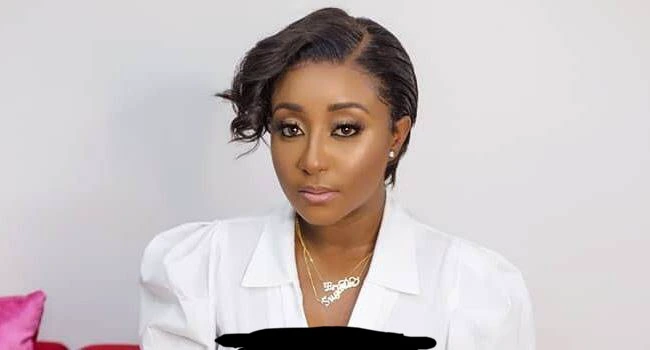 Ini Edo, a Nollywood actress became a mother after having a baby girl via surrogacy at the age of 39. According to the actress, she chose surrogacy to fulfill her dream of having a child and becoming a mother.
4- Lucy Liu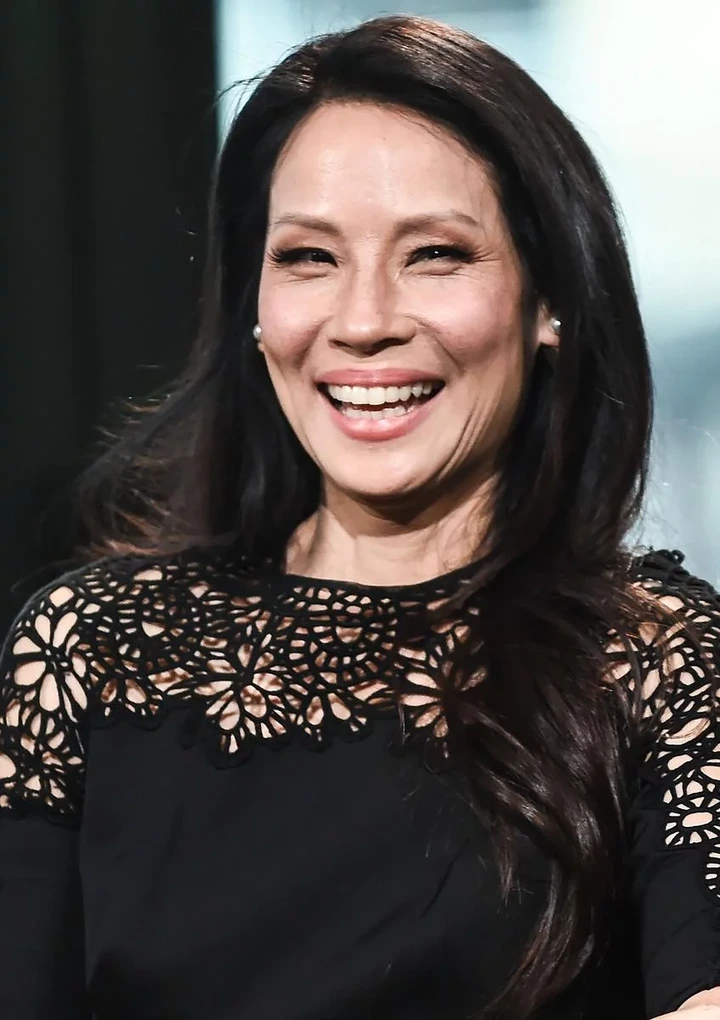 Lucy Liu, an American actress, and her boyfriend had a son named Rockwell Lloyd, whom she revealed was born through the use of a gestational surrogate.
5- Tyra Banks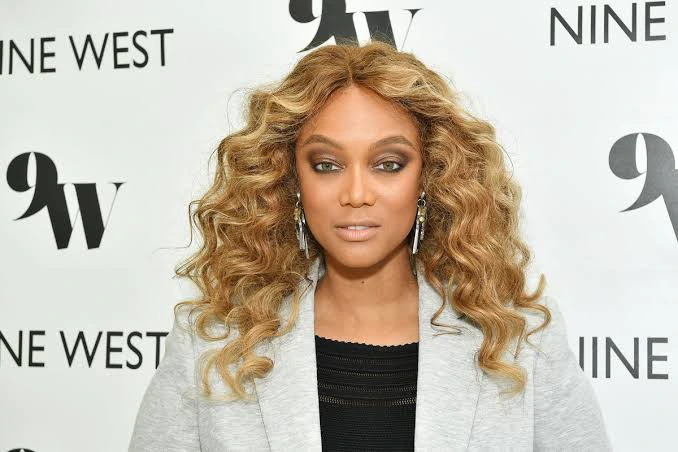 American actress and supermodel Tyra Banks, revealed to People in September 2015 that she had fertility issues and had undergone IVF treatments to start a family with her boyfriend.
In January 2016, the couple announced the birth of their "miracle little boy" York Banks Asla, who was conceived via surrogate.
6- Elizabeth Banks
American actress Elizabeth Banks, has always wanted to have her own child, but she is infertile. As a result, she decided to use a gestational surrogate process.