10 Most Beautiful Female Police Officers in Nigeria [See Photos]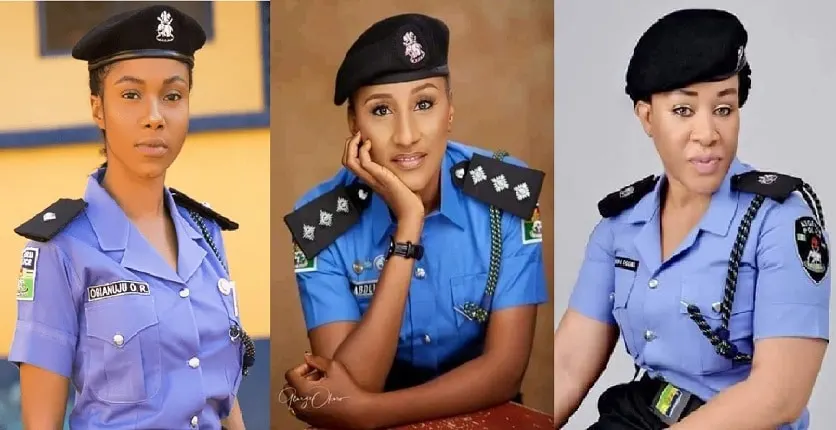 Imagine being stopped by a really beautiful female police officers, who asks you to get out of your car and show her your car papers, as opposed to the some men you encounter,  trying to swindle money off of you.
Historically, men have always outnumbered women when it came to joining the police force. But today's women are so courageous and intelligent that they are competing with men at an equal level. In recent years, we have been amazed by many female police officers because of their bravery, grace and courage.
So today, we are appreciating these women by looking at some of the beautiful female police officers who could have been supermodels but instead, they chose to serve Nigeria.
1. Ngozi Conchita Braide
Ngozi Conchita Braide is a graduate from Lagos State University. She hails from Imo state.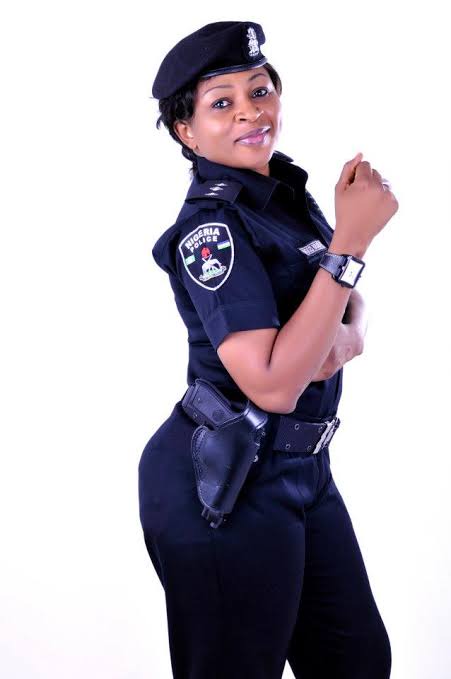 Ngozi joined the Nigeria Police Force in 1996 as cadet inspector. In 2006′ she was part of the United Peace Keeping Operation in Liberia where she was appointed the head of finance unit.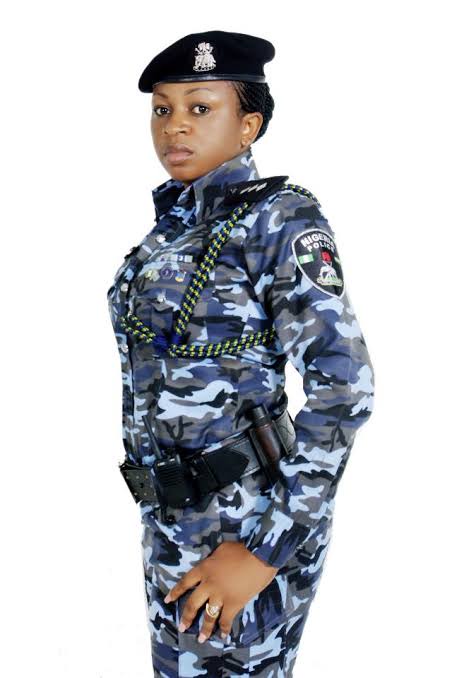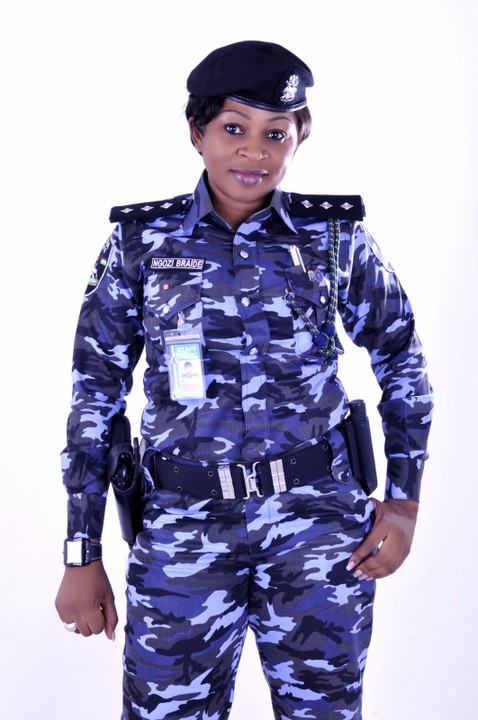 Ngozi also served with International Criminal Police Organization, INTERPOL between 1999-2003. She also worked at Force Intelligence Bureau (FIB) and Special Fraud Unit.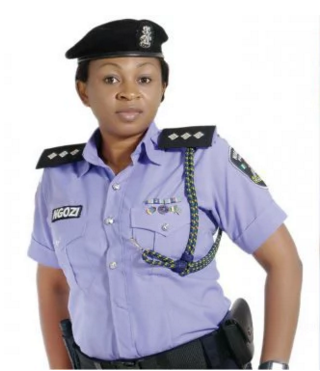 In 2012, she was appointed as the Lagos State Police Command Public Operation. At the moment Ngozi, is a deputy superintendent and always proud of her job.
2. Aisha Umar Sule
I think female police officers can really make a difference in Nigeria and in a good way . They have the brain along with that gorgeous look. Don't believe me? Check out Aisha Umar Sule. I'm crushing on her.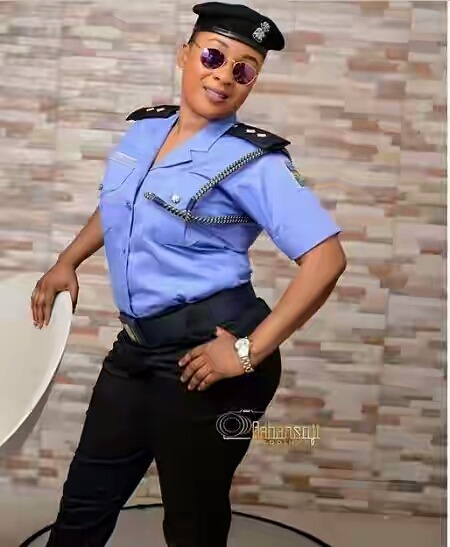 Aisha is not ashamed to be a police officer and she is proud to serve her father land.
3. Olabisi Alofe-Kolawole
Olabisi Alofe-Kolawole became the first female police officer to be appointed as national police spokesperson.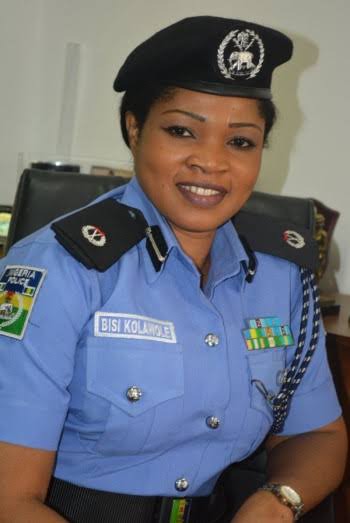 Olabisi Kolawole is a graduate of Nigeria Police Academy; she studied Law in Ogun State University and graduated with Bachelor of Law degree (LL.B) in 2000. She graduated from the Nigeria Law School where she obtained a (BL) degree and was called to the Nigerian Bar in 2002.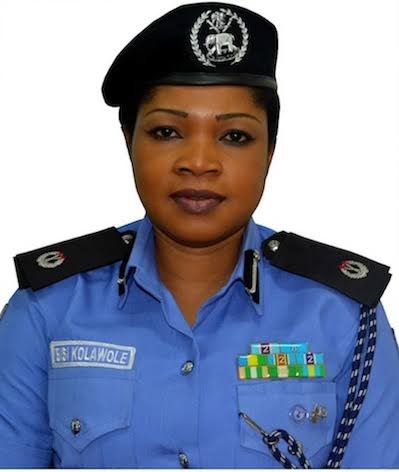 She attended University of Leicester, United Kingdom where she obtained a Masters degree in Police Leadership and Management (PLM)
4. Princess Nkeruka Nwode
Assistant Superintendent of Police, Princess Nwode Nkeriuka is the first female Police Public Relations Officer (PPRO) in Anambra State Police Command, South-East Nigeria.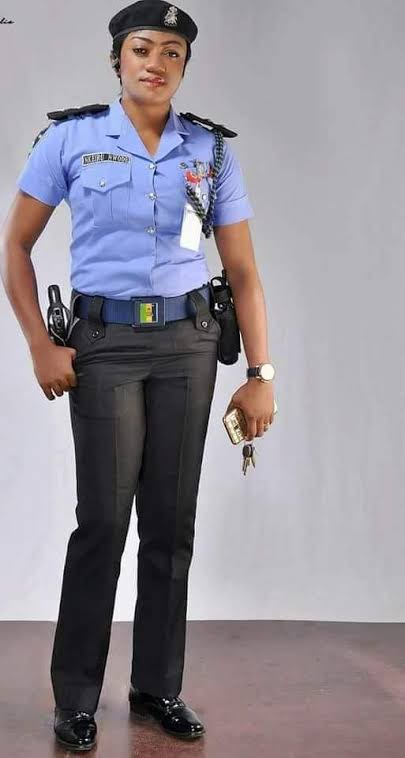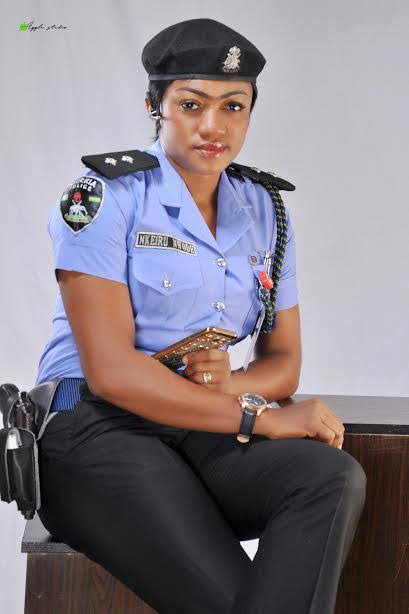 She holds a bachelor of science degree (B.SC. Hons) in sociology and anthropology from the Ebonyi State University and hails from Ezza North  Local Government of Ebonyi State.
5. Peace Ibekwe Abdallah
Peace Ibekwe Abdallah, who hails from Onitsha in Anambra state, is the second female commissioner of police and the 17th CP since the creation of Ebonyi state.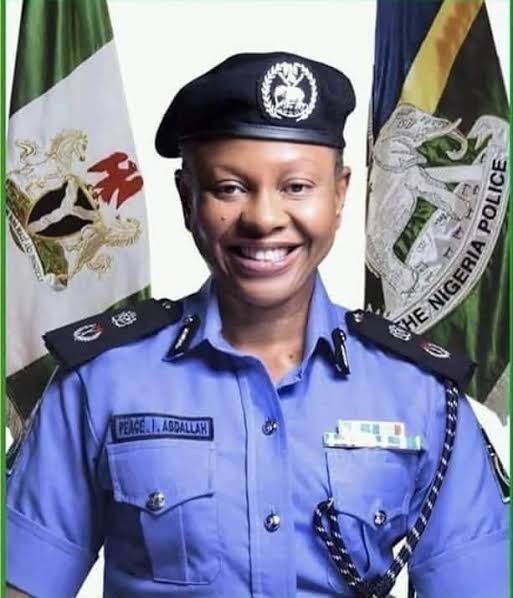 Her journey in the Police Force which started 29 years ago has been tough and eventful. But through hard work and determination she rose steadily up the ladder of police officers' ranks.
6. Adeobi Nwosu
Adeobi seemingly from the Igbo descent, isn't only just beautiful and stylish, but a role model to many young Nigerian ladies who are aspiring to be among-st the Nigerian Police.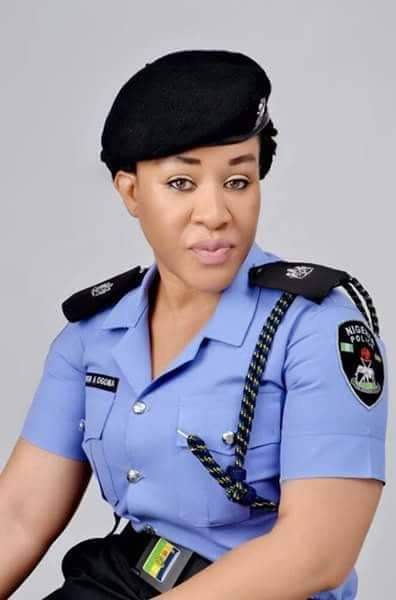 According to sources; Adeobi Nwosu is a highly decorated and dedicated police superintendent in the Nigerian police force.
7. Obianuju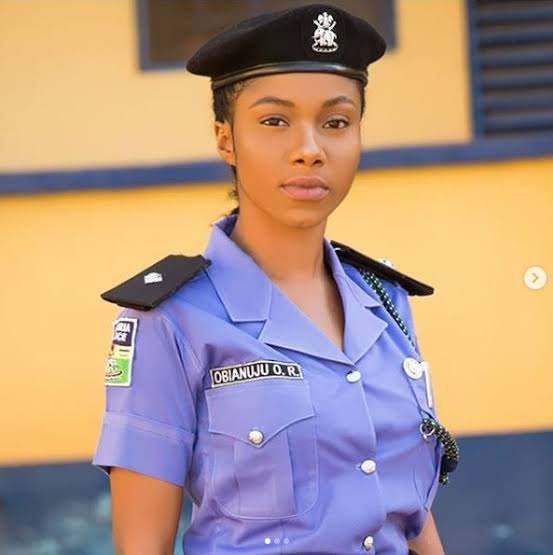 She's a cutie alright. A police officer from Igbo ,she takes her work as seriously and never scared to take down any bad guys. See more photos of obianuju below: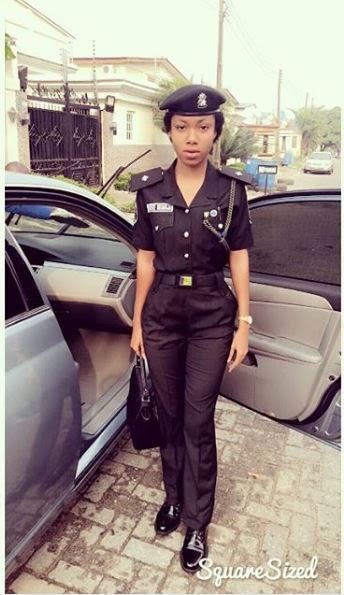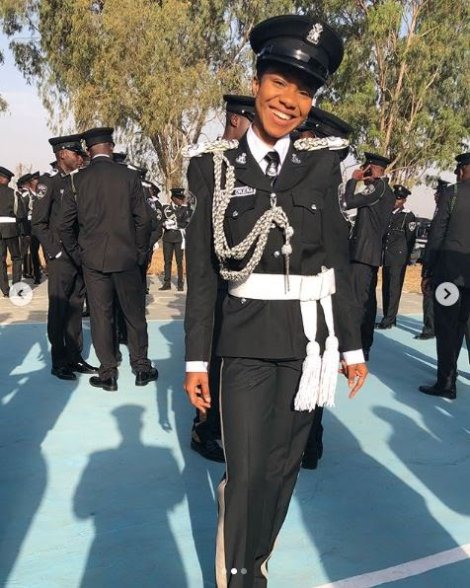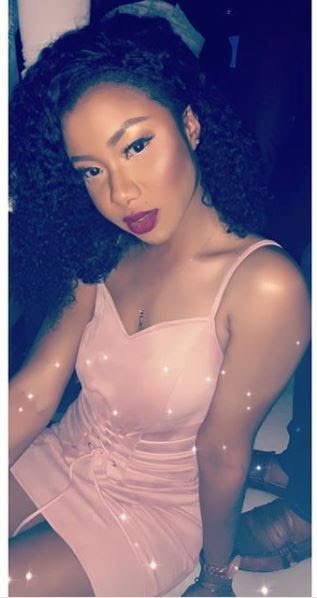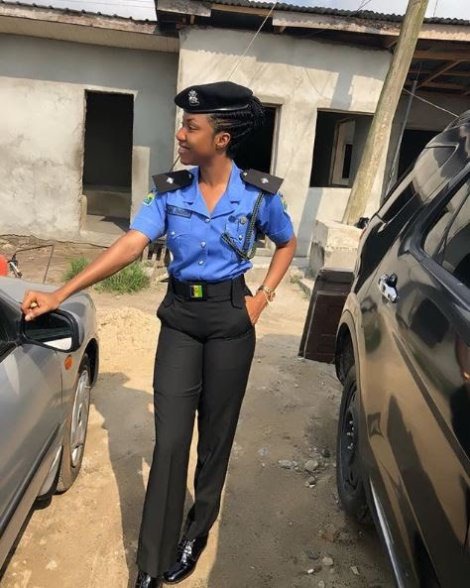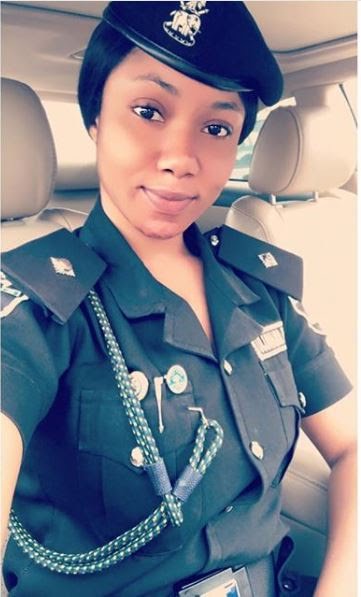 8. Miss Zion
Miss Zion boasts of a light skin, striking gorgeous face and hips.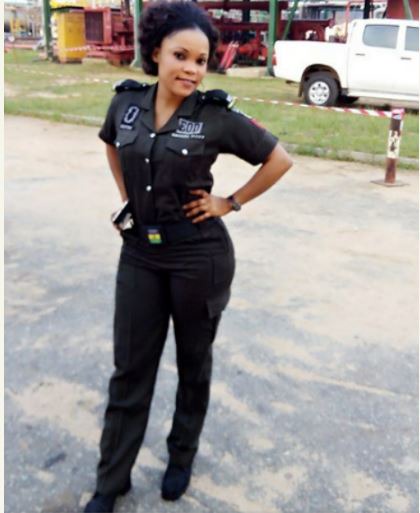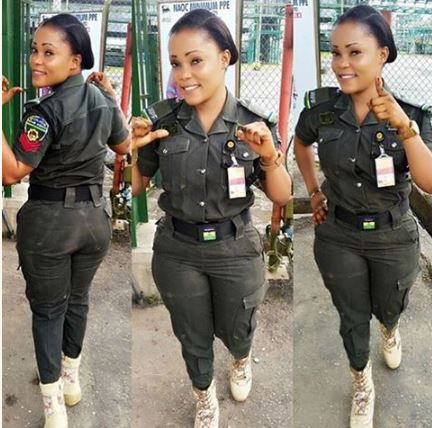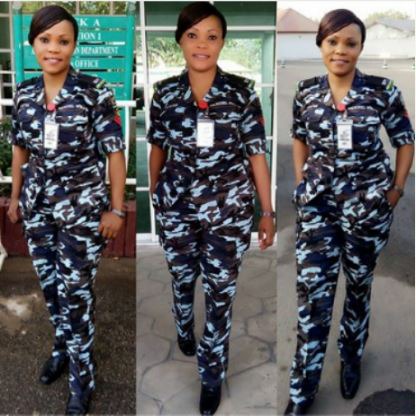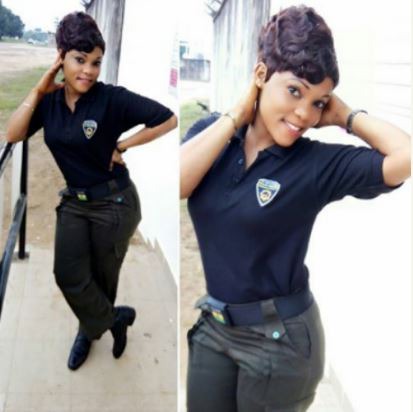 Rumours have it that she is well coveted by her male colleagues in the NPF and even some offenders are willing to change their ways towards positivity at the sight of her.
9. Abala Abigail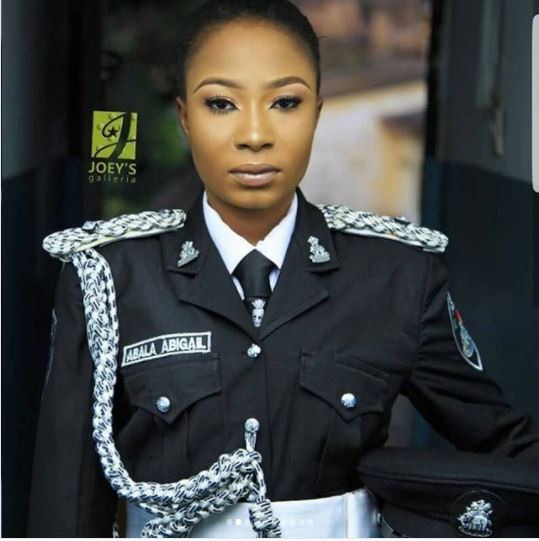 Abala Abigail endured a torrid one year training as a police cadet at the Police Staff College in Jos, Plateau State before she was being commissioned as an Assistant Superitendent of Police in 2017.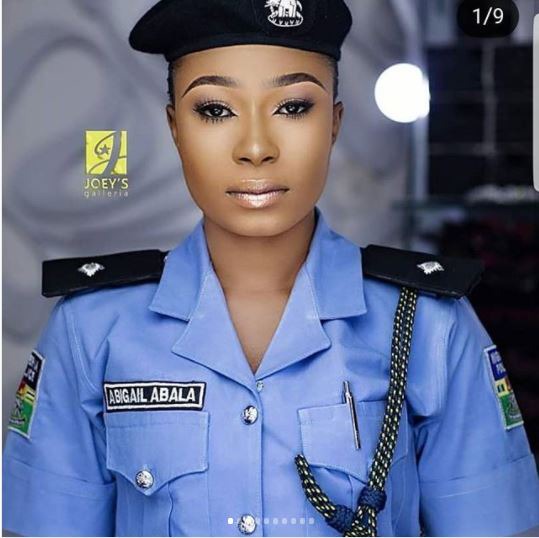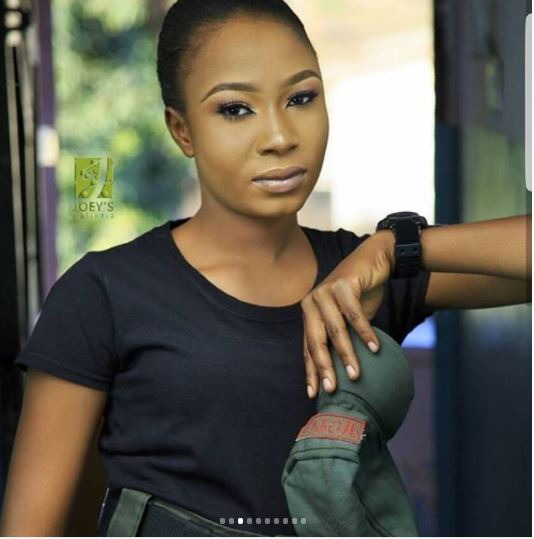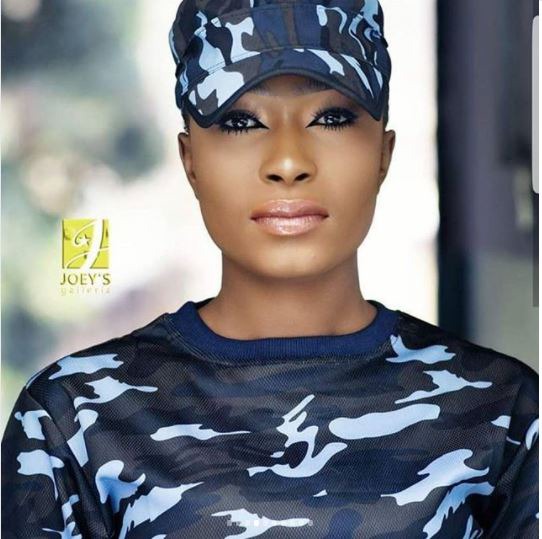 Abigail is a fitness inspiration for a lot of women across Nigeria. She's tough, she's smart and she's hot!
10. Abdulazeez Fatima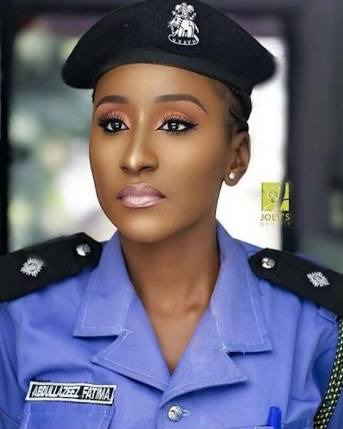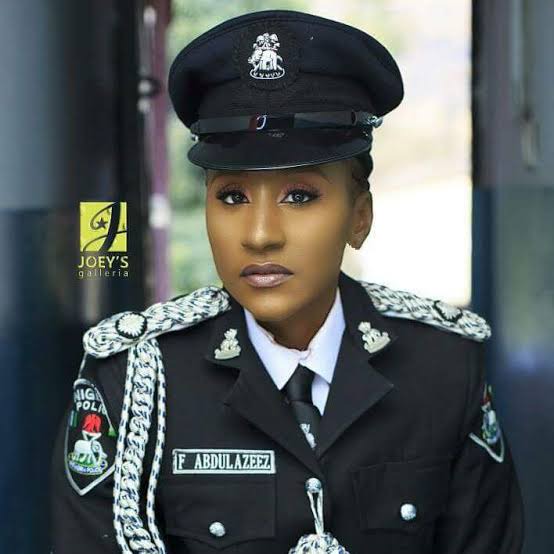 If every cop looks like this then I am surely going to break a rule every day of my life. How does anyone get their work done wherever she's policing around? Another beautiful and intelligent female police officer from the North, she's a also goes by the nickname 'Combat Barbie'.
These are just a few women in law enforcement from around the 36 states of Nigeria who put their lives on the line for us each and every day. God bless them!
To wrap things up, below is a 1948 throwback photo Nigeria female police officers being inspectors before patrol in Sokoto.